I noticed a bunch of traffic coming from Reddit the other day, from a post cyberbully-alex (I do hope he isn't one. He seems perfectly nice) regarding his first tattoo. And it's a comic book one.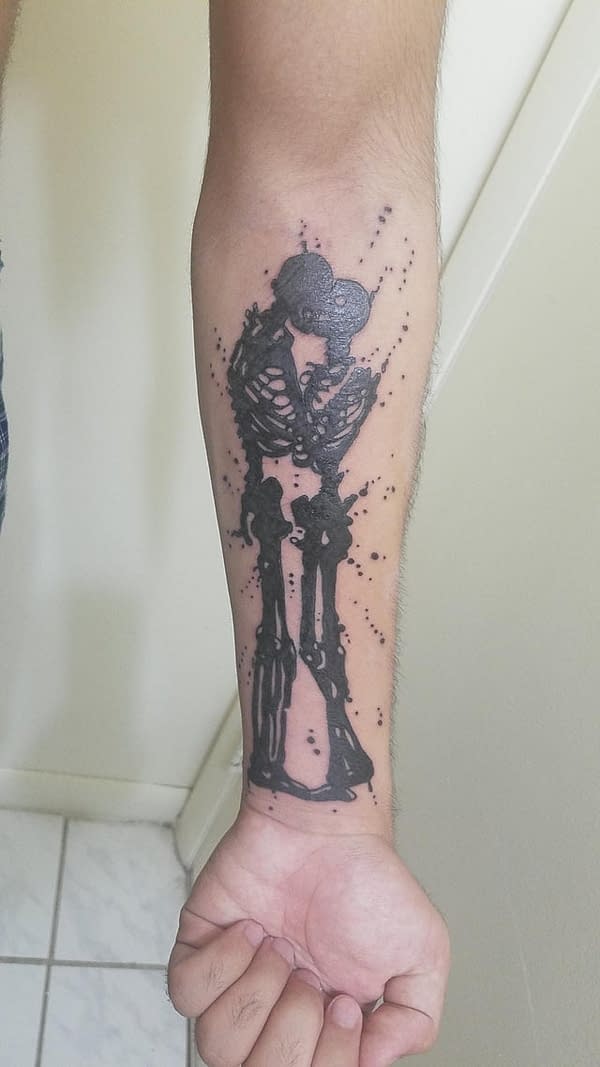 It's the image from Alan Moore and Dave Gibbons' Watchmen, Dan's dreams about him and Laurie, revealing their true selves to each other, the costumes beneath the skin, as the world burns around them.
It reflects the shadows left by people after the Hiroshima bomb drops and is repeated through Watchmen, as grafitti dubbed 'the Hiroshima lovers' and is a reference to the 1959 French film, Hiroshima Mon Amour. Rorschach described the tag in his journal as follows: "Silhouette picture in doorway, man and woman, possibly indulging in sexual foreplay. Didn't like it. Makes doorway look haunted."
Malcolm Long commented that "It reminded me of the people disintegrated at Hiroshima, leaving only their indelible shadows."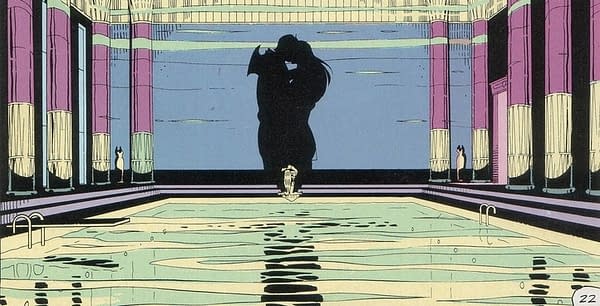 This graffiti symbolizes the incoming atomic war. The couple seem to embrace each other as a last act of affection before they get obliterated by an atomic bomb, as is enacted in the dream that Dan has involving Laurie.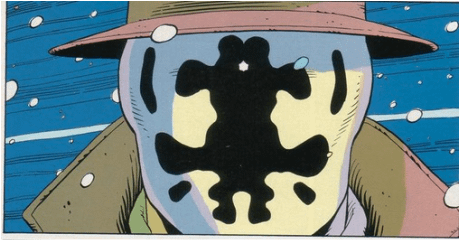 And the link came to the original art for that page
With the reminder that it was given to Neil Gaiman by Alan Moore and Dave Gibbons as thanks for his research work for the comic book.
In fact, I was talking to Neil Gaiman a couple of weeks ago — managed to have a catch-up with him over a cup of tea, which was great — and I mentioned this project to him and he's got one particularly prime page that Alan (Moore) and I gave him back in the day when he used to help us with sourcing quotations and so on. He's got the dream sequence — the Nite Owl dream sequence where there are, I think, like 20 panels on the page. So that's a real iconic and favorite page. –Dave Gibbons
And now featured on Alex's arm…
Enjoyed this article? Share it!