Black Panther #169 Review: Don't Mess with the Dora Milaje
[rwp-review-recap id="0"]
The Klaw, Ezekiel Stane, Doctor Faustus, and Zenzi are working to bring back the Klaw's sister in a living sound form. They're using Ayo for the process somehow, and Aneka is being taken into a holding cell. The Black Panther is elsewhere fighting some of the Klaw's invading monsters, so all should be at peace for the sister of the Klaw to be resurrected.
At least, it should be. Aneka may have something else to say about that.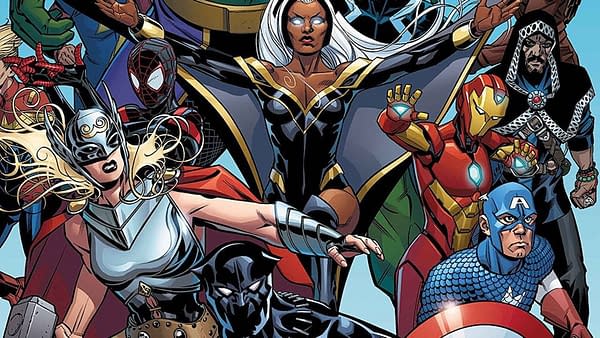 Black Panther #169 plays with a fun gimmick of the Klaw's powers. He absorbs sound energy, and this attempt at resurrecting his sister is using a vast amount of sound energy. As such, everything within a certain radius is being muted.
This is how Aneka can get out and run rampant throughout his base without alerting anyone.
Much of the comic is without dialogue or text of any kind. It focuses on Aneka's escape attempt and is very action-oriented.
It does feel dangerously close to another stopgap that is further padding out "Avengers of the New World." However, there are details in the margins and brought to centerstage in the ending that show we may be close to concluding this story at last.
As I've said before, "Avengers of the New World" has felt more padded than "Nation Under Our Feet." The story is still compelling, but it's starting to feel strung out and needs a conclusion soon lest it lose all sense of engagement.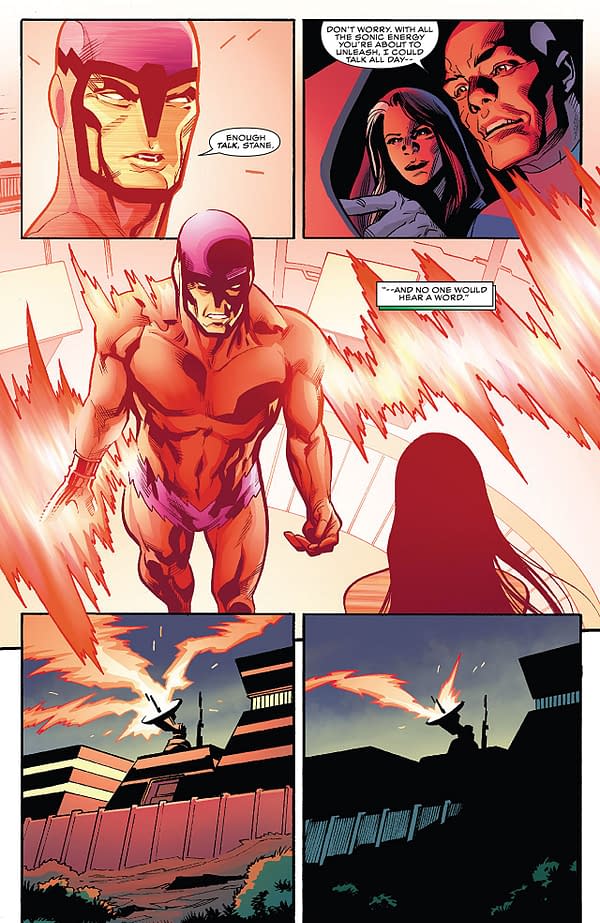 Leonard Kirk returns to this issue, and he and Laura Martin are left to drive the story without the text. They do an admirable job. You're never left confused as to what is going on. Kirk's art looks really good, and the action scenes have a lot of impact. Martin's color work is bright and vibrant. The overall book looks great.
Black Panther #169 delivers an exciting and high-action chapter focusing on the Dora Milaje. The arc is making some gestures towards a conclusion, and this issue is a lot of fun in itself. As is often the case, Black Panther gets another recommendation. Check this one out.
[rwp-review-ratings id="0"]
[rwp-review-form id="0"]