Looks like Black Panther is on Iron Man's side in this new teaser for Civil War II, given by Marvel PR to their old friend at ComicBook.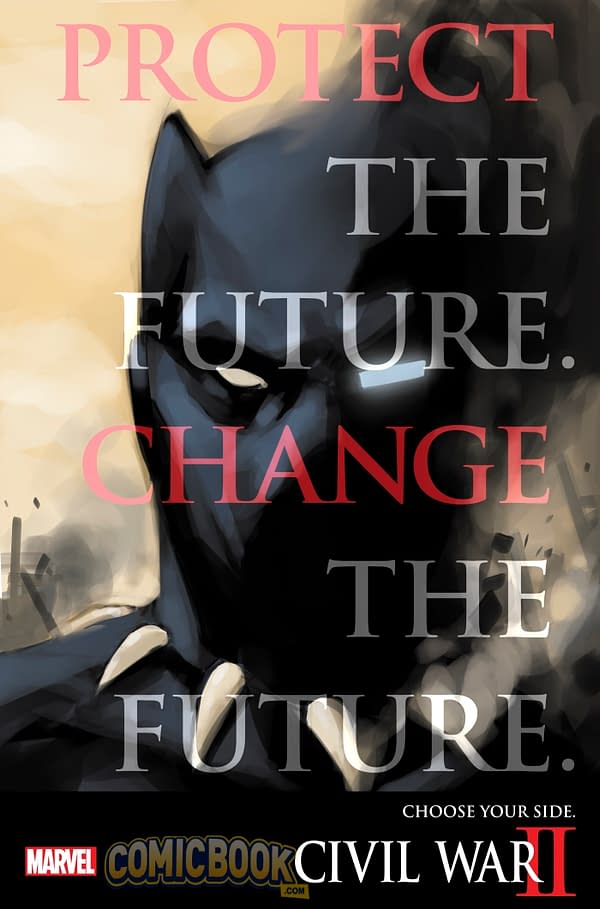 And since Thor doesn't have an Iron Man eye visor might that suggest she is on the side of Captain Marvel?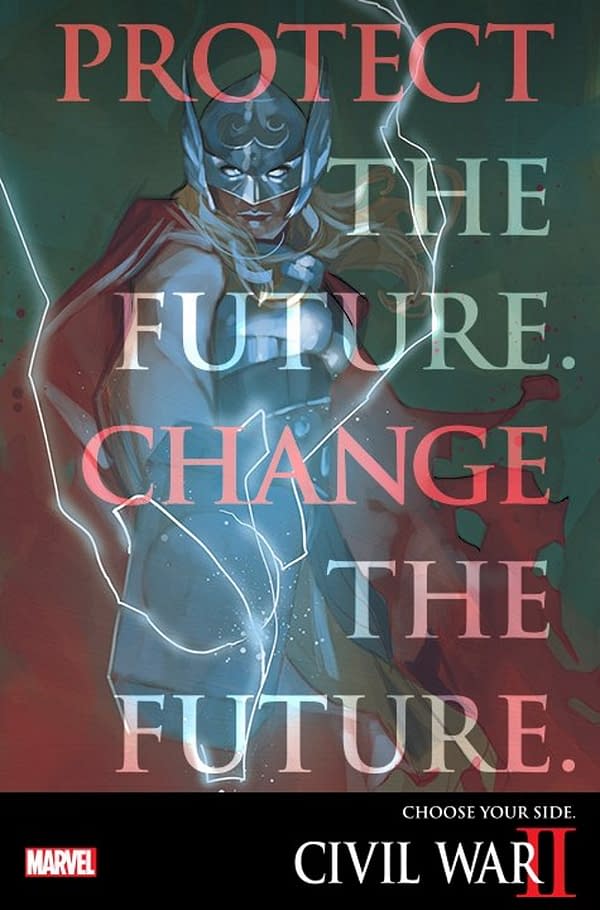 This isn't just a man-woman thing, is it?

Enjoyed this article? Share it!