Following the exciting launch of Marvel Made, a new collectors box service created in partnership between Marvel Comics and Reedpop which aims to sell collectors a couple of enamel pins, a variant cover, and a notebook for $199, Bleeding Cool has decided to launch its own highly lucrative merchandise box. Launching this Summer, BC Made will feature EX-X-XCLUSIVE, limited-edition items found on or around Jude Terror's desk in the first-ever BC Made: Jude Terror Special Edition Collector's Box-o-Junk. You can't get this highly collectible and rare merchandise anywhere else unless you break into Jude's house in the middle of the night and steal it. Normally, a deal like this would probably cost thousands if not millions of dollars, but because we like you personally, we're going to let you have it for the extremely reasonable price of $499.
Why would Bleeding Cool offer such a generous price to collectors? Well, you know what they say about collectors. There's one born every minute. Here are some of the EX-X-XCLUSIVE items you, yes, you will find in the very first BC Made box.
A Slightly Used Pencil
This slightly used pencil was found on the floor underneath Jude Terror's desk. As you can see, the pencil has only seen limited use and requires only minor repairs. Pencil sharpener is not included with the BC Made collector tier box, but the 1:1000 DOUBLE EX-X-XCLUSIVE VARIANT BOX does come with a pencil sharpener, making it well worth the $200 price increase.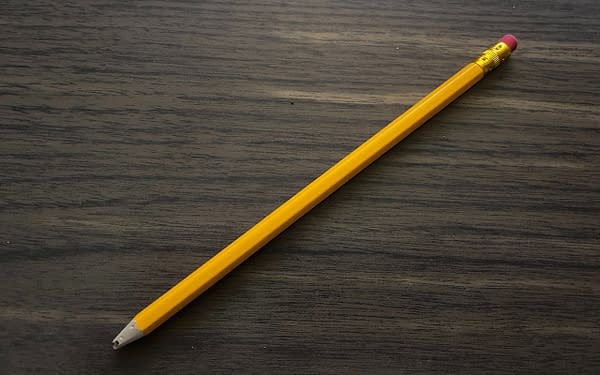 Some Random Batteries
These random batteries could potentially power your favorite electronic devices used to read Bleeding Cool… provided they still have a charge. Three of the batteries are even rechargeable, though we won't tell you which ones. You'll have to find out by putting them in your charger and seeing whether or not your house burns down.*
*Bleeding Cool is not responsible if your house burns down.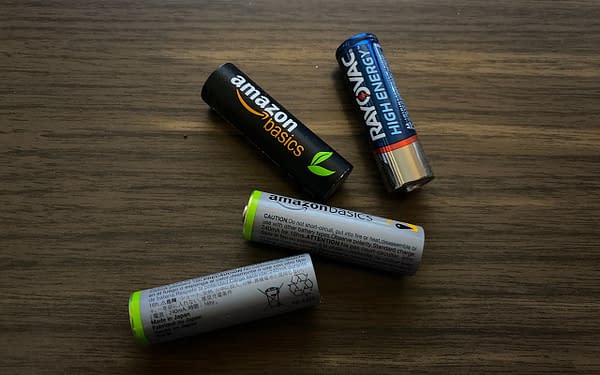 A Used Toothpick
Each BC Made box comes with a limited edition; one-of-a-kind used toothpick. Each limited edition toothpick will contain bits of food from a different Jude Terror meal. Name one other merchandise box that comes with DNA? Use it for whatever you like. Clone Jude Terror. Frame him for a crime. Well, those are probably the only two uses, now that we think about it. But you can pick your teeth with it as well.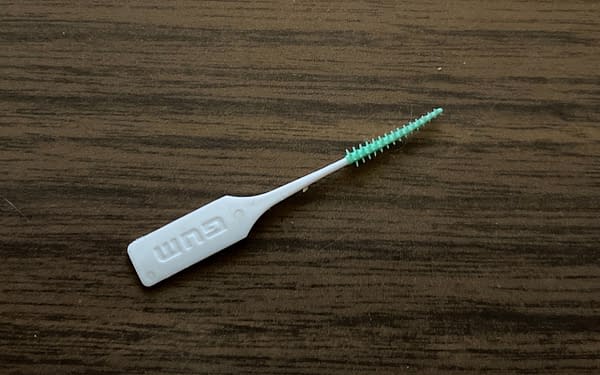 A Mysterious Screw
A mysterious screw. Where did it come from? Did it fall out of Jude's chair? Will the chair one day collapse beneath Jude Terror's gigantic girth thanks to this missing piece of crucial hardware? Nobody knows, but now you can have this ultra-rare and mysterious screw in your own collection, and if Jude Terror falls on his ass, who really cares?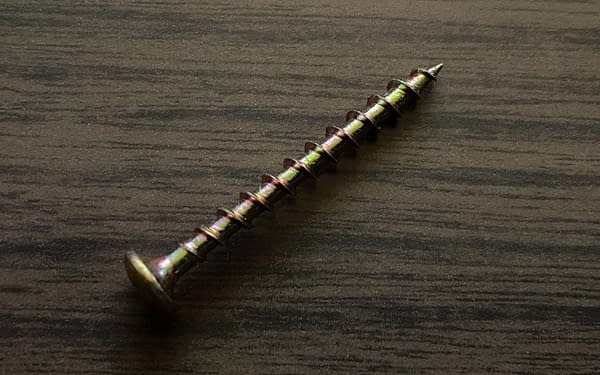 All of this can be yours for the very reasonable price of $499. How can you resist such an offer? Why waste money on the Marvel Made box when you can have a BC Made box for more than double the price? And unlike Marvel Made, we could afford the dot com domain and didn't have to settle for dot net. Make yours Bleeding Cool and order your BC Made Box today!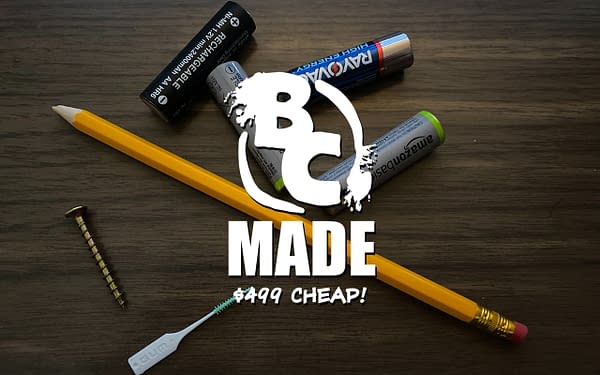 Enjoyed this article? Share it!