Boom Studios Hiring And Promoting Staff For 2023
Boom Studios has a promotion and three recent hirings to tell everyone about in their marketing team. Will they ignore Bleeding Cool? Only time will tell!
---
Comic book publisher Boom Studios announced today that it has promoted and hired several employees in the Sales and Marketing teams. Grecia Martinez has been promoted to Marketing Coordinator. Martinez began at Boom Studios in 2021 as a Marketing Assistant where she helped with the growth of various digital, administrative, and advertising initiatives including social media, video interviews, and content production. She will no doubt be trying to get Bleeding Cool to spell the company name with capital letters and an exclamation mark.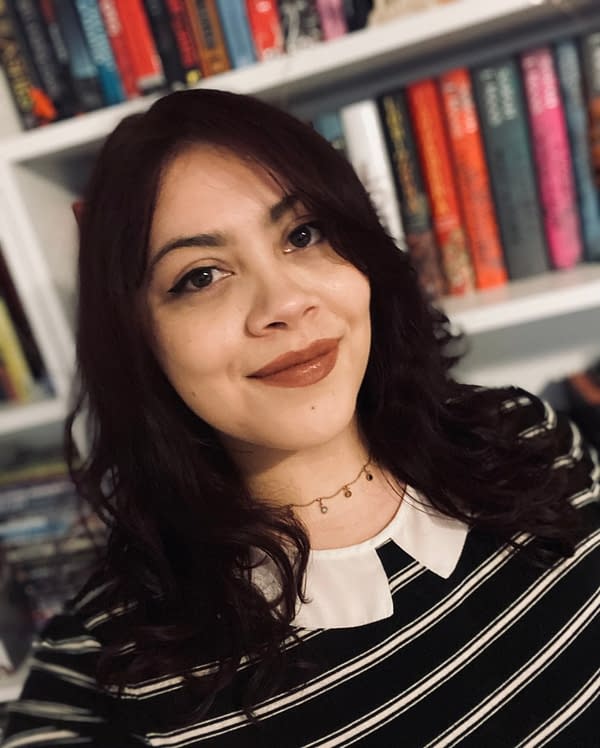 Boom Studios also recently hired the following three: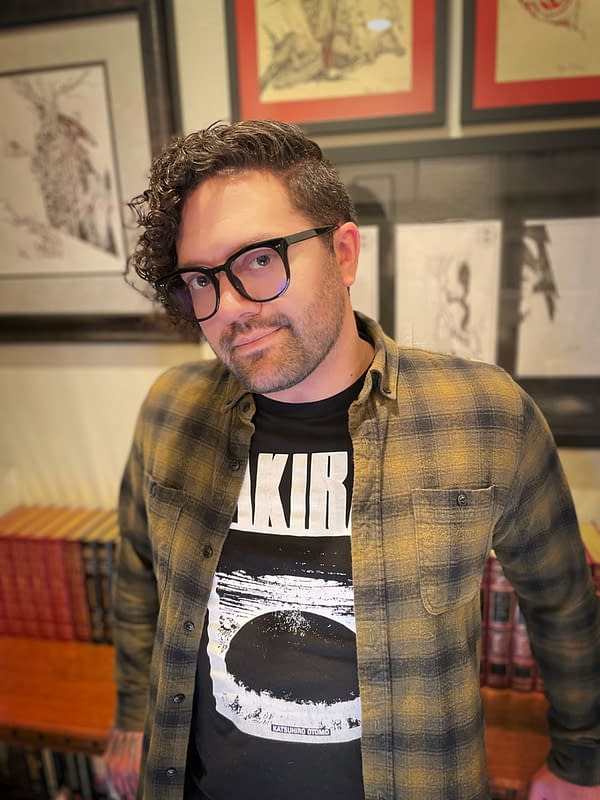 Anthony Mauro, Marketing Lead, bringing four years of experience with the publicity team at Dark Horse Comics, writing for Heroic Hollywood and Word of the Nerd, and contributing to, publishing, and funding a small anthology on Kickstarter–Hotdog Water: A Comics Anthology. In his time in the industry, he's repped titles such as The Umbrella Academy, Black Hammer, and Brian Michael Bendis' Jinxworld line, as well as licenses such as Star Wars, Overwatch, and Critical Role.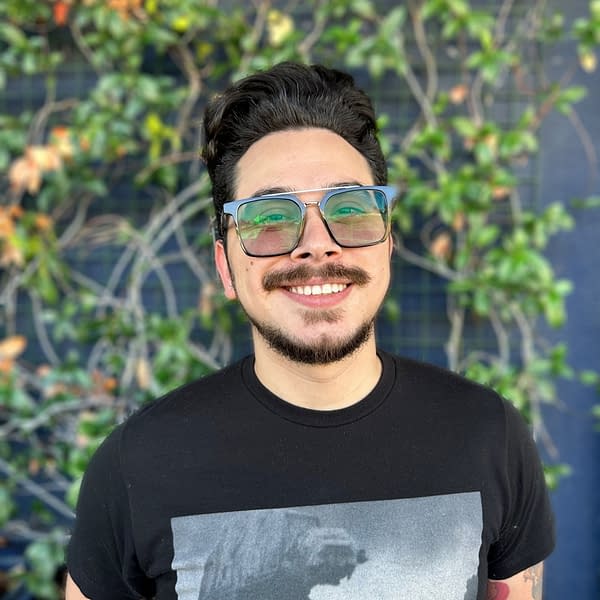 Adrian Lopez, Social Media Producer. Working in social media since 2008, he's led marketing efforts for Coheed and Cambria's Evil Ink Comics, Food Network's Ace of Cakes Duff Goldman, as well as Skybound Entertainment's portfolio of IP, including The Walking Dead and Invincible.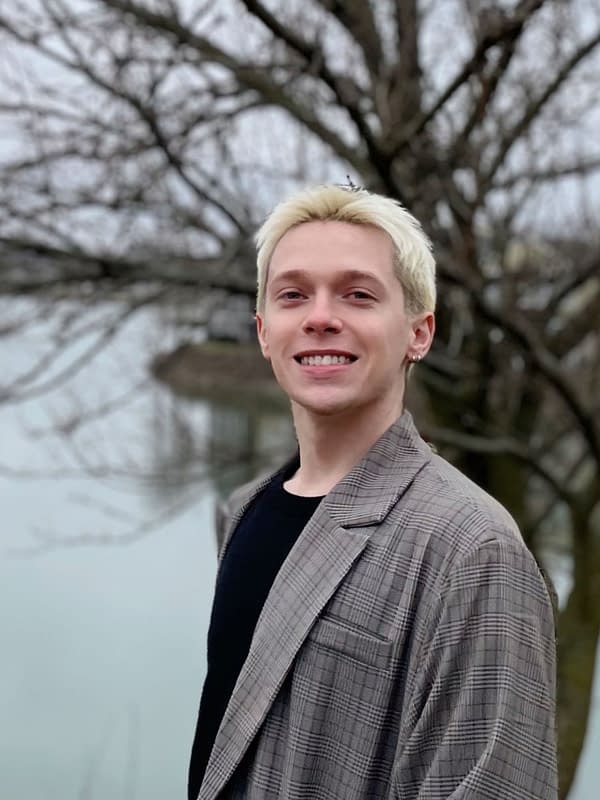 Austin Fraley, Sales Assistant. Has spent years managing a comic shop and representing Packrat Comics and Crunchyroll at industry conventions. He also is credited with producing colour flats for an independently published comic book, The Scarlet Huntress during his time interning with Sean Forney Inc. as well as supporting Social Media and Creative Development at his time with Eleven Arts Film Studio.
"I am excited to continue to grow the Boom team in ways that will position us for success, not only this year, but well into the future," said Filip Sablik, President of Publishing & Marketing, Boom Studios. "2022 was a banner year for the company, but we aren't stopping there. The coming months will feature some of the most exciting developments in BoomStudios' entire history, and these individuals will be instrumental in our continued success." I did remove the excess capitalisation and exclamation marks, however.