Boxed Up – Loot Crate, Comic Bento, Nerd Block And ZBox
Monthly subscription boxes have been a real jolt in the arm for the comic book market. They don't all come with comics – but some of them do. Here's a semi-regaular look at what is coming your way from some of the bigger guys..
There's 24 hours to sign up to the new Loot Crate, with a Fantasy theme for April. Bleeding Cool readers get an extra discount with the code BLEEDINGCOOL. We don't know if there is an exclusive variant comic in this month's box, but they list Game Of Thrones and Dungeons & Dragons, both of whom have comics at market right now. As well as Princess Bride, which doesnt have a comic, but should.
By the way, I learnt something the other day. Despite adding over 400,000 to orders reported through Diamond Comic Distributors, their supplier for products in recent boxes have been limited to just over 100,000 – apparently that's more reflective of their actual orders, and the remaining exclusive covers for Rocket Raccoon, The Walking Dead and Orphan Black have been stored for future sale rather than shipped in montly crates. But it has given Loot Crate a much greater market impact amongst subscription box sellers than they may otherwise have had.

Comic Bento is a comics-only subscription box, promising $60 of comics from $17.50 plus P&P, and previous boxes have included exclusive, signed and limited variant covers. Recently advertising on Bleeding Cool, their May box has a "cinematic theme"
Kevin Smith will be curating the next Classic Nerd Block .. 15% discount with the code SPRING15.
After all, they did just include this…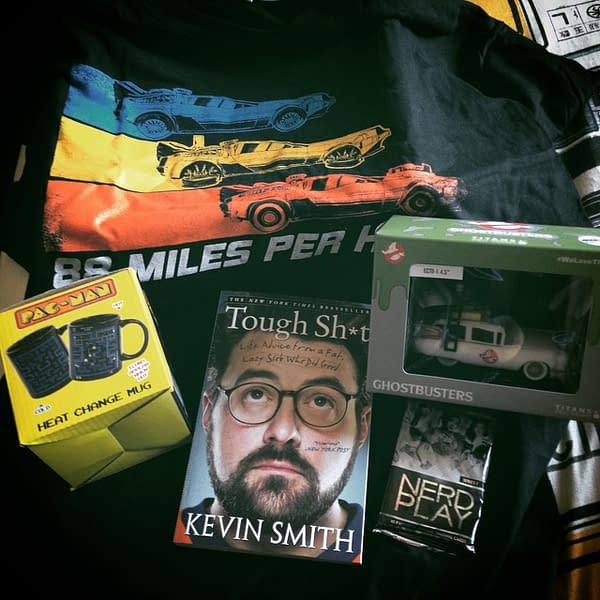 While there are only 175 boxes left for the next Arcade Nerd Block.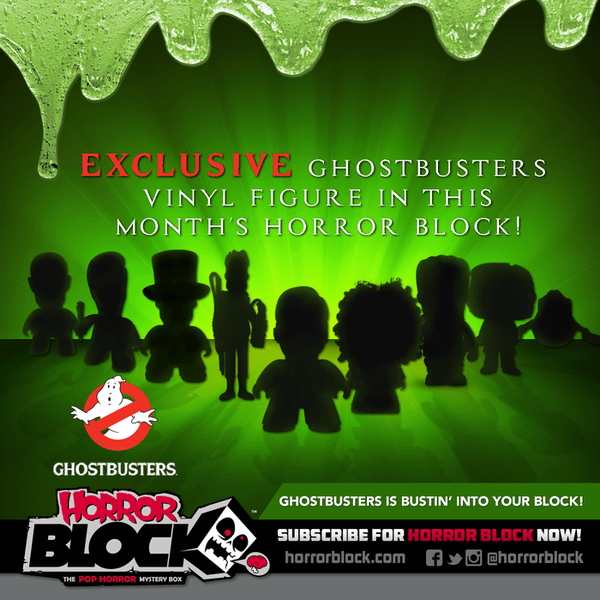 And the Horror Block is getting a Ghostbuster vinyl figure.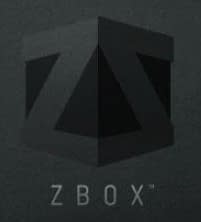 While Zavvi's April ZBox is an Animation special, with a Funko Pop vinyl, and products from Pixar, Big Hero 6 and South Park. The comic book potential is strong with this one…