Breaking news out of New York Comic Con! DC revealed at their NYCC Panel Thursday that superstar writer and magician Grant Morrison will co-write some issues of Sideways, the Dark Matter title co-written by Dan Didio and Justin Jordan with art by Kenneth Rocafort. Morrison and Didio will team up for the issues in question, which weren't specified. Bleeding Cool ace reporter Hugh Sheridan is on the ground at New York Comic Con and will be reporting back with more details later. Sideways was originally announced as part of DC's Dark Matter lineup of titles spinning out of the Dark Nights: Metal super-mega-crossover event. Morrison wasn't originally scheduled to co-write the book, but he's Grant @#$%ing Morrison, so who's going to tell him no?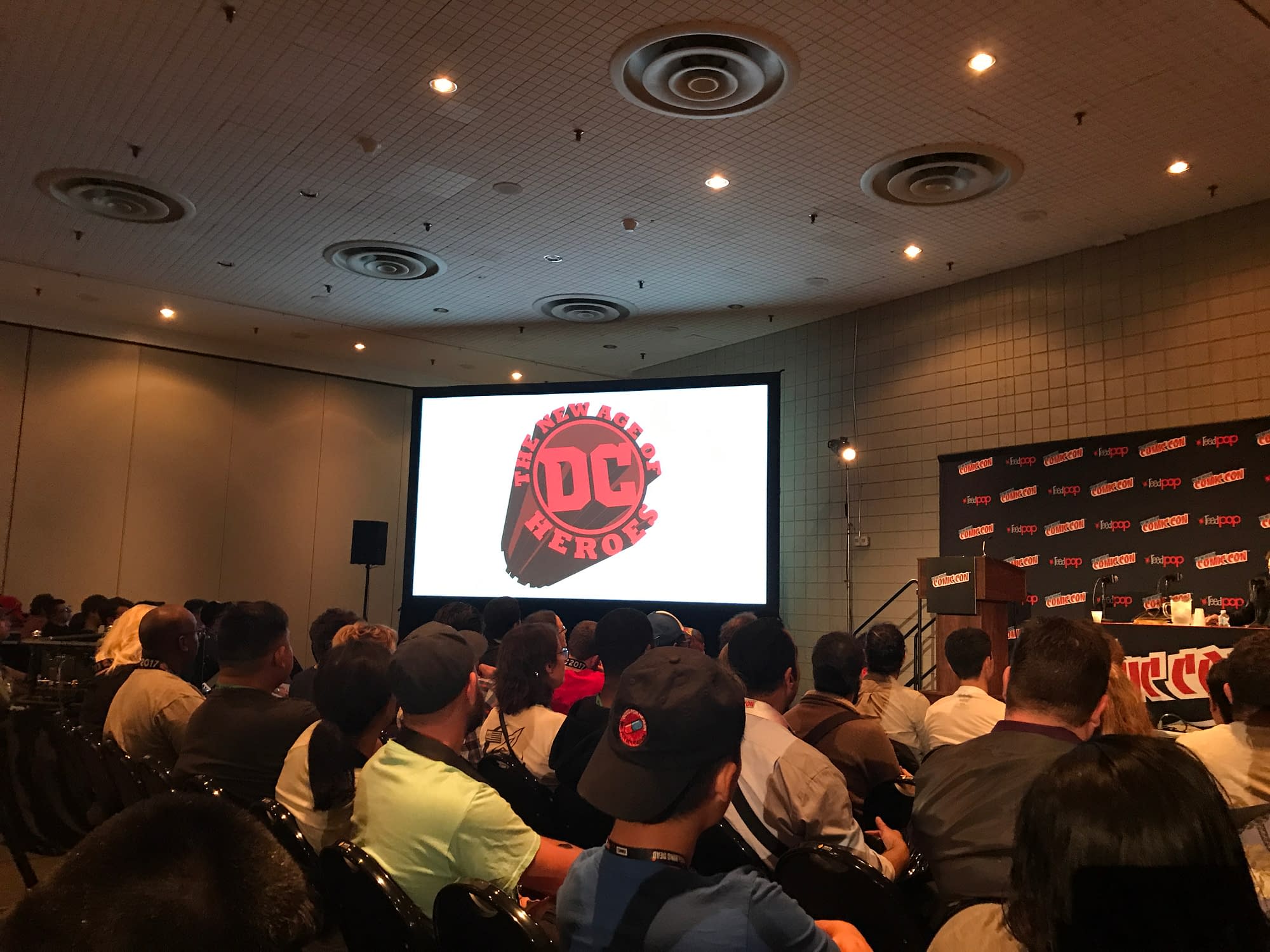 Enjoyed this article? Share it!