Brian Bendis' Deepest Darkest Confession About Guardians Of The Galaxy
A year ago, on the Guardians Of The Galaxy Reddit board, Catpipe asked,
It was a common question. Even with the Original Sin storyline that attempted to join his stories up with the preceding run written by Dan Abnett and Andy Lanning, he was subject to criticism.
It appears that Bendis has not read the history of the Nova concepts in general or The Thanos Imperative in particular. Or he did – and he just doesn't care enough about the Rider character or his fans to make the effort to get anything right. Either way, he knows that zombies buy brands, and right now, because of the movie, the GotG brand is selling. So he doesn't have to go to the effort to get anything right. He can continue to ride the zombie-buyer wave until it inevitably crests – then he can move on to drive something else into the ground.
Well, the truth has now been revealed… thanks to Sam Humphries.
https://twitter.com/samhumphries/status/794021665654992896
Although, after reading Sam's Our Love Is Real I know that this is not the worst thing you can do with a dog. But Brian Bendis bit.
With Sam's retort (who was writing Star-Lord at the time)
I suppose we all did… I mean, unless he was joking.
Naaaah…..
---
---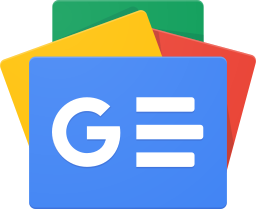 Stay up-to-date and support the site by following Bleeding Cool on Google News today!