Bright Spots Of Insight At The Strong Female Character Panel At NYCC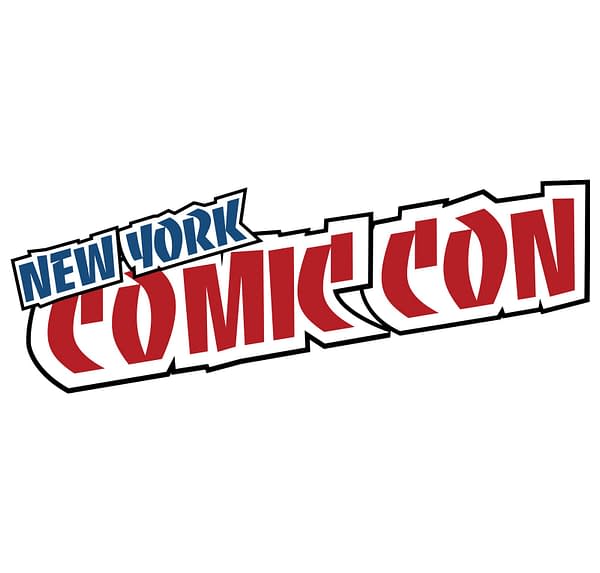 Madeline Ricchiuto writes for Bleeding Cool…
Moving Beyond The Strong Female Character was one of NYCC's "Women in Comics" panels that gathered together a group including Amy Chu, Jody Hauser, and Jill Pantozzi to geek out about ladies in comics and pop culture.
Of all the usual complaints and stories of being shut out in ways their male counterparts will never face, were some decent bits of advice. Chu's wisdom was geared toward comics publishers- "We need more women writers… I hope publishers do more anthologies because thats how we break in, they aren't going to give us a stand-alone series but they will give us a one-off." The idea that female writers should look out for opportunities to write one-off stories as a way to break into comics is one I can't say I've heard before, but seems to be some solid advice for a room full of young women, many of whom are aspiring writers and artists.
Pantozzi followed up by saying "We need more women behind the scenes as well." Pantozzi's comment was mostly geared toward movies, but does apply to all forms of media. There are so few women on staff at Marvel, DC, Image… The list goes on.
When asked how audience members can support women in comics, the panelists mostly challenged the audience to put their money where their proverbial mouths are: "buy #1s, buy your friends trades for christmas… Buy lady comics because they think lady comics don't sell. And guys can read lady comics too."