Posted in: Comics | Tagged: chip zdarsky, Comics, HRL, marvel, Marvel Comics
---
Chip Zdarsky Goes Marvel Exclusive
Chip Zdarsky has signed an EXCLUSSSIVE agreement with Marvel, a press release EXCLUSSSIVELY revealed today. According to that press release, Zdarsky "will continue to bring his distinctive storytelling and ideas to Marvel" under the new agreement, which includes two new annuals in June. Zdarsky's talent is so great, the signing so EXCLUSSSIVELY monumental, that Marvel devoted a full three paragraphs of the press release to extolling his virtues. Let's take a trip down memory lane with Marvel's press release to explore the life and times of Chip Zdarsky: the man, the myth, the legend.
One of the most versatile creators in the comic industry, Zdarsky made his mark at Marvel with his series debut of Howard The Duck, featuring art by Joe Quinones. The series found sales acclaim debuting as the seventh best-selling comic in March 2015, and critical acclaim thanks to Zdarsky's ability to create a unique new world filled with memorable and fan-favorite guest stars. Last February, Zdarsky began helming Peter Parker: The Spectacular Spider-Man with Adam Kubert, his take on the timeless character – quirky but also full of heart – propelling the series to a chart-topping debut as the best-selling comic book of June.

In 2017, a sketch from Zdarsky on the back of Peter Parker: The Spectacular Spider-Man inspired 20 "How To Draw" variant covers, each one featuring advice on how to draw some of Marvel's most recognizable characters – all infused with Zdarsky's trademark creativity and humor. Zdarsky continues to display his talents as the current writer of Marvel 2-In-One, where his emotional and skillfully told stories about Ben Grimm and Johnny Storm have led Vulture to claim that "history will show that the book stood on its own as a funny and empathic story about legacy, grief, and (this being Zdarsky) zingers."

Zdarsky's resume at Marvel includes Star-Lord as well as featured stories in books such as The Unbeatable Squirrel Girl, Civil War II: Choosing Sides, and Not Brand Ecch. This June, Zdarsky will continue to share new stories of classic Marvel characters, teaming up with Mike Allred for Peter Parker: The Spectacular Spider-Man Annual #1 and Declan Shalvey for Marvel 2-In-1 Annual #1. Take a first look at both covers featuring Allred's work on Peter Parker and Zdarsky's own handiwork on Marvel 2-In-One!
If you were thinking, that's great to hear that Chip Zdarsky is now a Marvel EXCLUSSSIVE talent, but did he have an EXCLUSSSIVELY hilarious quote in the press release, as is his signature gonzo style? The answer, dear reader, is yes!
"I'm thrilled to be with Marvel," Zdarsky said in the press release, earning guffaws from all who read it. "This deal means I get to do whatever I want with whatever characters I want and nobody can stop me, which is great. I feel reinvigorated, like someone slapped a new #1 on me and, honestly? I couldn't be happier."
Happy. Sure. But how do we know they're not paying him to say that?
"What more can be said about Chip Zdarsky that he hasn't already said about himself?" added Editor-in-Chief C.B. Cebulski, so taken by his new EXCLUSSSIVE writer/artist's wit that he decided to take a crack at the ol' humor himself. "But seriously, in the time he's been at Marvel, Chip's shown us all the most amazing range of skills as a writer, from his biting humor on Howard the Duck, to the way he approaches Marvel continuity in original ways in Peter Parker, to the heart and humanity he brings to Marvel 2-in-One. We're proud to have him as part of the Marvel family and to let him do whatever he wants with whatever characters he wants. Maybe."
Well, if they're letting him bring back the Fantastic Four, what else is there, really? Check out some covers below.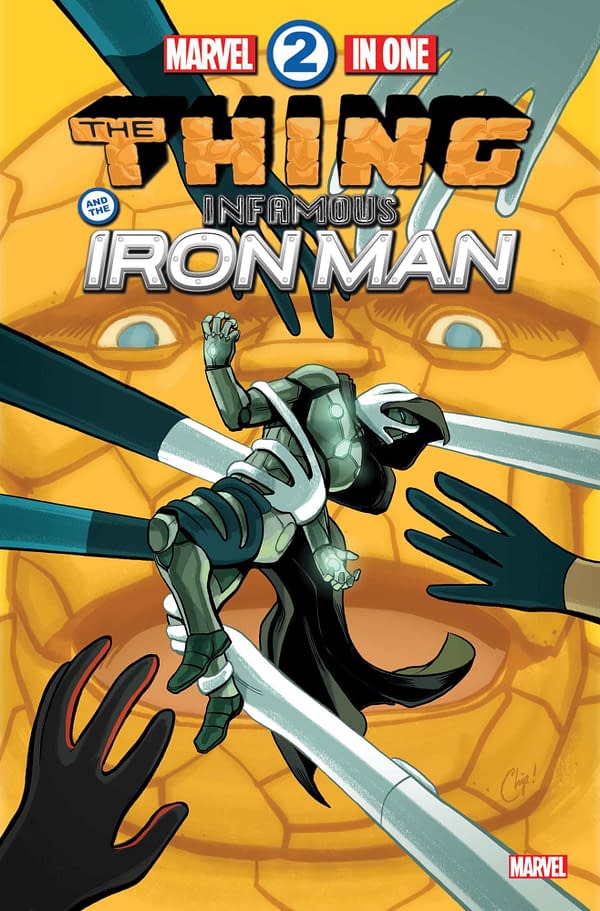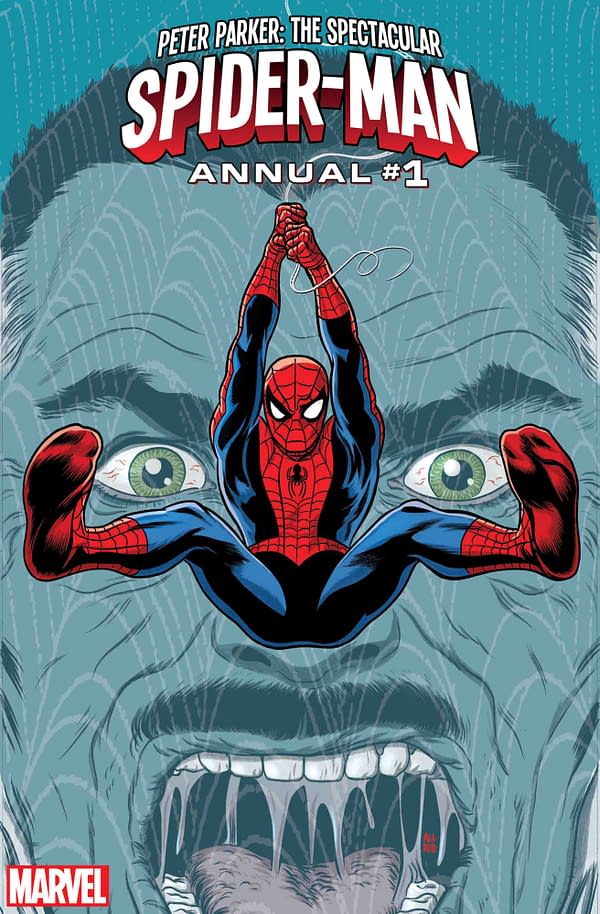 ---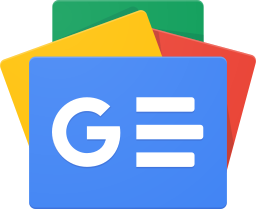 Stay up-to-date and support the site by following Bleeding Cool on Google News today!