Comics & Complication: Depictions of Women in Western Comics
Welcome to the seventh entry in the Comics & Complication series. The first dealt with the concept of heroism and The Nail, the second looked into anger and World War Hulk, the third is about comics as propaganda for social change, the fourth entry is about Spider-Man and his place in the health care system, the fifth entry looked at the concept of patriotism in the comic industry, and the sixth entry looked at the relationship comics share with violence and adolescence. This week we look at how western comics have depicted women over the years.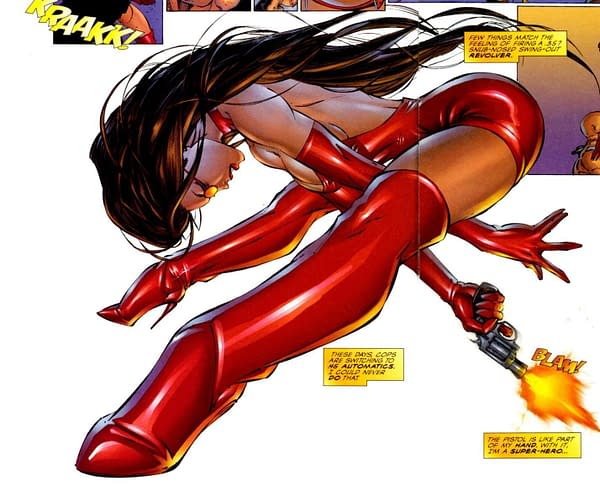 Sarah Pezzini, in the scant Witchblade armor, is a striking image in any rendition, fully equipped and covered or with next to nothing left to the imagination. First impressions depend on one's unique introduction to comic books as a whole. However, it was clear with very few brushstrokes from Marc Silvestri that the target market for this supernatural thriller was not intended to be a younger audience. While the sexual depiction of women is not a distinct characteristic for western comics, it has indeed risen to the forefront of discussion with recent allegations concerning Warren Ellis, Jason Latour, and others. These portrayals are merely two sides of one coin, with some interpreting a New York cop in thigh-high boots as the exact portrayal of feminine strength and others diminishing her to little more than mere eye candy.

If fans believe that comics tend to reflect the society in which they represent, the portrayal of men and women offers a unique insight into what is particularly valued with each gender. For women specifically, according to Fredrik Strömberg's Comic Art Propaganda,< those roles are simplified into either "harlots or hags." There was pushback to this particular thinking, primarily in the 1970's with comics such as "Abortion Eve," coming from independent publisher Nannygoat Productions. This comic, created by Joyce Farmer and Lyn Chevely, albeit far from the stereotypical rendition of women in comics at the time, offered something quite unique to audiences: a creation by women and for women. In fact, this comic came hot on the heels of Roe v. Wade and showed the different reasons women choose abortion and the emotions tying into that decision. The response of the Pro-Life movement was to distribute its own artistic propaganda in a debate that continues into the present day.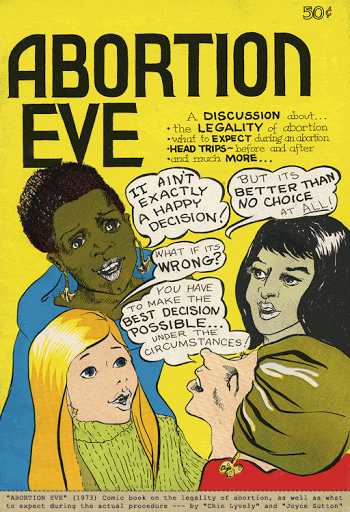 Also, at this time, shoujo manga rose to prominence in Japan and helped offset the harlot/hag movement with stories specifically written for young female readers. The popularity of these stories written by women did reach western audiences with massive success, and readers saw characters like Sailor Moon become a household name. This caused a movement in comics where more and more fans were female, and female creators saw massive success in their stories.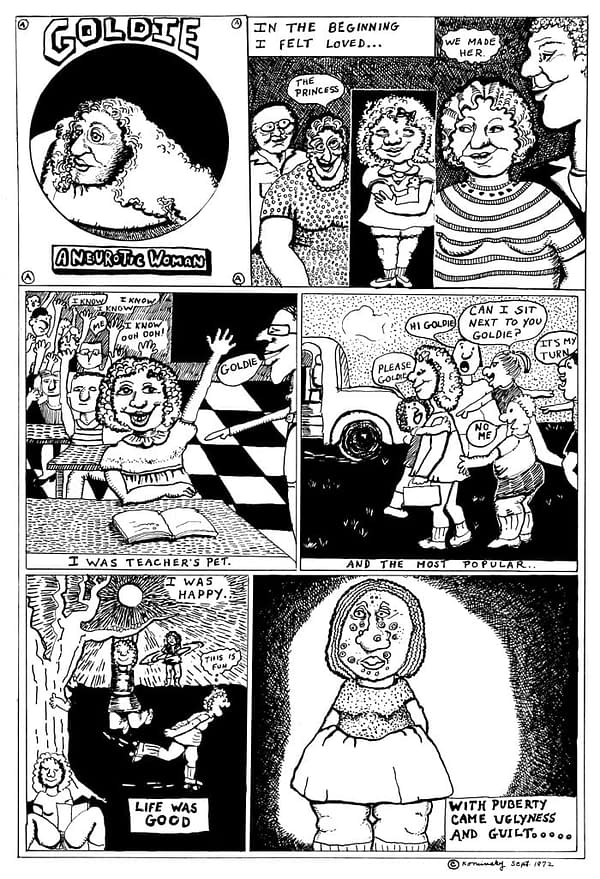 Whether or not the lack of female artists means a lack of female fans, this dichotomy is currently being challenged even outside the pages of comics books. In fact, this week's article assignments came with a notice from Bleeding Cool editors, and that was to beware as some hate groups could target female contributors to the site amidst these Ellis sexual harassment allegations. Perhaps it was this lack of representation that caused the current issues in this industry, but as far as comic badasses go, women have been and are still making strides despite those who would reduce them to nothing more than a sex object.