Comics & Complication: Spider-Man and the Public Health Crisis
Welcome to the fourth Comics & Complication series. The first dealt with the concept of heroism and The Nail, the second looked into anger and World War Hulk, and the third is about comics as propaganda for social change. The Comics Code Authority, or CCA, was formed in the early 1950s to allow comic publishers the ability to self regulate their content. By adhering to this code, publishers were permitted to print their storylines with the official CCA seal on their cover. Although this was primarily established to keep particularly violent and graphic content out of legitimate publishings, the rules quickly expanded to a lucrative standard including (but not limited to):
seduction cannot be shown or suggested
criminals can never be portrayed in a glamorous way
good must always triumph over evil
"horror" and "terror" cannot be included in the comic's title
no unsavory illustrations
no vampires, ghouls, or werewolves can be portrayed
police, government officials, judges, etc. must be morally represented
absolutely no nudity
cannot cause distrust in law and justice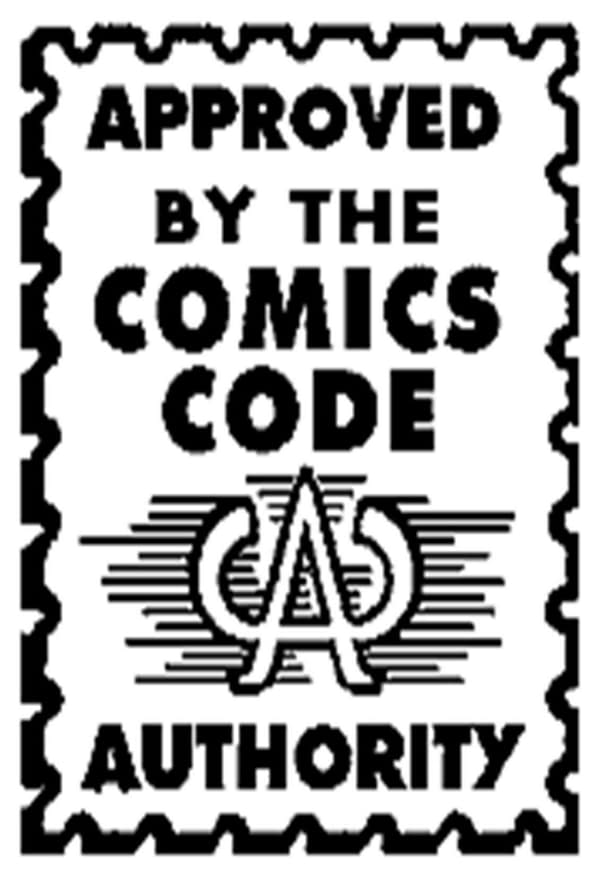 There was an underground movement of comic creators who went against the CCA, but for Marvel specifically, adhering to the superfluous rules was a priority until the early seventies. Popular comic book characters became more silly and glib. Still, they had enough appeal that the Department of Health, Education, and Welfare reached out to Stan Lee for assistance in the issue of educating children about the dangers of drugs.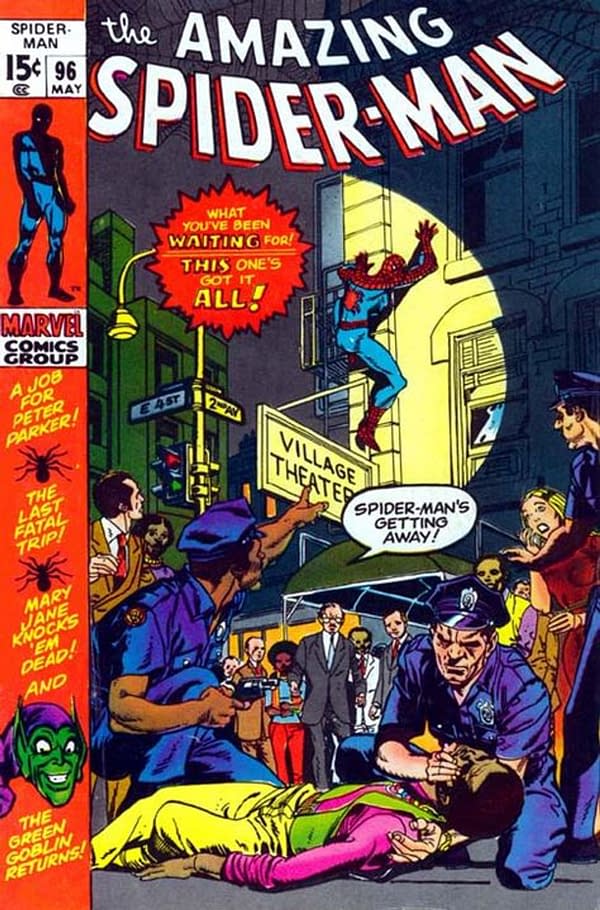 Although Lee was enthusiastic about pushing an appropriate storyline in Spider-Man about the dangers of drug addiction, the CCA was less than accommodating; in short, they refused to put their seal of approval on any comic which mentioned narcotics use. Despite the story being anti-drugs, Lee had no success in gaining the green light from the CCA, so he published the issues without it. In May of 1971, a line was drawn in the sand against the ridiculous rules and standards of the Comics Code Authority, and the Green Goblin Reborn storyline shows the slow downfall of Peter's friend Harry Osborn.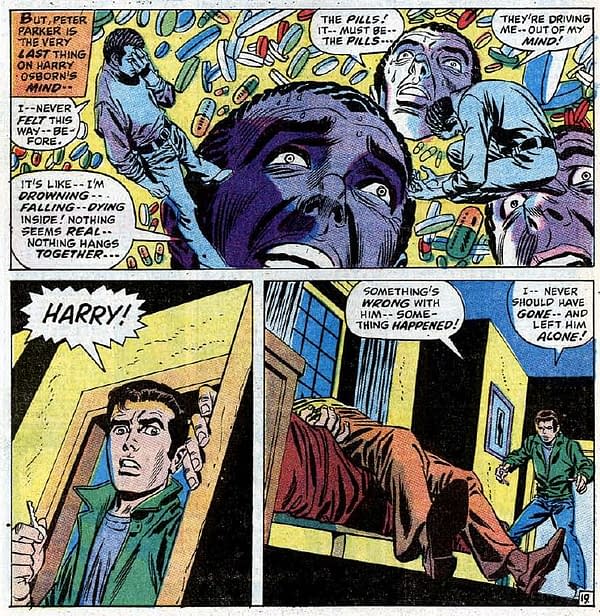 This era marked the end of the Silver Age of comics and entered a new regime where publishers no longer worried about the CCA or its overreach. These issues managed to realistically show the dangers of a public health crisis while eschewing the CCA's exaggerated standards. With modern authors like Mike Hawthorne drawing essential workers as modern-day heroes, small steps are being taken to address the importance of everyday heroes in the times of a health crisis. Now that there are no limitations like the CCA standing in the big-hitting publishers' way with responding to things like COVID or police brutality, hopefully, upcoming issues serve to stand on the right side of history once more.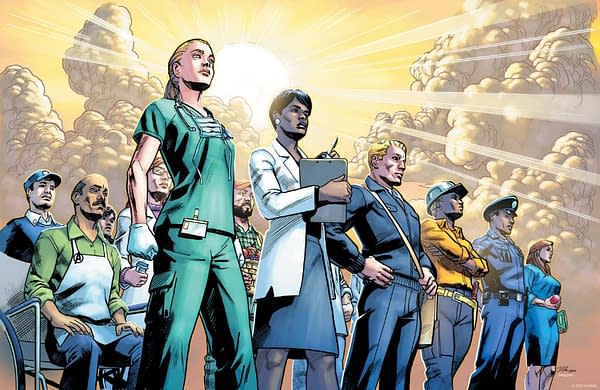 Remember, with great power comes great responsibility.