A lot has been said about how to break into comics, but far less is known about the equally important topic of how to break out of them. Well, we've got some great news for comic book writers looking for an escape hatch: World Wrestling Entertainment is hiring a writer for their various TV shows.
The listing specifies that they're looking for someone with at least five years of TV writing experience, but comic book writers could probably translate their experience writing ongoing storylines about larger-than-life characters engaging in violent brawls for an extremely critical and sometimes volatile fanbase directly to the pro wrestling world.
"With 52 weeks of original programming, without an off-season or re-runs, it is quite a creative challenge to keep characters and story lines interesting and compelling," complains the job listing. Does that sound familiar to anyone?
The responsibilities of the job listing entail:
Develop and implement creative storylines for broadcast and the WWE Network
Collaborate with a team of Road-based and Home-based Writers to build compelling RAW/

Smackdown stories

that capture the audience and generate buzz
Consistently improve and refine storylines
Use consumer insights and social media to deliver impactful storylines that are consistent with the WWE brand and each talent's skills and history
And other requirements include:
Professional TV staff experience in drama and comedy a plus
Writing and directing reality television a plus
Experience in all aspects of live TV production a plus
Highly creative (a prolific idea generator)
Plugged into pop culture
Able to work closely and effectively with Talent, Writers, and Producers throughout the creative process
Strong understanding of WWE's audience (demographic and psychographic) a plus
Must live in New York City/Stamford, CT area OR be willing and able to relocate there
Strong knowledge of WWE shows, talent, and storylines
Excellent communication skills and the ability to work in a team environment
Flexible travel schedule (extensive travel required)
BA/BS in Film, TV, Drama, Media Studies, Communications or similar field of study or industry experience in lieu of degree
So if you're looking to escape the soul-sucking world of comic book writing and break into the soul-sucking world of pro wrestling, today is your lucky day, friend! Apply here.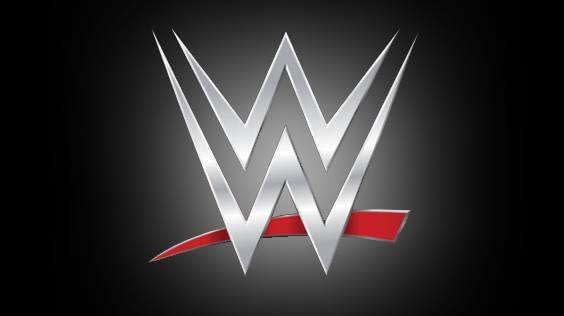 Enjoyed this article? Share it!