ComiXology Slashes (and Burns) Prices for Wolverine: Greatest Cuts Sale
Next week, Wolverine is back, and his claws are hotter than a James Brown Celebrity Hot Tub party! In celebration of this momentous occasion, ComiXology is running a sale on Wolverine comics for its Wolverine: Greatest Cuts sale. Here's some books you may want to consider picking up to get ready for the stabby Cannuck's long-awaited return.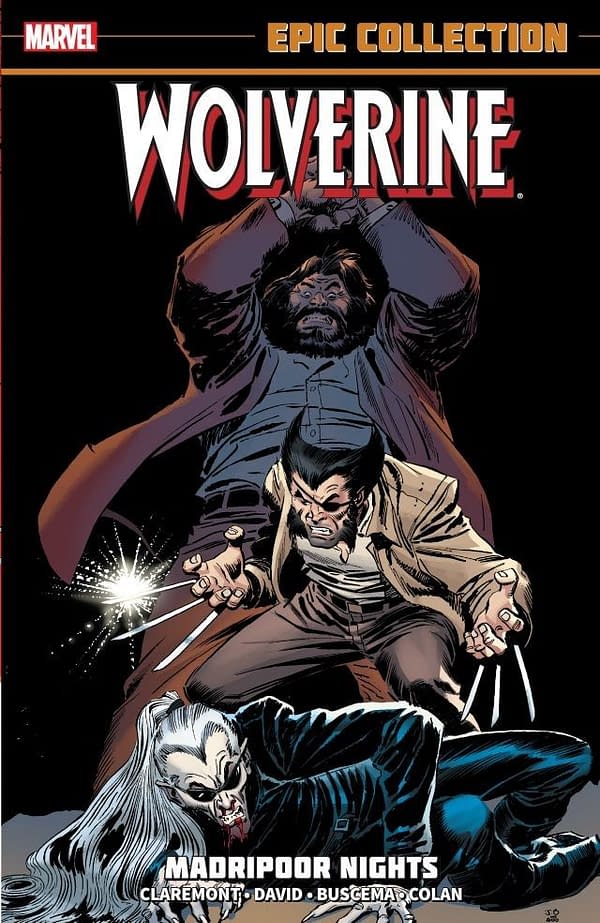 Wolverine Epic Collection: Madripoor Nights
Collects Wolverine (1988) #1-16, material from Marvel Comics Presents (1988) #1-10, Marvel Age Annual #4.

He's the best there is at what he does — but what he does isn't very nice. And now, Wolverine has broken out of the X-Men and into his own solo series! Feeling the urge to cut loose, Wolverine travels to Madripoor — an East Indian island full of pirates, cutthroats and…just the way Logan likes it! There, he'll take on ruthless crimelord Roche, meet the cunning Tyger Tiger, wield the mystical Black Blade, battle superhuman enforcers Roughouse and Bloodsport, and contend with drug kingpin Nguyen Ngoc Coy and his niece — the former New Mutant known as Karma! Plus: The Hulk comes to town, a formative battle with Sabretooth is revealed, and Wolverine hunts for the Gehenna Stone! Guest-starring Jessica Drew, aka Spider-Woman!
Collecting the first Wolverine in Madripoor stories by Chris Claremont and John Buscema, as well as Peter David and John Buscema's witty Gehenna Affair story, you won't find another 521 pages that establishes so many elements of Wolverine's character still relevant today.
Wolverine and the X-Men By Jason Aaron Vol. 1
Collects Wolverine & The X-Men #1-4.

Spinning directly out of Schism, the X-Men are split in two. Rejecting Cyclops' isolationist stance, Wolverine takes half the X-Men back to Westchester to start over again with a new school, a new student body and a lot of surprises. But what happens when the new Hellfire Club decides to burn the place to the ground?
All six volumes of Wolverine and the X-Men are on sale this week, so if you want to see how the lovable runt that Chris Claremont and company developed turn into the hypocritical asshole that betrayed Cyclops and sanctimoniously criticizes his own teammates while siding with the goddamn Avengers in Avengers vs. X-Men, this is definitely where you'll find all the building blocks.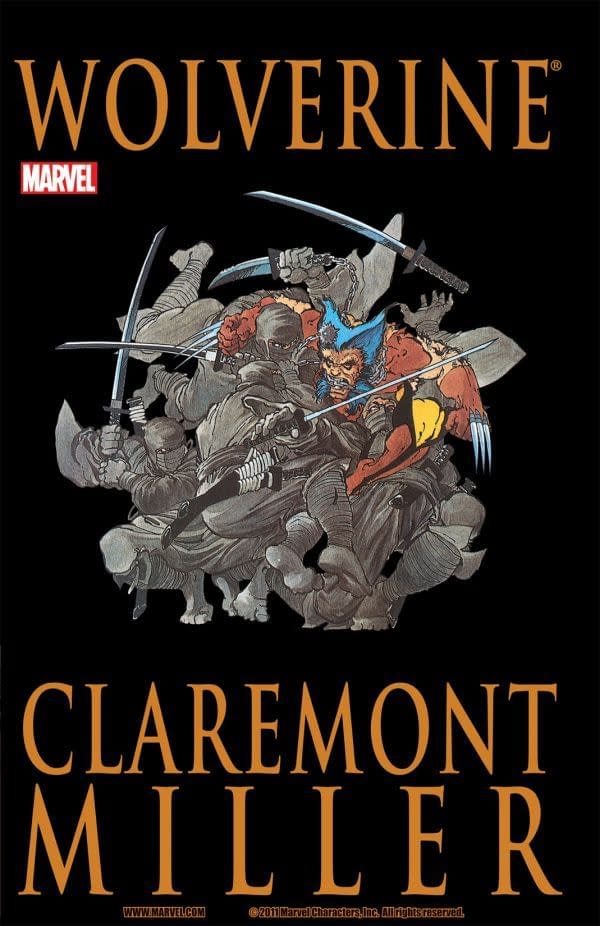 Wolverine By Claremont & Miller
Collects Wolverine (1982) #1-4. He's the best there is at what he does but what he does best isn't very nice! Logan goes solo in Japan for the love of his life. It's ninjas, claws, and blood as only everyone's favorite mutant can deliver!
The very first Wolverine solo book. Chris Claremont. Frank Miller. 'Nuff said.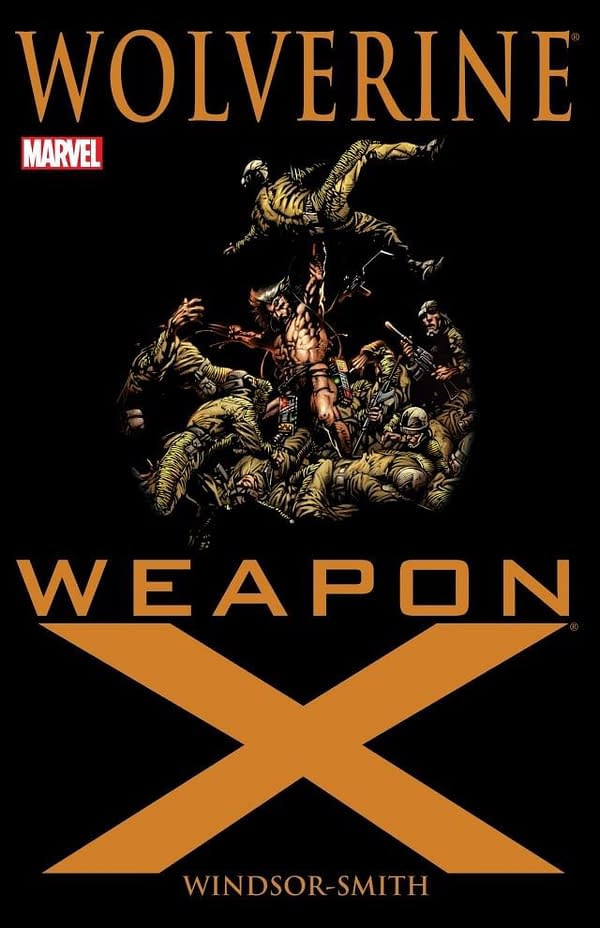 Wolverine: Weapon X
Collects Marvel Comics Presents #72-84.

Wolverine's a lot of things to a lot of people, but to one infamous enclave he was nothing but a weapon. And weapons kill people. They found that out well enough. Find out for yourself in this prequel to recent revelations of the murderous mysteries that have mesmerized our favorite mutant!
Read the story Charles Soule and Steve McNiven are aping for Return of Wolverine. Trust us, it was better the first time.
You can find these and more Wolverine comics on sale for up to 67% off at ComiXology.