Cover Variance: Lego Sketches To Walking Dead Covers
A regular look at the ups and downs of variant covers in the comics industry…
Here are the Lego variant sketch covers by Leonel Castellani for a variety of Marvel titles, each of which have the standard Lego variant that these images were guides for. Retailers can get one of these for every hundred copies of the regular issue they order.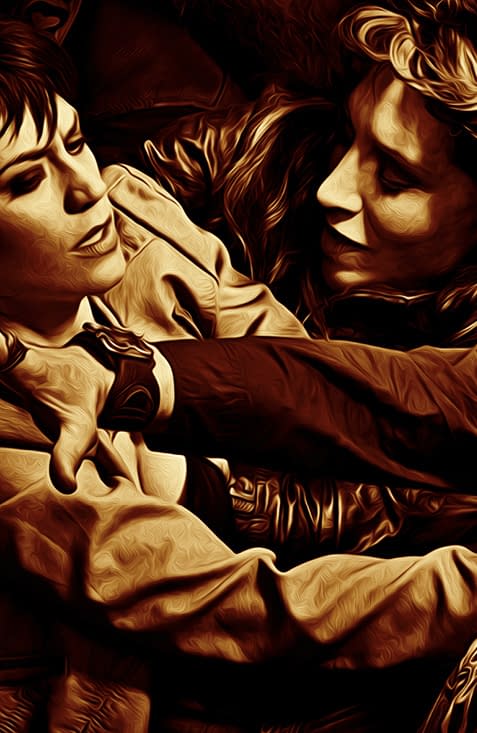 This is the first of the 1:10 photo variant covers for #1-#6 of Sons Of Amarchy they create the advertising poster image between them. Retailers get 10% of discount of they match issue 1 orders with Robocop #1.
Also linking up covers is The Walking Dead #11, ten, one a year, for the first year of the series. And they all interlink too. Here's the first.