Dark Horse Rumoured Favourite to Publish Mark Millar's Netflix Comics
We understand that Dark Horse Comics, the largest comics publisher with a single owner, has plenty of big plans to lay out for 2018 and 2019. The publisher famously lost Star Wars to Marvel — and IDW, Yen, LINE Webtoons and Scholastic — and also recently lost US right to Conan to Marvel at the end of 2018. But yesterday they announced a new deal with Disney, starting with Frozen comics in the summer and more to come. And I understand they have plenty more they will be announcing in the next few days.
However, something they won't be announcing, not yet anyway, is a very big deal indeed. That's if it's true, that is.
Mark Millar sold his Millarworld imprint to Netflix, all the titles save for Kick-Ass, Kingsman, and Hit-Girl. Those continue to be published by Image Comics. But what about the others?
I have been repeatedly told to expect a New York-based Netflix Comics. Being published in print as well as digitally. But for that, Netflix needs an actual publisher, and Millarworld was never that. And it may not fit alongside Image Comics' brand image to publish a new line of work-for-hire titles.
I have been told to expect publication, at least initially, from an established Premier comics publisher, and that this will be Dark Horse Comics. Dark Horse initially published the Millarworld title Chosen, now American Jesus, so a link has been established.
But just as Image Comics initially published through Malibu Comics, we may expect Netflix Comics to find their own independence at some point in the future.
This is still a mix of rumour, speculation, suggestion, and expectation.
The first Netflix Comics title will be The Magic Order by Mark Millar and Olivier Coipel. We have also been tipped off that the second will be called Star Crusher. A sequel to Starlight? Who knows…
Let's see what actually comes through.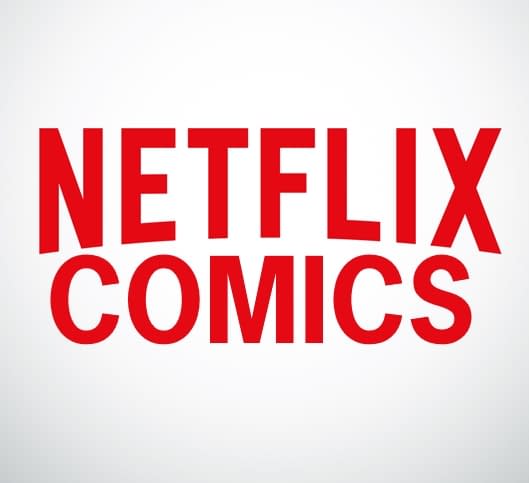 ---
---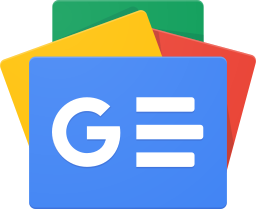 Stay up-to-date and support the site by following Bleeding Cool on Google News today!