David Murphy – 911 Returns in 2019 For Donald Trump
David Murphy – 911 was a five issue mini-series published by Panini Italia in 2008 and 2009, a satirical action comic book by Roberto Recchioni and Matteo Cremona about a man who personally lives by Murphy's Law that if something can go wrong, it will, and always ends up at the centre of an 'action movie' event that he has no interest it.
The series also detailed all manner of ways to deal with emergencies, from shark attacks, dodging bullets or jumping from moving cars.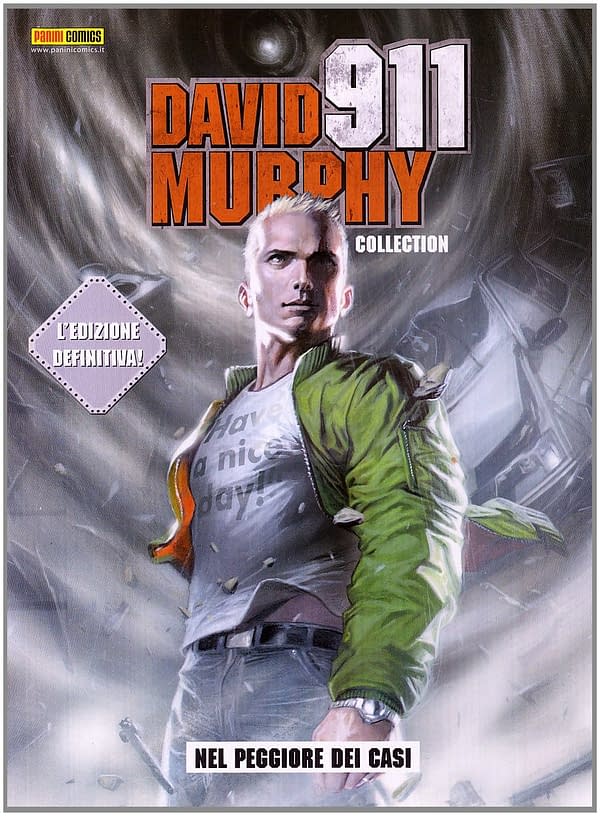 And, announced at the Panini Comics Made In Italy panel at Lucca Comcis & Games this weekend in Tuscany, the comic will be returning for its 10th anniversary with the original creative team of Roberto Recchioni and Matteo Cremona.
And this time they have Donald Trump in their sights, stating 'Make Comics Great Again'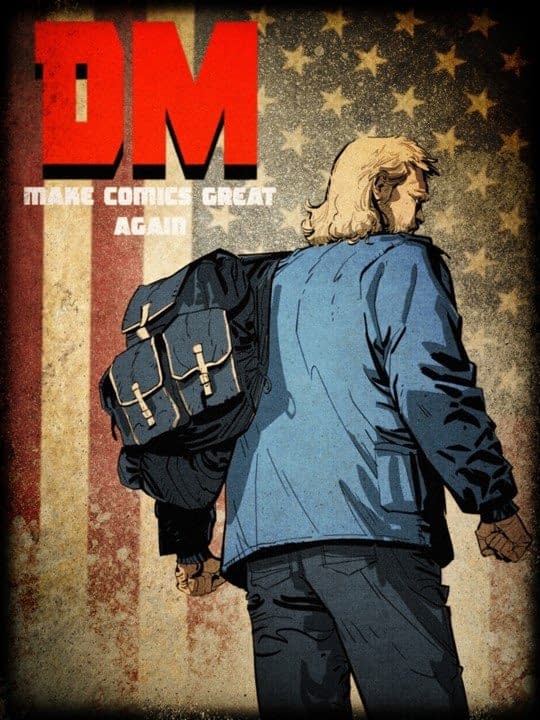 You can hear Recchioni talk about it here.