DC Comics Are Working on a New DC Universe Timeline
During the Q&A session at the DC Comics Publishers Panel at San Diego Comic-Con today, Dan DiDio talked about the previous lack of any such timeline. Previously speaking on stage, DiDio used the phrase 'connective tissue' for the first time in public – but a phrase Bleeding Cool talked about being the new watchword at Marvel and DC Comics this year. Making a shared universe continuity matter and work
Marvel has given us Immortal Hulk discovering General Ross in Hell, after he died in Captain America, and leading that into Absolute Carnage. Or Jason Aaron and Donny Cates throwing Necroswords across all their respective books, and tieing Venom in with Norse Legend and cosmic myths.
While DC Comics has doubled down with Year Of The Villain, spinning out of Justice League, but also embedding itself in with Event Leviathan and City Of Bane.
DiDio has admitted that in 2011, they failed in this regard. There was too much contradiction, too much replication, to much retconning as a result and he says that the New 52's failing was that they never took the time to work it out. Just shoved Pandora in the background in every first issue.
Well, they are currently creating an official timeline of the DC Universe, between books, so they can work out who is where, what they are doing and how everyone interconnects and relates to one another. And not wanting to have to keep undoing and redoing everything every five minutes.
Remember Aquaman's and Mera's marriage? Whether or not Red Robin had been a Robin? Who had been in the Titans? When was Damian Wayne born? What Crisis had or hadn't happened?
I dunno, I always liked Hypertime…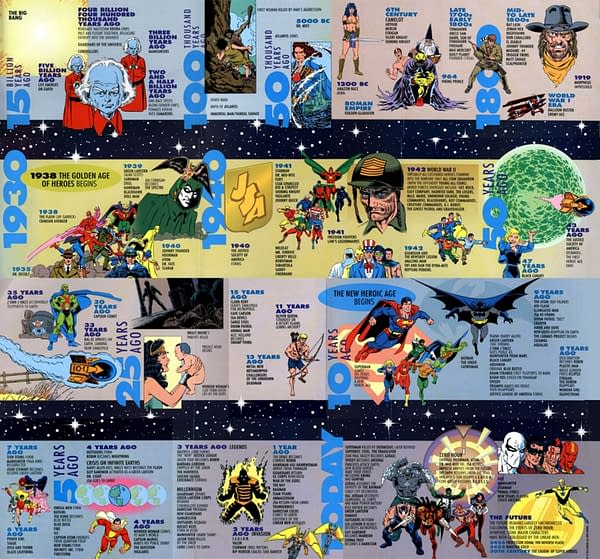 ---
---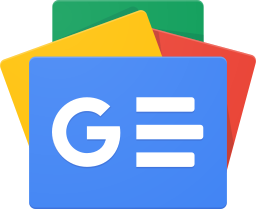 Stay up-to-date and support the site by following Bleeding Cool on Google News today!