DC Comics Equating the Brian Michael Bendis Move to Jack Kirby?
Yesterday we told you that DC Comics was sending posters titled "Bendis is Coming" to comic book stores. We also said we didn't know anything about the posters. To be fair, we still don't but have joined a few dots.
Firstly, it may use this publicity still.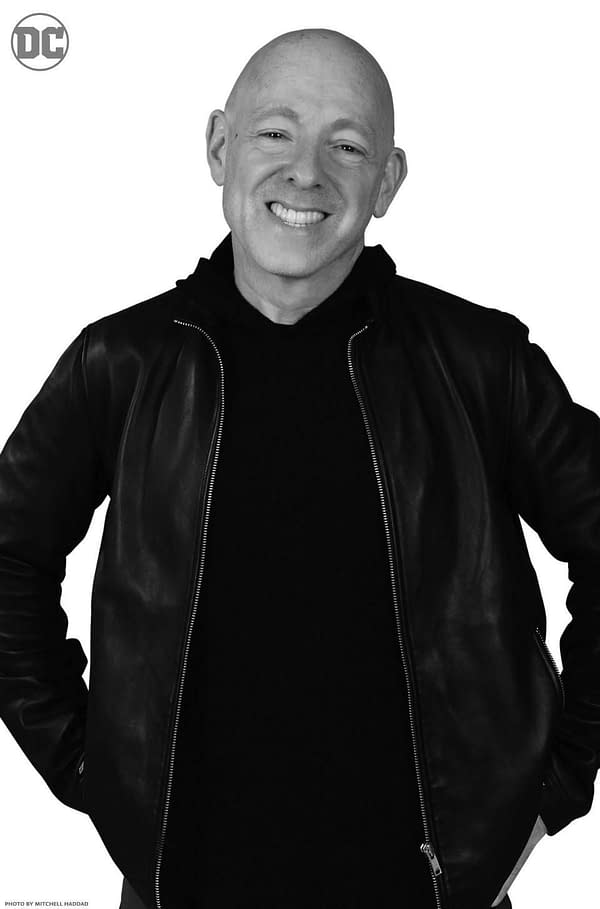 Though sadly not the Jude Terror-doctored one, intending to win his favour.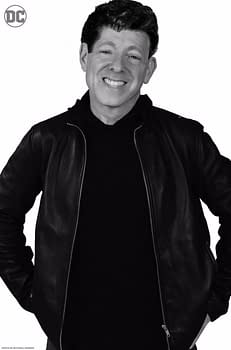 But the phrasing was, as pointed out to Bleeding Cool, redolent of that used when Jack Kirby moved from Marvel Comics to DC Comics with much fanfare.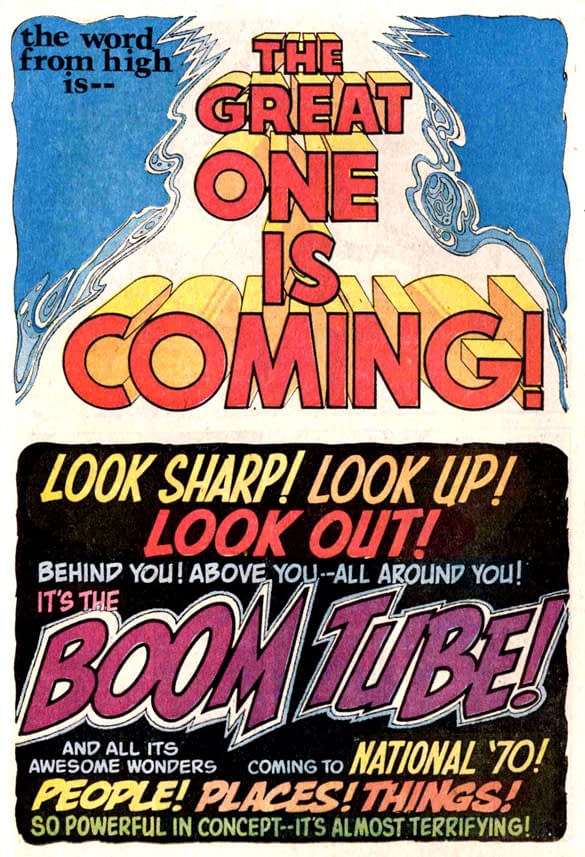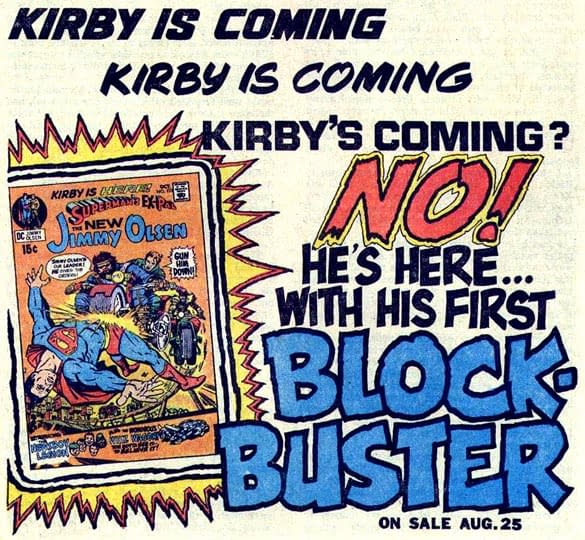 Previously, with Bendis taking over Action Comics, relaunching Superman from #1 and starting with an accelerated six-issue mini-series called Man of Steel, the comparison was to John Byrne.
With this poster, whatever it will look like, the association is with Jack Kirby.
Not the first time DC Comics have done that of course… or with Superman, when a creator associated with Marvel has made the move.