Posted in: Comics | Tagged: Batman, black, Comics, dc, dc comics
---
DC Comics is About to Give Us a Black Batman
The hot gossip coming out of comic book shows this weekend from a number of prominent sources, is that in the summer of 2020 leading into 2021, DC Comics is planning to bring us a black Batman. Not Bruce Wayne, but someone else donning the cowl and cape.
Who this new Batman will be, I don't know. All I have been told is that it won't be Duke Thomas, the young man previously teased as taking on the role of Robin and Batman to come.
Marvel Comics has given us a black/Latino Spider-Man with Miles Morales, popularised in the Into The Spider-Verse movie. Sam Wilson took on the role of Captain America, reflected in the Avengers: Endgame movie. And Nick Fury has been replaced in the Marvel Universe by his black son, Nick Fury, Jr, reflecting the casting of Samuel L Jackson in the Marvel movies. While in Doomsday Clock, DC Comics' unauthorised sequel to Watchmen, the new Rorschach is a black man, and son of the original Rorschach's psychiatrist. It looks like the mainstream DC Comics Universe may be heading in a similar direction with Batman. Could this also find itself reflected in the DC movies?
It's not the only time other people have taken on the role for a considerable period of time. The character of Azrael became Batman after Bruce Wayne had his back broken by Bane, in the Knightfall comics series in the nineties. Nightwing took on the role of Batman when Bruce Wayne was missing presumed dead, sent through time by Darkseid, in the noughties. And future visions of the DC universe have seen his son Damian Wayne and a variety of Robins take the role.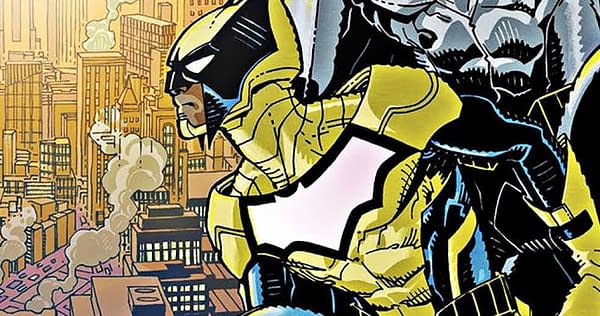 There are a number of character in the Batbooks who could be well-placed, aside from Duke, to take the role. These include Black Lightning, who current works with Batman in The Outsiders comic book.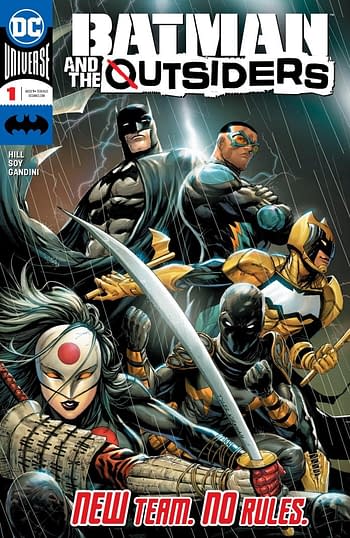 And then there's Batwing – originally Congolese pilot David Zavimbe, now son of Lucius Fox, Luke Fox.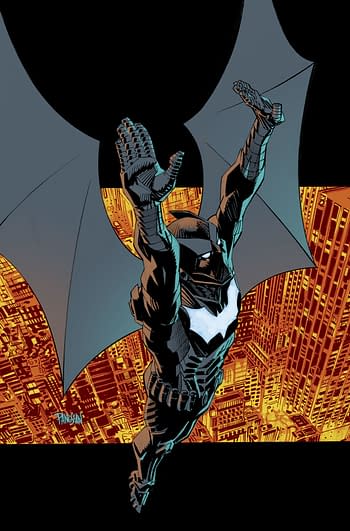 Or it could be someone new.
Once upon a time, comic book writer Mark Millar pranked Ed Brubaker, then writing Batman comic books. Millar posed as a journalist and asking an increasingly-frustrated Ed why Batman wasn't black and why he couldn't just be black some of the time. Looks like he was just a little ahead of his time…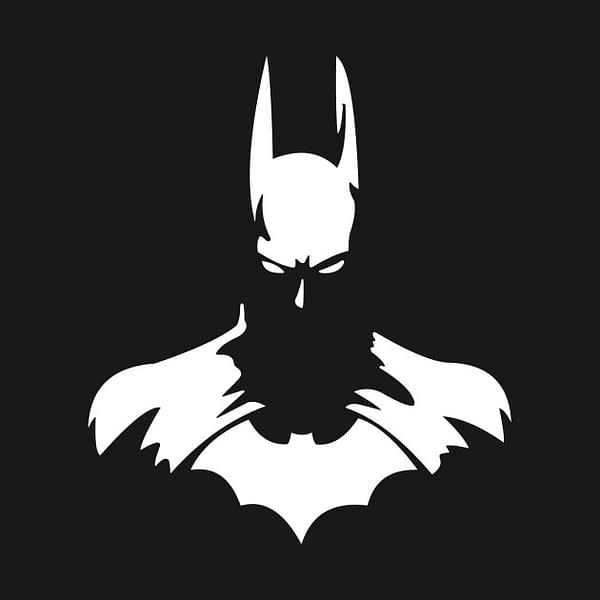 ---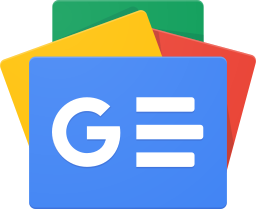 Stay up-to-date and support the site by following Bleeding Cool on Google News today!