DC Looking to Make Superman Comics Based off George Reeves Era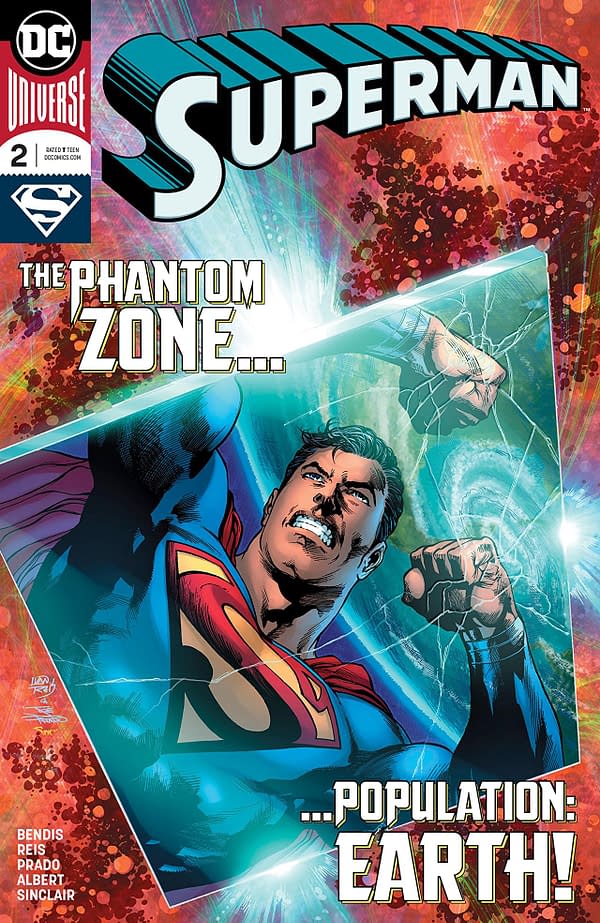 During the "DC Meet the Publishers" panel at New York Comic Con today, representatives from DC Comics indicated that the company is looking into making Superman stories based off George Reeves's take on the character. Reeves, not related to fellow Superman actor Christopher Reeve, was the first actor to have the pleasure of portraying the iconic man of steel for the Adventures of Superman tv show in the 1950s.
Reeves was, for many early fans, the version of Superman they knew best. Partially because he did it first, of course, but also because the series was in syndication through the 70s as well. Hell, you might even recognize the opening.
And with the success of the 60s Batman series during the New 52 era, getting a 1950s Superman comic would not be much of a surprise for your average DC comic fan.
While DC was certainly enthusiastic about making Superman comics off the George Reeves era, the trouble they've had so far is assembling a creative team. They need to find the right people for the job, and so far, they haven't had any luck.
Its possible we could see the series sometime in the near future, but as of now, it seems more of a vague concept than anything particularly concrete.