Check out these upcoming DC Comics covers for June and July 2018 shipping titles. As ever, you may have seen some of them – but you won't have seen most of them…
Ever since DC Rebirth began, DC Comics has been running variant covers for all their ongoing series, monthly and twice-monthly, with a regular variant artist for each title. However, they rarely run the variant covers with the initial solicitation or the second standard cover for twice-monthly comics. This is where Bleeding Cool comes in, hoovering them up every month and presenting them to the viewing public for your delectation and pull-list planning purposes.
Tell us your favourites, tweet, Facebook, reddit them out (but link back here if you can, okay? Most appreciated…)
Bring on the covers, and yes, we begin with David Mack on Action Comics #1001.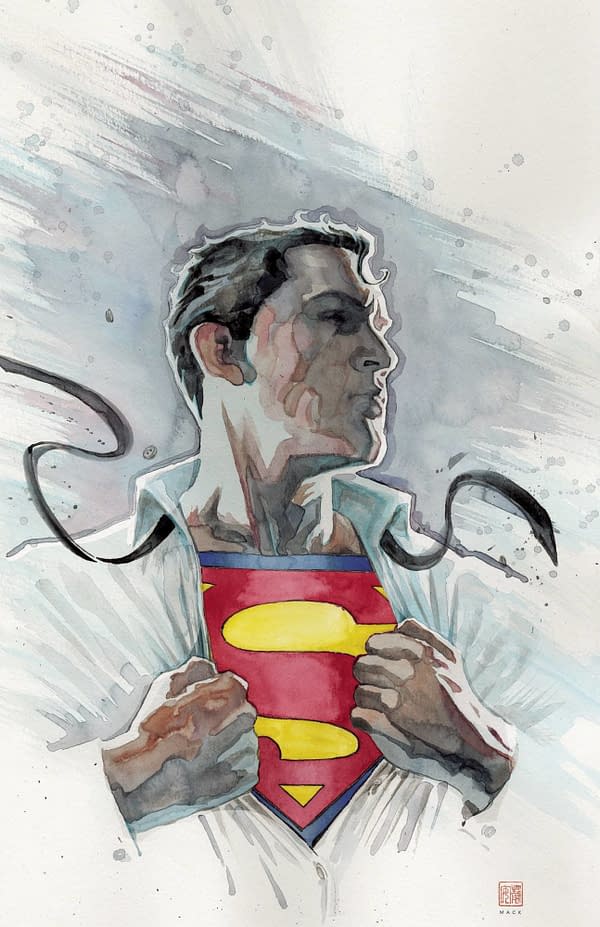 Action Comics #1001 by David Mack.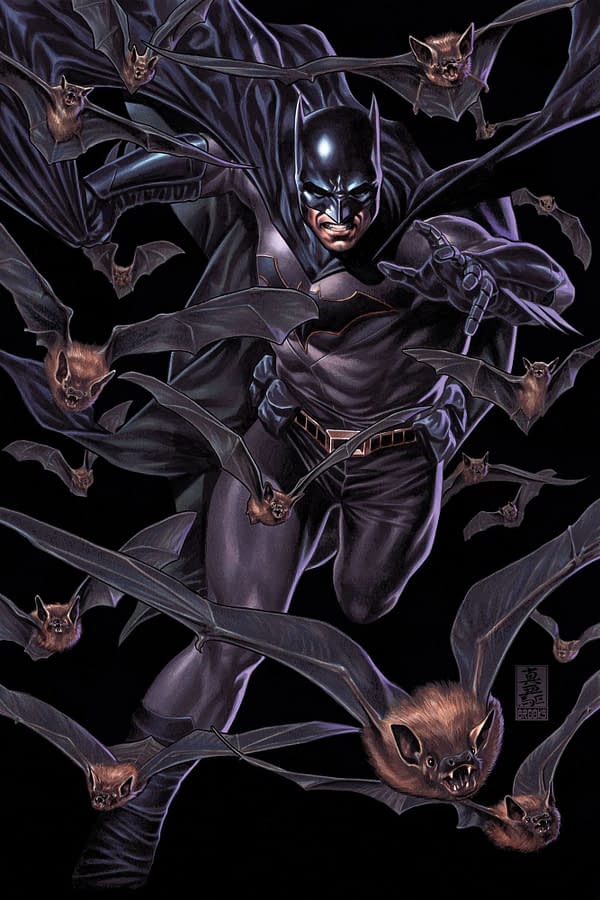 Detective Comics #985 by Mark Brooks.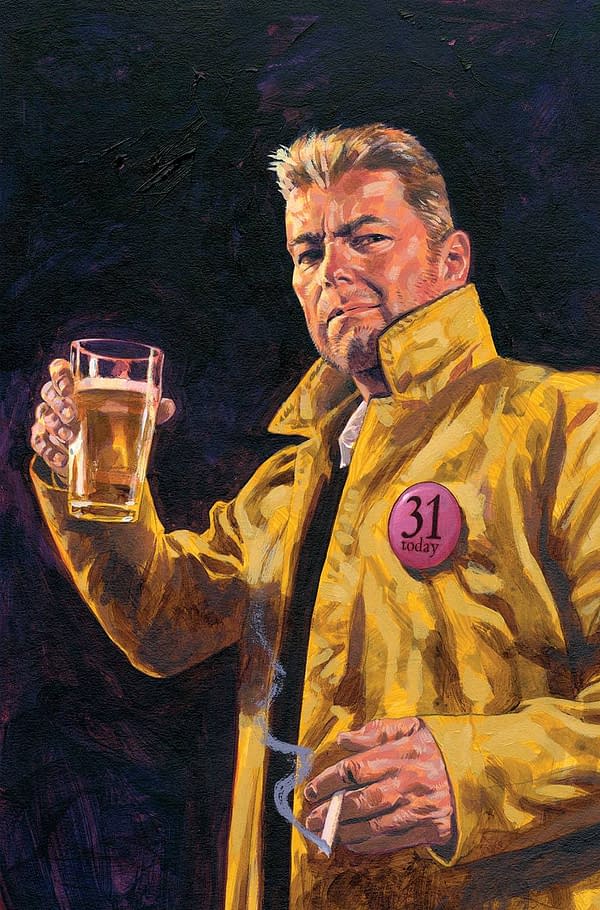 Hellblazer #24 by Sean Phillips, celebratng the character's 31st anniversary.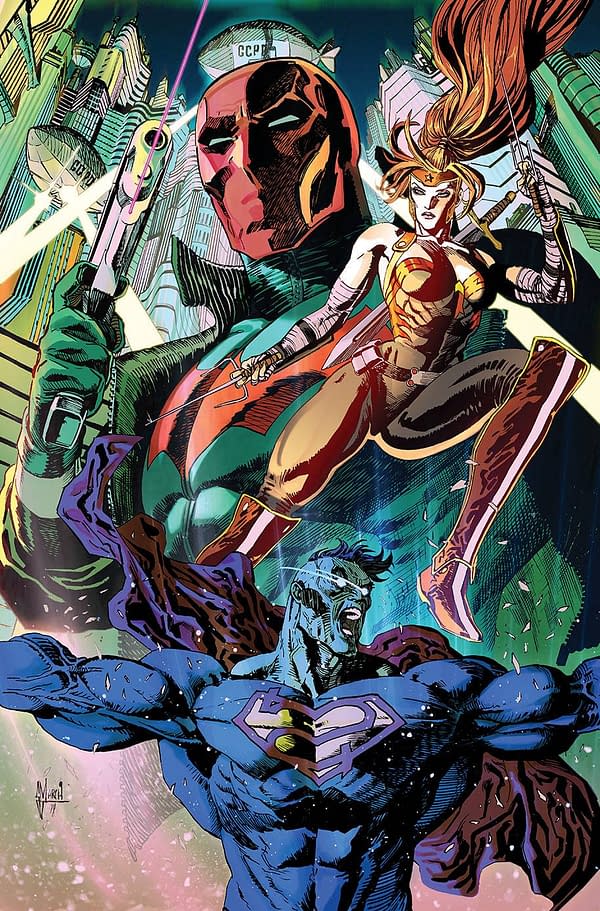 Red Hood & The Outlaws #2 by Guillem March.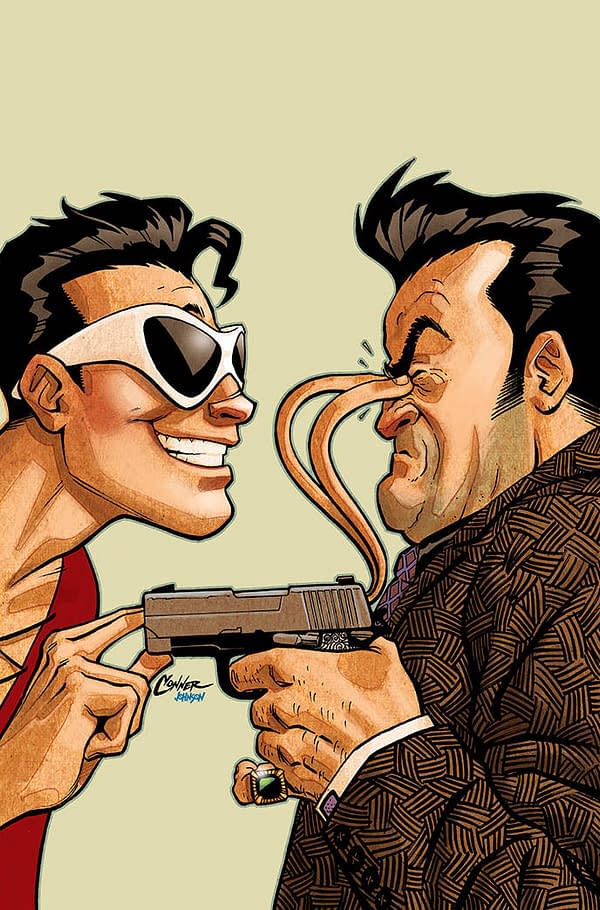 Plastic Man #1 by Amanda Conner.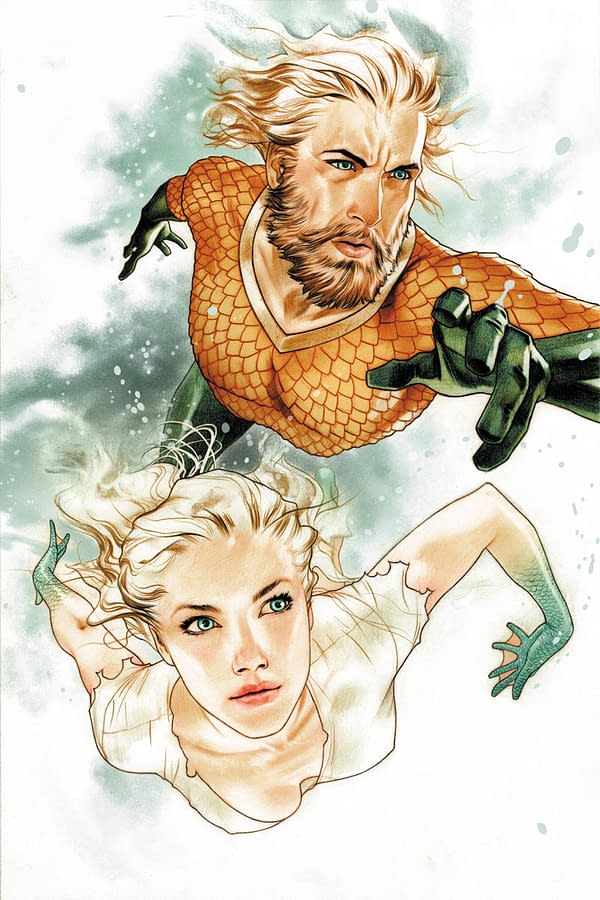 Aquaman #37 by Joshua Middleton.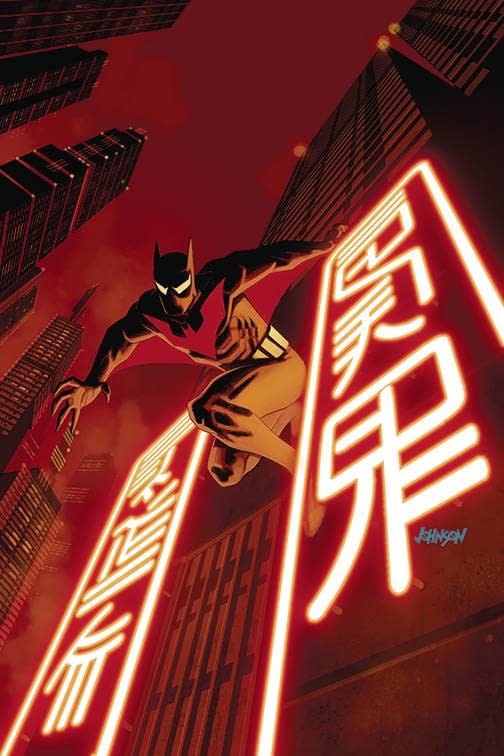 Batman Beyond #21 by Dave Johnson.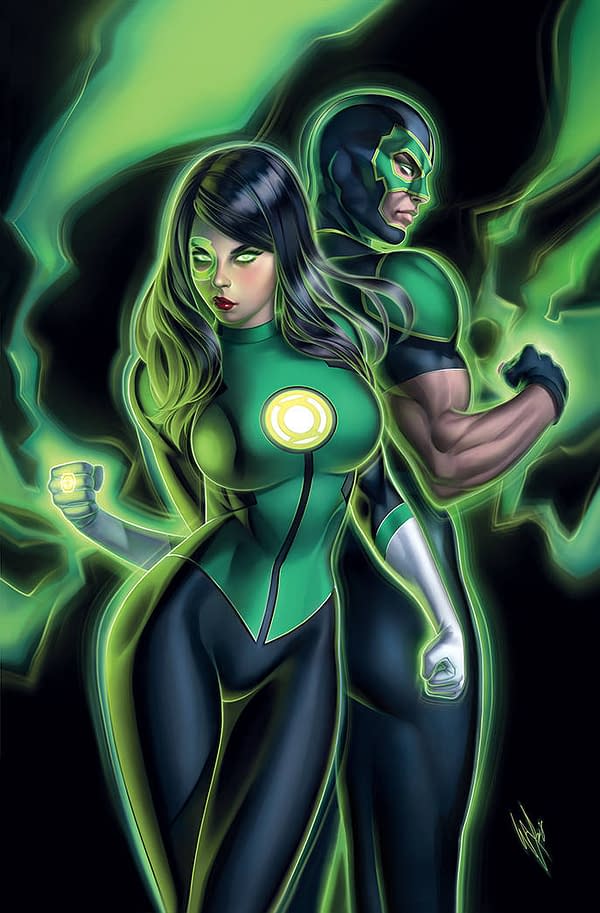 Green Lanterns #49 by Warren Louw.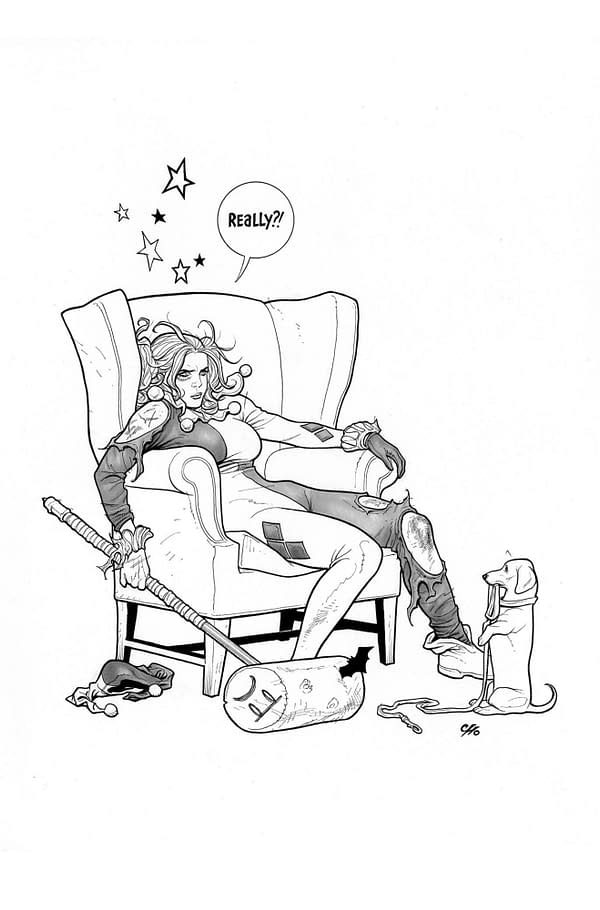 Harley Quinn #44 by Frank Cho.
Enjoyed this article? Share it!