DC's heroes may be dropping like flies, but DC's desire to milk as much cash out of a popular idea remains alive and well as the publisher will launch a follow-up series to the hit DCeased. Australia's Favorite Son, writer Tom Taylor, returns and will be joined by artist Karl Mostert and Trevor Scott for DCeased: Unkillables, a three-issue mini-series that kicks off in February with a 48-page first issue selling for $4.99 and $5.99 with card stock variant covers.
The news was first revealed in an EX-X-XCLUSIVE on fried chicken website ComicBook.com, and though Bleeding Cool has not been able to obtain proof that ComicBook.com trades insider tips on the latest happenings in the fast food chicken industry for EX-X-XCLUSIVE content from hungry comic book publishers, there is technically also no proof that's not how they do it.
Check out the solicit and covers below.
DCEASED: UNKILLABLES #1
written by Tom Taylor
art by Karl Mostert and Trevor Scott
cover by Howard Porter
card stock variant cover by Francesco Mattina
The blockbuster DC series returns to answer this question: What did the villains do when the heroes failed and the world ended?
Spinning out of the dramatic events of 2019's smash hit, writer Tom Taylor returns to this dark world with a street-level tale of death, heroism and redemption. Led by Red Hood and Deathstroke, DC's hardest villains and antiheroes fight with no mercy to save the only commodity left on a dying planet of the undead—life!
3 ISSUES: ON SALE FEBRUARY – APRIL 2020
$4.99 US (CARD STOCK VARIANT COVERS $5.99)
48 PAGES EACH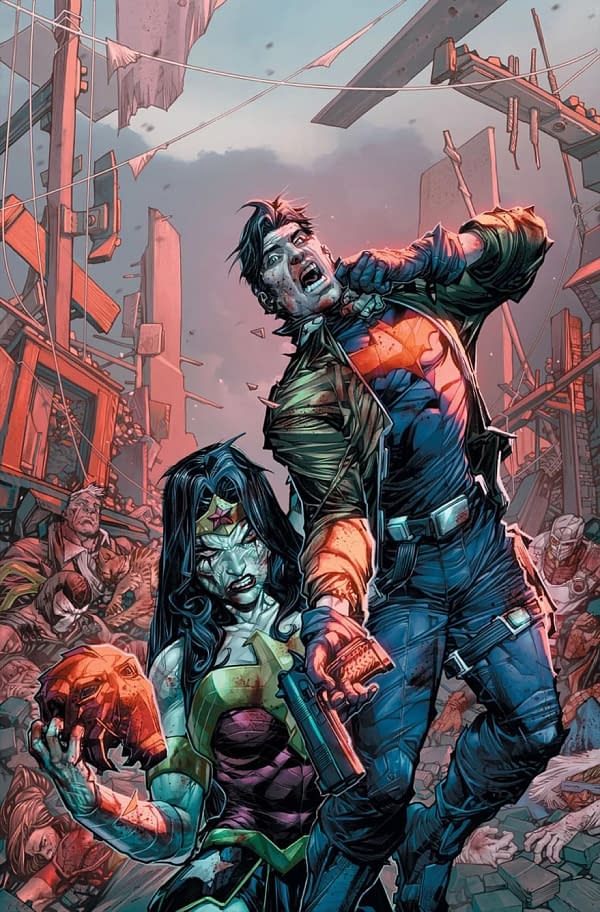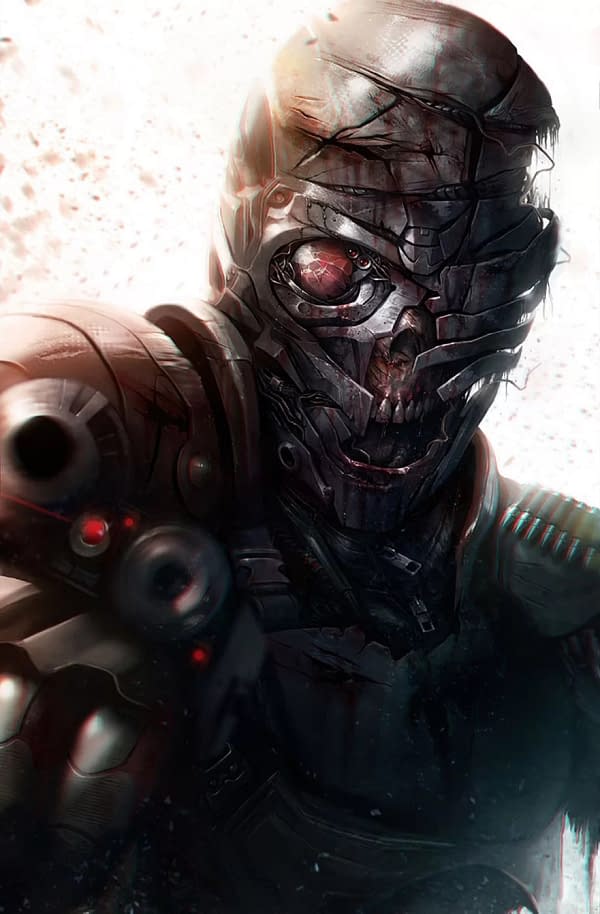 Enjoyed this article? Share it!