Lunar Comic Distributors has told comic book retailers that Detective Comics #1022 from DC Comics will now have a "Joker War" logo. Previously it had not been solicited as being part of the Joker War event at DC Comics, and advance reorders for the comic has passed. Also it doesn't look like DC, Diamond or UCS told anyone. So there's that.
Joker War is the big Batman event that James Tynion IV and the rest of the Batbook writers have been building up – but that was delayed by the current shutdown. Ironically the kick-off towards it, the long-delayed Batman #92 sees The Riddler putting Gotham into lockdown, no one allowed to leave their homes or offices of everything goes boom. What with that and the Hawkman plague comic, there's a lot of coincidental coronavirus comics about. Anyway, expect demand for Detective Comics #1022 to increase as a result of Lunar's announcement.
Lunar also states that due to a printing error that the variant version of The Flash #754 now has an in-store date of 2nd of June while the regular cover continues to have an in-store date of 26th of May. Diamond has both covers listed for June 3rd, so it seems that Lunar customers will get half of their orders a week before Diamond.
If you want to keep up with Detective Comics #1022 or any of Bleeding Cool's coverage of the current global situation as well as the continuing New Distributor Wars of 2020, you can bookmark these links.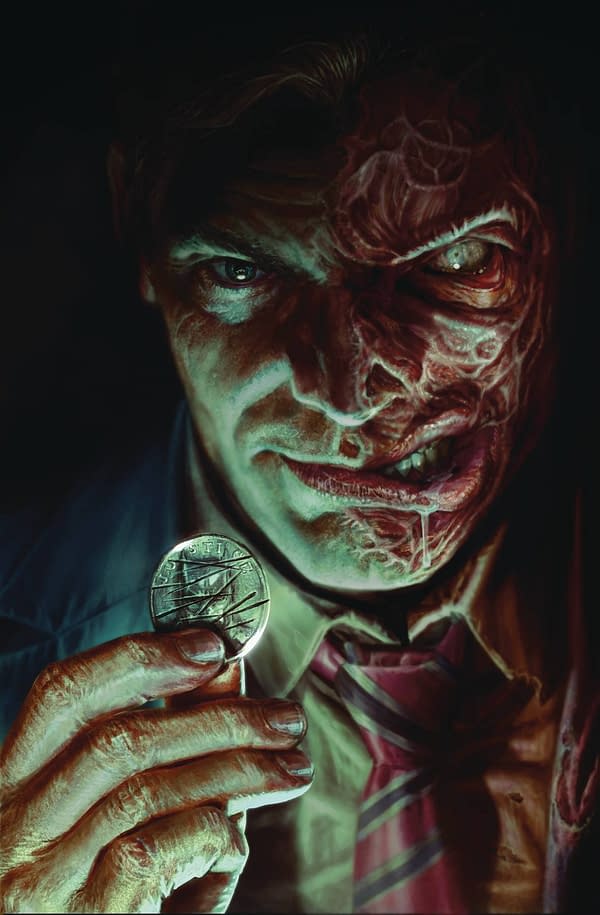 DETECTIVE COMICS #1022
(W) Peter J. Tomasi (A/CA) Brad Walker, Andrew Hennessy
"Ugly Heart" part three! Batman has been blasted with bullets and left fo.r dead by Two-Face's deadly Church of the Two-and if Gotham City is going to survive Two-Face's final revenge, they're going to need a miracle! But be careful what you wish for, because a resurrection is already in progress, and this one involves a certain Clown Prince and the heir to Gotham's vigilante throne…
In Shops: Jun 03, 2020 SRP: $3.99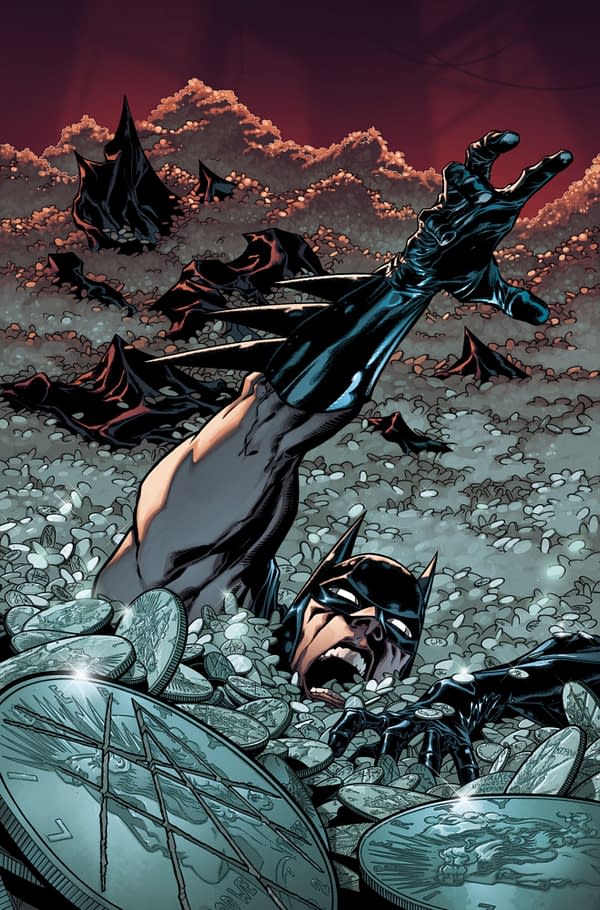 Enjoyed this article? Share it!