Yesterday saw Diamond Comic Distributors announce their Autumn Best Practice Awards for retailers, at the Retailer Breakfast Meeting. Here are the winners who can add this claim to their indicia…
Best Manga Section,
Winner: Comicopia, Boston, MA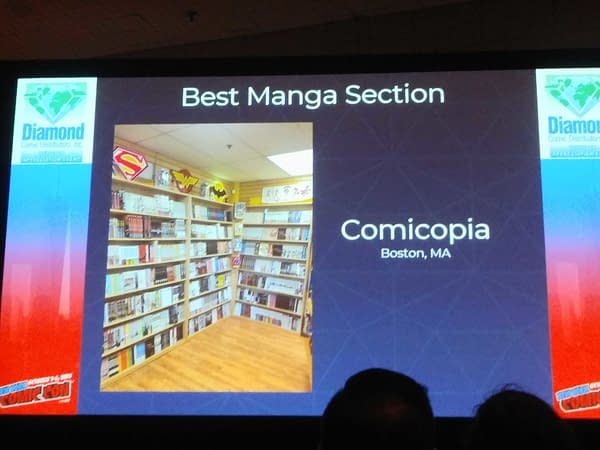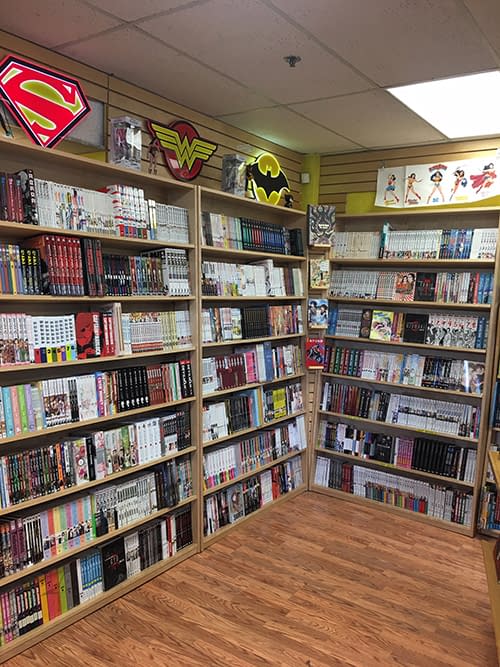 Best Charity Fundraiser,
Winner: Comicazi, Somerville, MA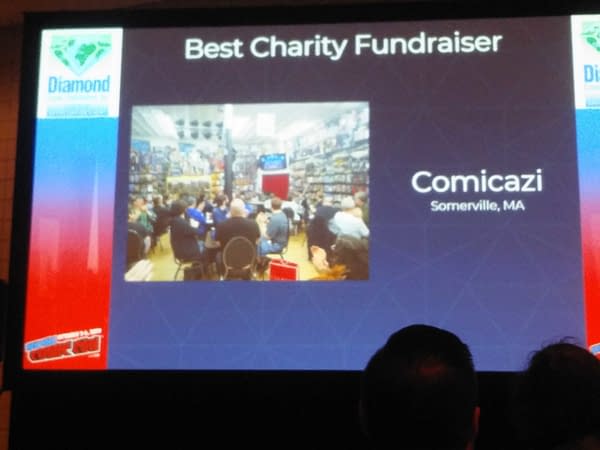 Best Instagram Presence,
Winner: Pulp 716, Buffalo/Niagara Falls, NY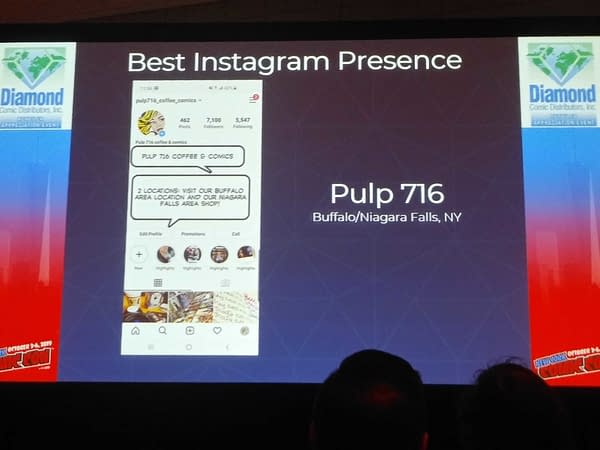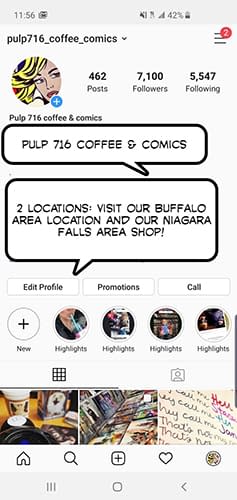 Best Statues/Models Display
Winner: Torpedo Comics Las Vegas, NV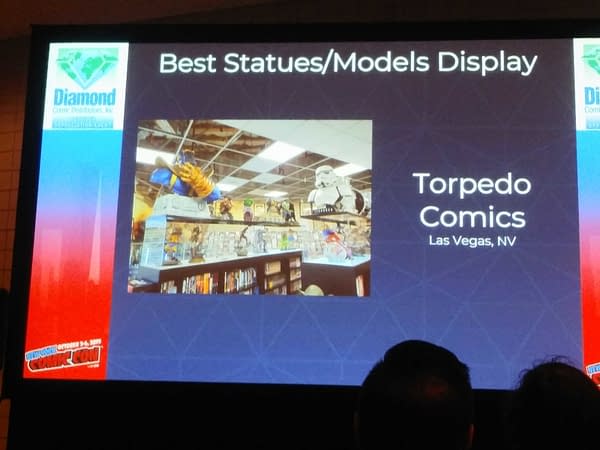 Congratulations all – the Winter Awards will be just around the corner.
Enjoyed this article? Share it!