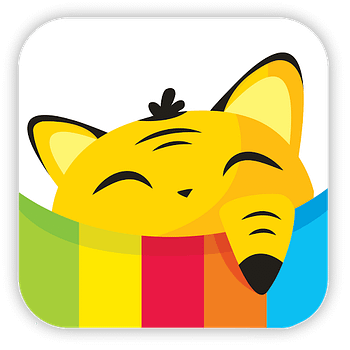 A lot of fans and industry professionals talk about bringing in new readers to comics, but the truth is a lot of that is just talk. Everyone wants more readers but very few take the time and effort to do something about it. Those that do should be applauded, encouraged and supported…
Juan Felipe Salcedo is one of those that is trying. Salcedo broke into comics with the Zuda program from DC comics. He was the artist on Chee – the story of a South American dictator who was also a Chehuahua. I met Salcedo a few years ago when sharing a booth with him at SDCC. He ended up doing the cover for the ShadowHawk: Resurrection trade (that didn't get printed).
Salcedo sent me a link this morning to a project he's doing called Kindery, a series of wordless comics for the iPad/iPhone geared toward younger readers to help them build their communication skills, memory and just expand their curiosity. Kindery is ready to go and has been submitted Apple to be approved as an application. The process can take up to ten days. Salcedo is sitting with his fingers crossed.
Salcedo explains the project as: Comics without words for the little ones, so they can tell their own version of the comic, and at the same time introduce them to this amazing world of comics.
Comics being used to educate children, introduce them to technology and comic books and done in a way that transcends any one language. Seems pretty brilliant to me.
[youtube]http://youtu.be/E9gDIMM39x0[/youtube]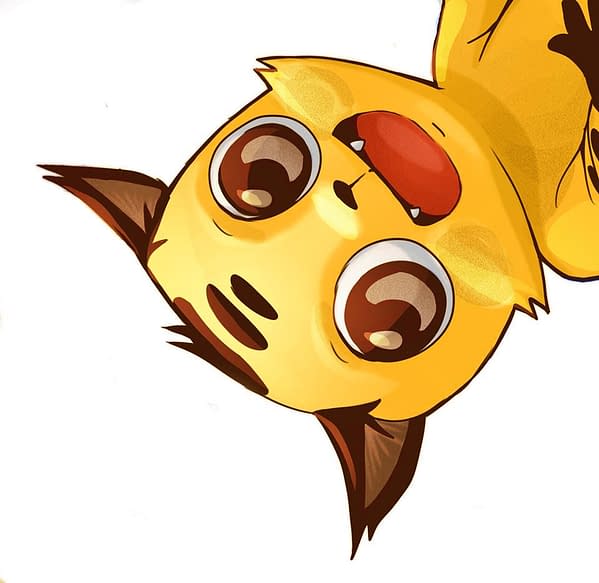 Enjoyed this article? Share it!