Global entertainment superstar Donny Cates unveiled a stunning new hair color on Twitter Wednesday. The Marvel Comics writer recently asked fans to help decide whether he should cut his hair or grow it out, with 54% of fans voting for a long-haired Cates.
I'm at a crossroads with my hair. It's in that weird, impossible to do anything with it, length.

Should I cut it short and clean or go for some super long hair? Haven't had my hair long since I was in high school. pic.twitter.com/eW8v6xcmlL

— DONNY⚡️CATES (@Doncates) June 6, 2019
Cates hasn't said whether he will take the advice of his rabid fanbase, a group known by the colloquial term "Devil's AdvoCATES" or "Catesbronies." But Catesbronies will undoubtedly be impressed by the new look Cates sports in this selfie with fiance Megan Hutchinson.
Also im blonde now. https://t.co/6YVYexp42Q

— DONNY⚡️CATES (@Doncates) June 20, 2019
The happy couple took their matching haircuts on a boat ride outside Sydney, Australia, Cates sporting a fashionable Venom hoodie as he posed for paparazzi. Cates is in the Land Down Under for appearances at this weekend's Supanova Expo in Sydney, where he will be signing autographs and hosting panels on Saturday and Sunday. Cates will travel to Perth the following weekend for a similar routine, giving screaming Catesbronies across the continent a chance to meet their hero.
But could Cates' getaway have a dual purpose, allowing the celebrity time to process recent revelations that he is the secret love child of Marvel Comics executive Joe Quesada.
Stay tuned to Bleeding Cool as we obsessively stalk Donny Cates' every movement as part of our ongoing series, Donny Cates Equals Clicks. G'day, mates!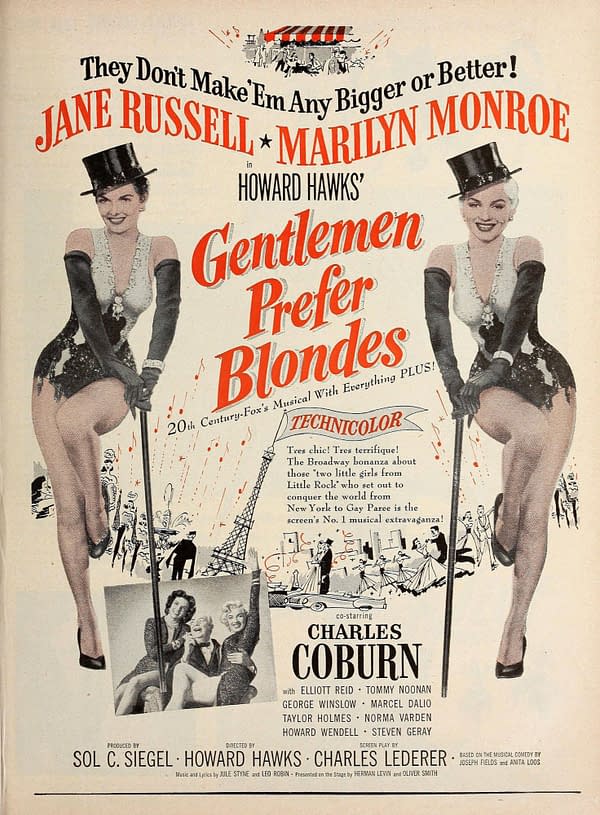 Enjoyed this article? Share it!