Anticipating high demand and an allocation of all printed copies of the first printing, hitting stores on October 2nd, Image Comics has sent Nomen Omen #1 by Marco B. Bucci and Jacopo Camagni back to the printers for a second printing, out by the end of the month, October 30th.
Originally published in Italian in 2017 by Panini, the book was reissued last month ahead of October's first publication in English in America by Image Comics.
You can see what some of the fuss is about below…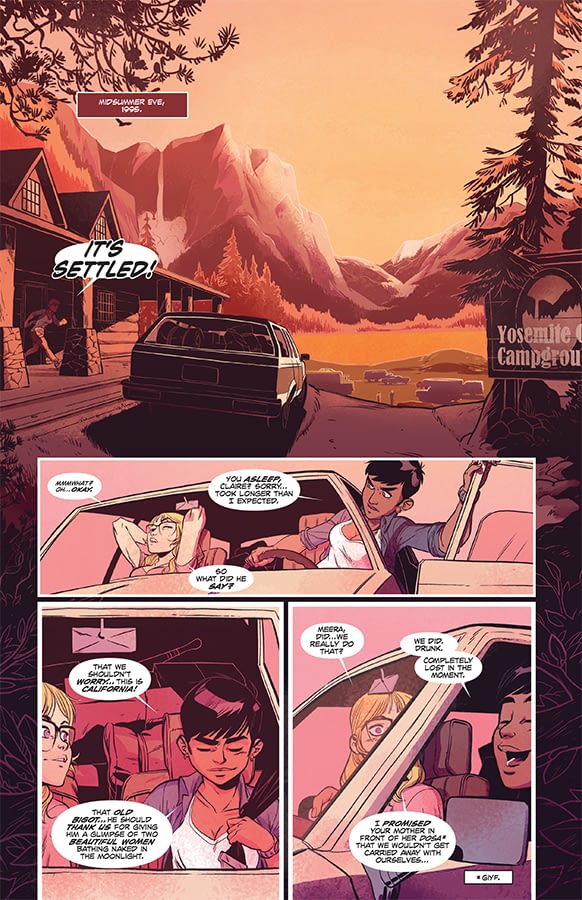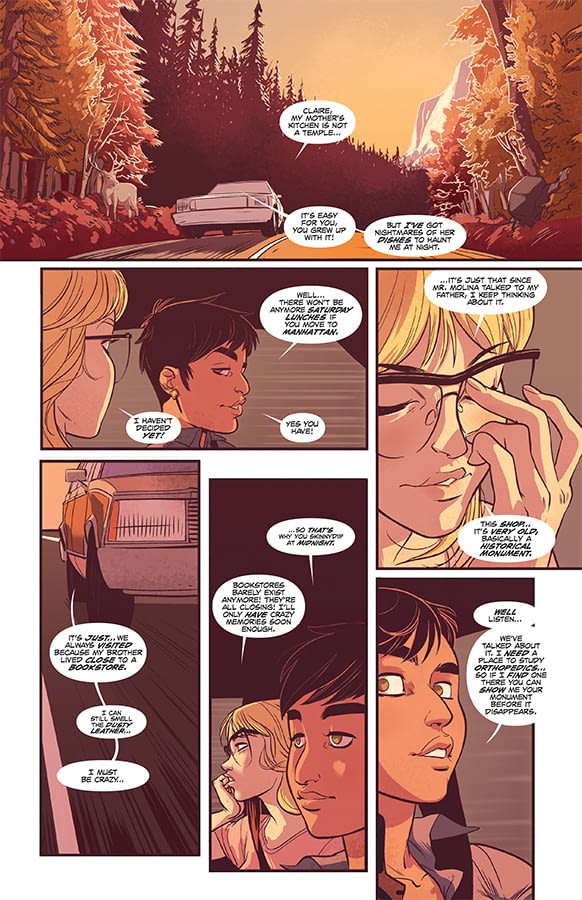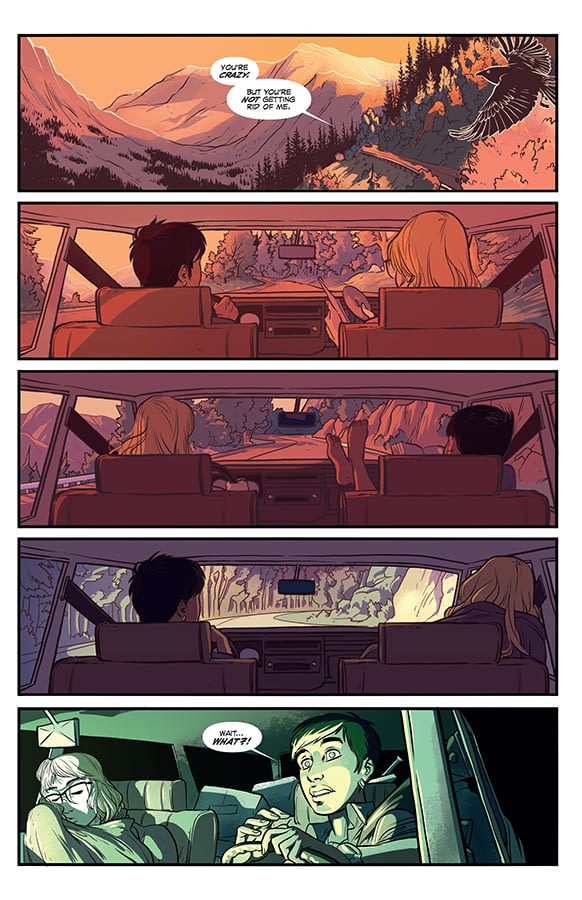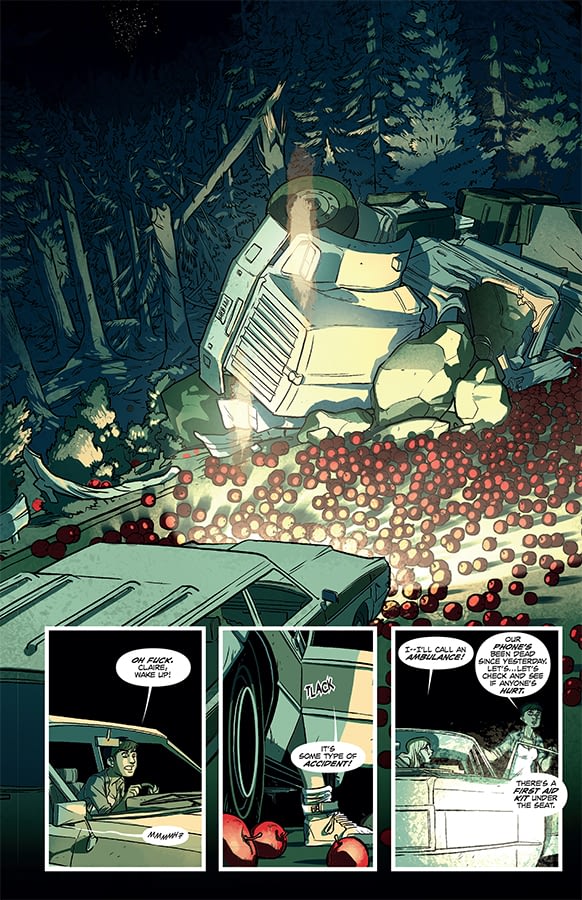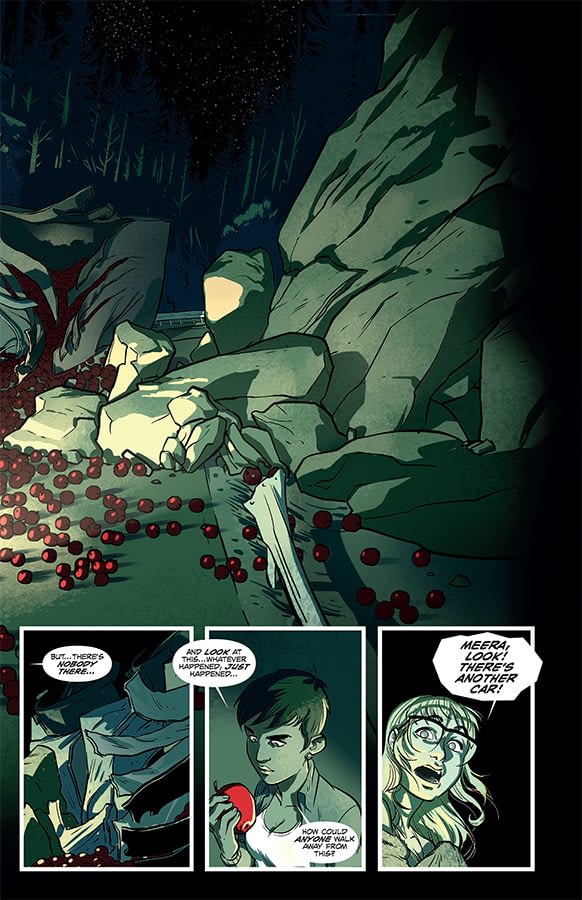 Nomen Omen #1 (first printing) will hit stores on Wednesday, October 2.
NOMEN OMEN #1 (OF 15) – GEM OF THE MONTH
WRITER: MARCO B. BUCCI
ARTIST / COVER A: JACOPO CAMAGNI
COVER B: OLIVIER COIPEL
COVER C: BECKY CLOONAN
COVER D: BLANK
OCTOBER 2 / 32 PAGES / FC / M / $3.99
SERIES PREMIERE
"TOTAL ECLIPSE OF THE HEART," Part One
No matter how fast you run, sooner or later your past will catch up with you. Enter Becky Kumar, a geeky twenty-year-old from New York City who is about to cross the veil between our reality and a realm of otherworldly truths. From writer and RPG creator MARCO B. BUCCI (Magna Veritas, Memento Mori) and artist JACOPO CAMAGNI (X-Men Blue, Deadpool The Duck) comes a tale of tales, witchcraft, and secrets for mature readers that rewires the rules of urban fantasy. #wakeup