Welcome to Thank FOC It's Friday (mostly) every Friday – now on a Monday – and planned to coincide and cover the demands of Final Order Cut Off at Diamond Comic Distributors. Of course, in these times, so much of this is up in the air. There's a lot of product coming through that needs adjusting. Because this represents the comic book industry returning to comic book stores en masse, Almost. And there are a lot of Marvel Omnibuses.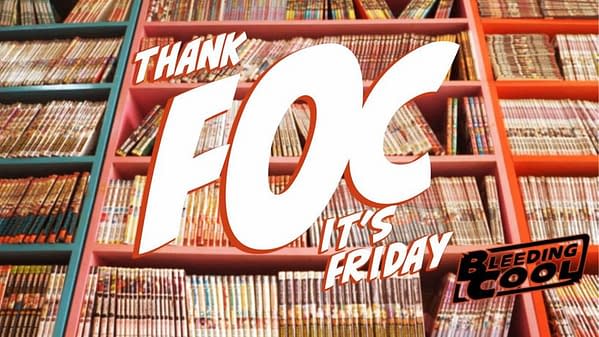 Traditionally FOC is the date when retailers have a last chance to amend their advance orders for comic books without penalty. A final chance for publishers to promote books while orders can still be added. A time for credits to be amends, new covers to be revealed and a final push given. This is an attempt to sift through them all and find the most relevant items.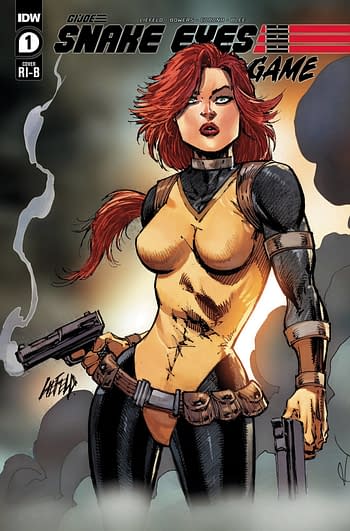 So what's FOC'ing today? Empyre and Engineward?
Rob Liefeld's GI Joe comic book Snake Eyes: Deadgame goes to FOC today. Including a 1:10 B&W and a 1:25 cover (above)
Star Trek DS9 is getting a new comic book series, Too Long A Sacrifice with similar incentive levels.
Transformers '84 returns with Simon Furman and Secret And Lies #1 and ditto. It's the IDW way.
Empyre #1 launched. All the covers known to man. It will be big. Here's a Jamie McKelvie cover, but it also has a Back The Comback variant. Also look for the FF tie-in.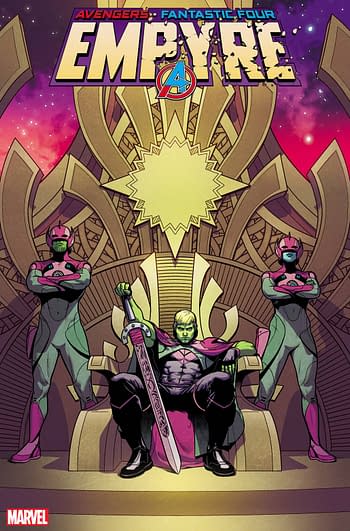 iWolverine 2020 returns to publication and is FOC'd right now.
While Wolverine is in Captain Marvel #17.
If you are following the Kindred storyline on Amazing Spider-Man it moves to A-Plot with #44.
While Magneto gets his Giant-Sized one-shot on.
Venom #26 is FOC with this new Mark Bagley variant.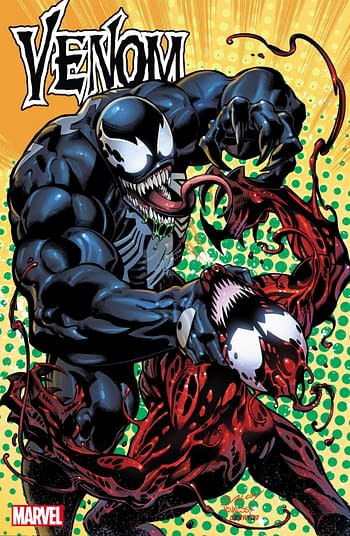 There are Free Comic Book Summer FOCs for X-Men, Wyrm,
Enginewards #1 from George Mann and Joe Eisma from Vault Comics has all sorts of reasons to be big. It's also giving retailers added discounts. Place your bets, folks. And it's returnable so everyone wins. "Earth is an ancient myth, long forgotten. Now, the word of the god-like Celestials is absolute, and they rule with brutal efficiency. When Joss, an Engineward, discovers and reactivates the head of an ancient ghoulem, she finds all is not as intended. Her destiny-and that of her world-lies somewhere far beyond the borders of her shantytown." Here's the Jen Hickman FOC cover.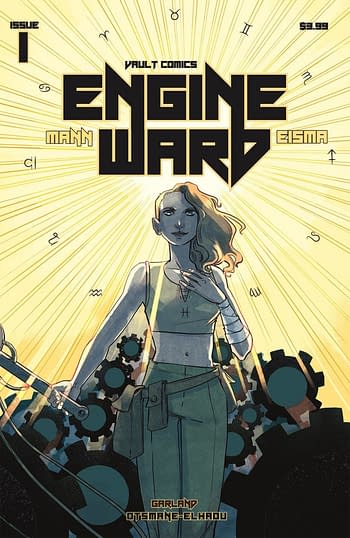 Antarctic Press is rescheduling the launch of Patriotika.
Bettie Page has a new launch from Dynamite Entertainment. No idea what their FOC covers look like though.
While over on UCS, DC Comics has its own FOC.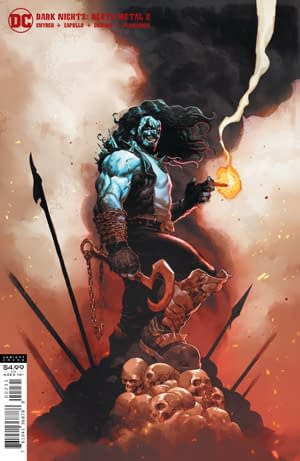 Death Metal #2 is up. How did #1 do? Here's a look at Jerome Opene's Lobo cover.
They also have the Joker Harley Criminal Sanity Secret Files, though dropping the Bill Sienkiewicz cover.
There's the finale of Jimmy Olsen too…
What's on your FOC?
Sign up below and we'll see what Thank FOC It's Friday brings next week… on time possibly.
Enjoyed this article? Share it!