We have three exclusive previews today from Dark Horse. Starting off with Angel Season 11 #6 by Corinna Bechko and Ze Carlos, Buffy the Vampire Slayer Season 11 #8 by Christos Gage and Rebekah Isaacs and Call of Duty: Zombies #5 by Justin Jordan and Jonathan Wayshak. All three of these books will be on sale June 21st.
ANGEL SEASON 11 #6
Writer: Corinna Bechko Artist: Ze Carlos Colorist: Michelle Madsen Cover Artist: Scott Fischer
Aboard a ship in the middle of the ocean, Angel has not succeeded in avoiding his past self, Angelus. He must escape Angelus, keep Fred safe, and also determine what must be done with the jewel-like beetle that has ties to the future. When the beetle turns out to be something stranger than anyone could have imagined, Angel's focus turns to survival rather than saving the future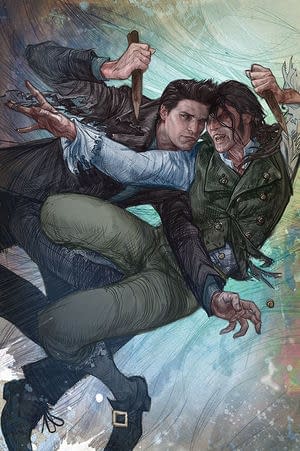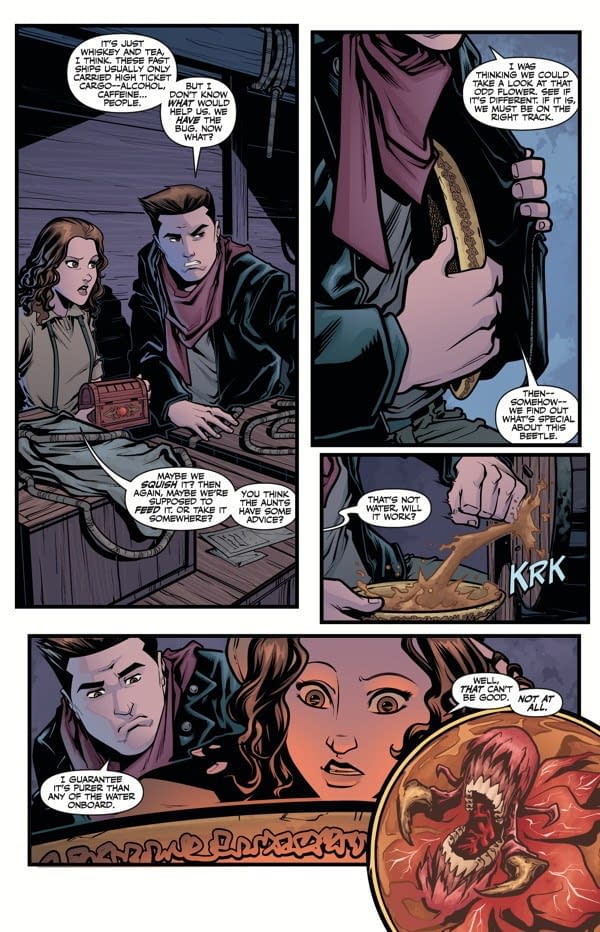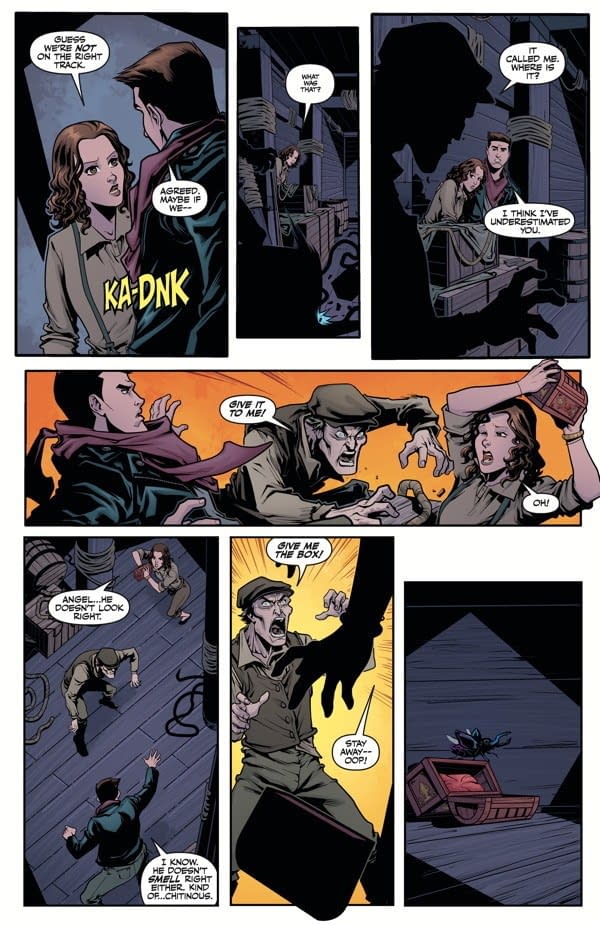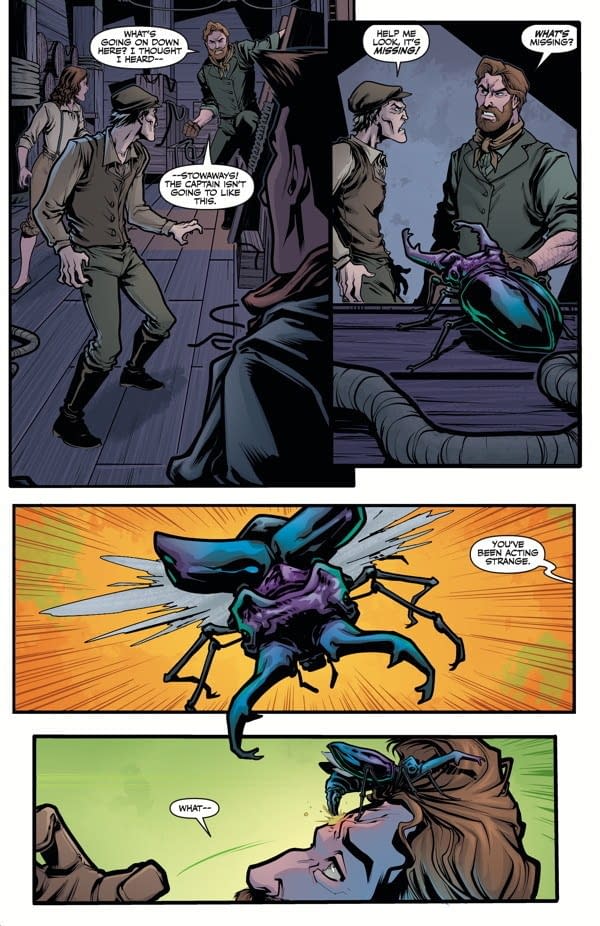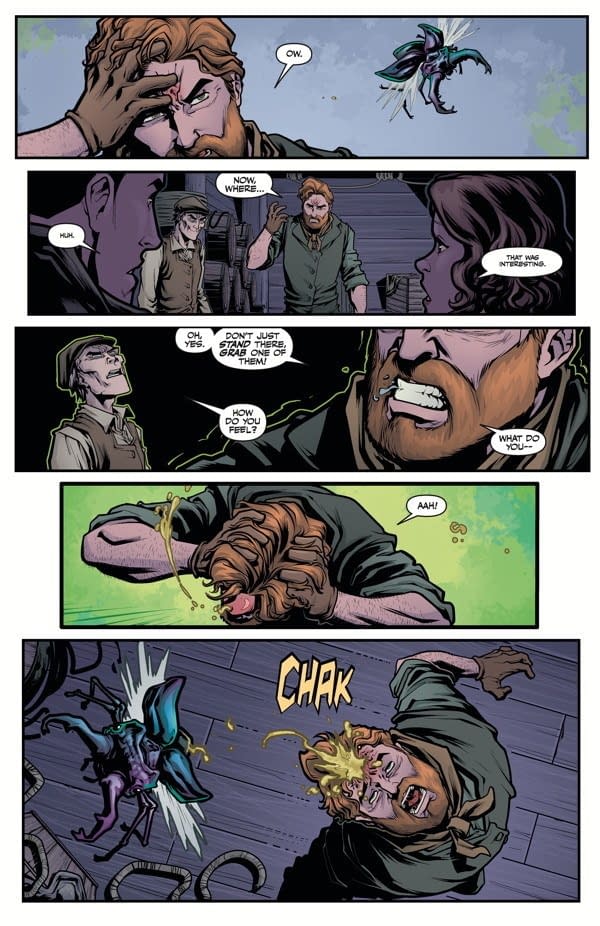 BUFFY THE VAMPIRE SLAYER SEASON 11 #8
Writer: Christos Gage Artist: Rebekah Isaacs Colorist: Dan Jackson Cover Artist: Steve Morris
Out in the real world without their magic, Buffy and Willow are facing challenges in a new way. As normal girls, getting back into the Safe Zone to release the residents feels impossible—but they aren't alone. The Scoobies are reunited and have some special backup!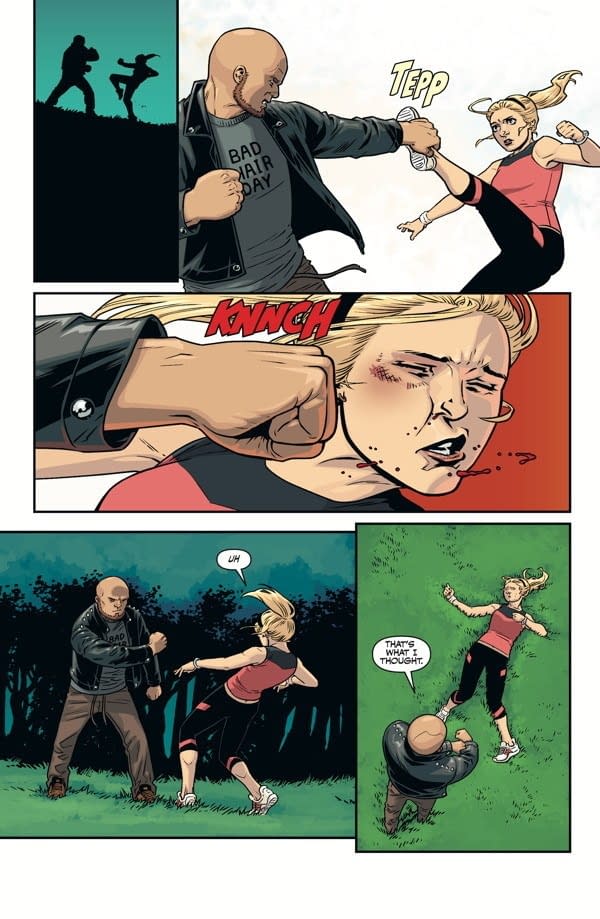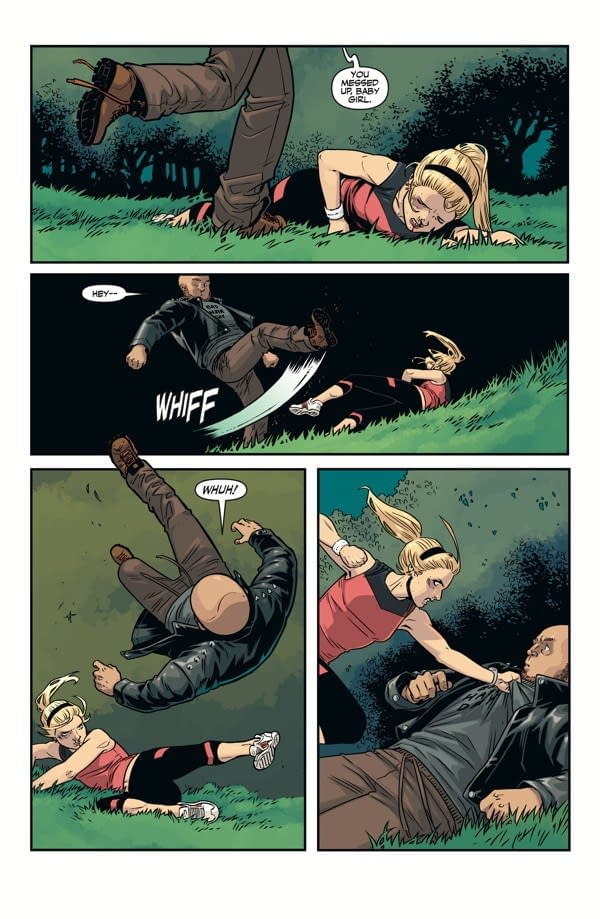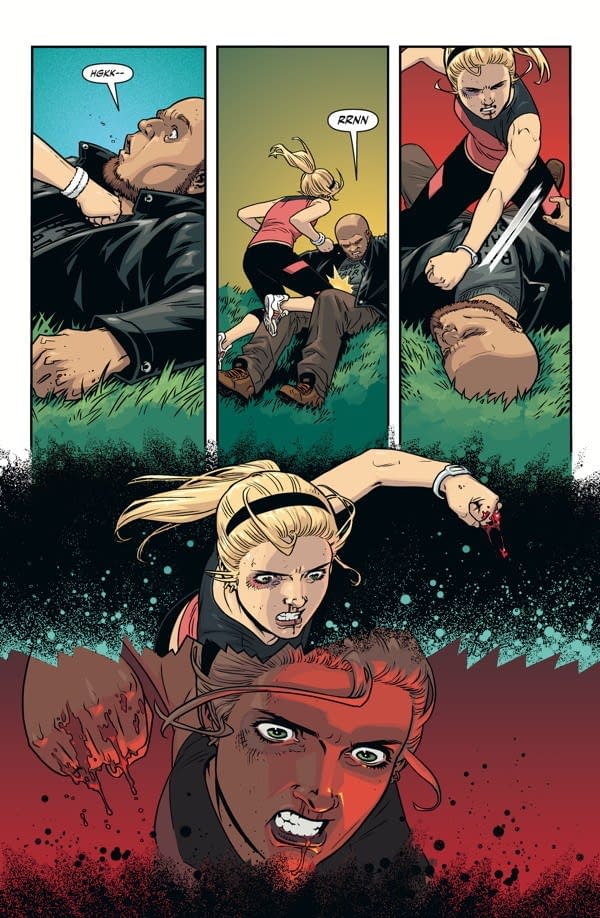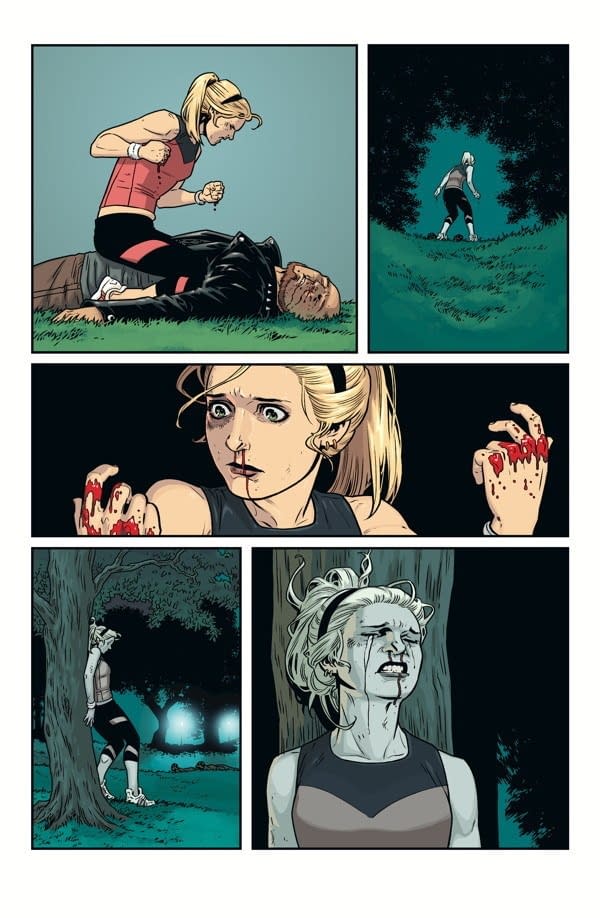 CALL OF DUTY: ZOMBIES #5
Writer: Justin Jordan Artist: Jonathan Wayshak Colorist: Dan Jackson Cover Artist: Simon Bisley
Waves of zombies just keep coming, first in the Call of Duty®: Zombies games, and now from Dark Horse Comics! The Tranzit crew find themselves in an unfamiliar location, scattered and disoriented. And as they face a new type of enemy, it becomes clearer than ever that they need each other to survive. Stuhlinger and Russman aren't used to having teammates, but Misty and Marlton will have to convince them to band together if they all want to make it.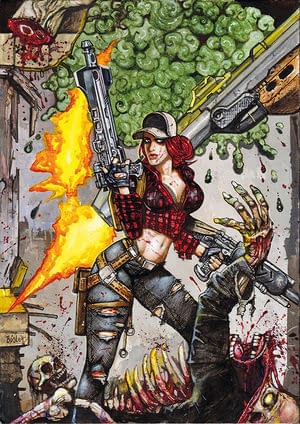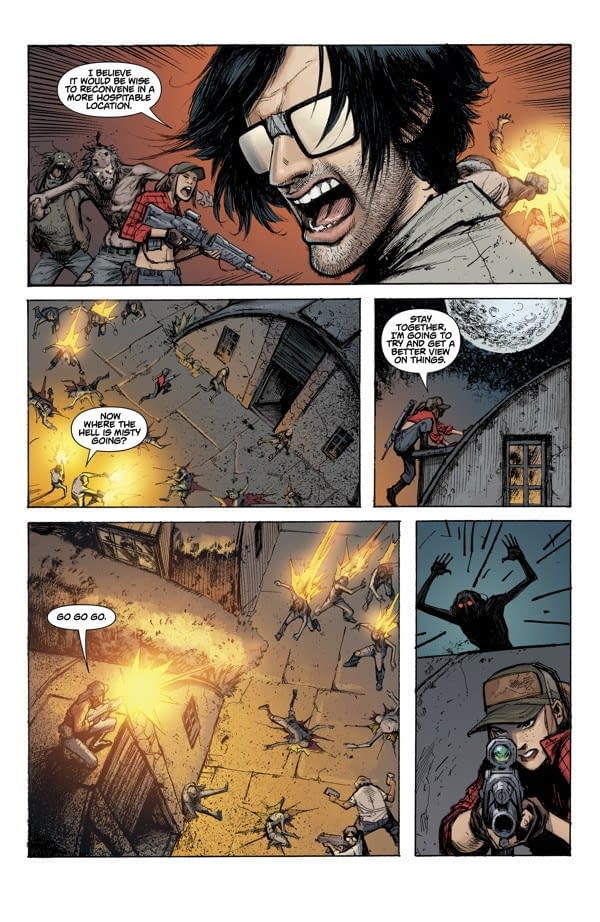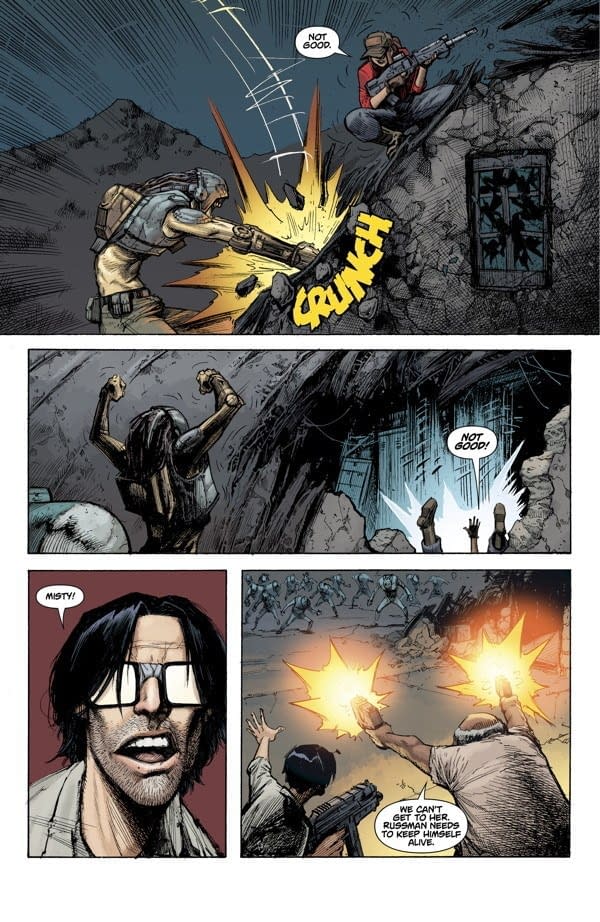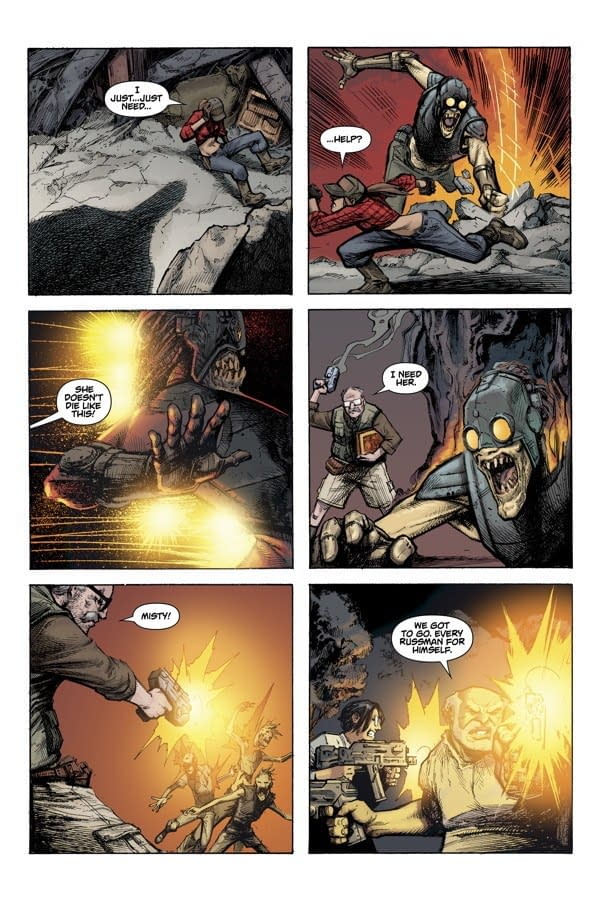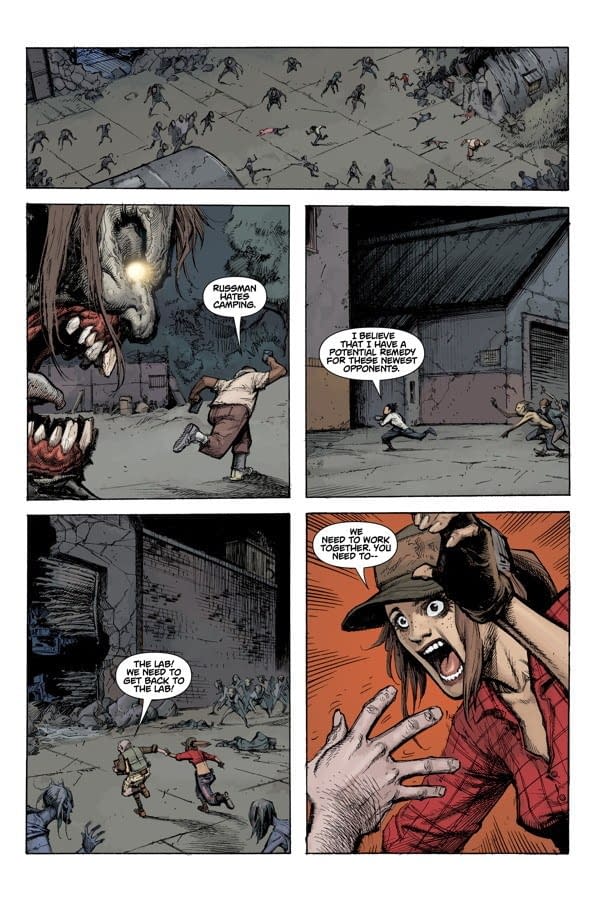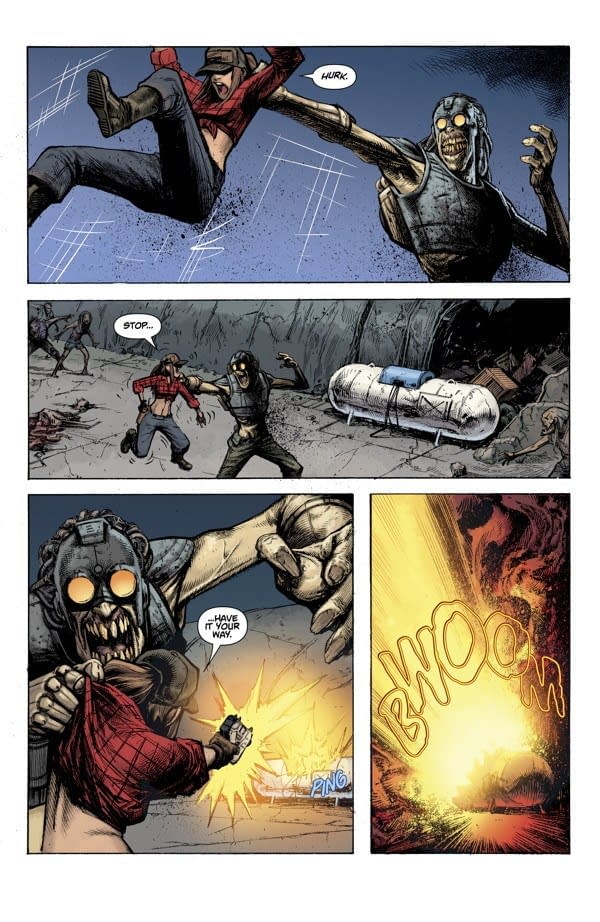 Enjoyed this article? Share it!