Fanboy Rampage: Frank Cho Vs. Robbi Rodriguez
So earlier this week, after seeing many of the Frank Cho Spider-Gwen "Outrage" covers, inspired by Robbi Rodriguez' condemnation of artists sexualising his character, Robbi tweeted,
https://twitter.com/RobbiRodriguez/status/644746047361691648
And how did Frank Cho respond? As you'd expect, via the medium of sketch cover. … to be sold at Baltimore Comic Con in a week's time. And it seems like Frank has backup.
But so does Robbi.
So Cho posted a more direct response, saying, Yes. I DO have a gift basket for you, Robbi Rodriguez. :-)

In the gift basket:

*Drawing Beautiful Women book to help you draw better. (Autographed.)

*English Grammar for Dummies book to help improve your grammar skills beyond the second grade level.

*Preparation H for your butt hurt.
Of course, you realise, this means war…
Fanboy Rampage was a blog by Graeme McMillan dedicated to the funniest, most ludicrous and most inappropriate comic book back-and-forths on-line. McMillan has moved on now, becoming a proper journalist for the likes of The Hollywood Reporter and Wired but he gave permission to Bleeding Cool to revive his great creation. Feel free to suggest your own observed spots of on-line excess.
---
---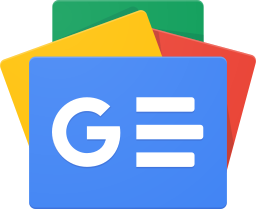 Stay up-to-date and support the site by following Bleeding Cool on Google News today!