Finally, A Solution To Power Girl's Costume? Power Girl has had a problem. Cory Walker pointed out the problem, if applied to a 'Power Man'.
Writers have had her make an excuse or give a reason for the costume choice over the years.
"shows what I am: female, healthy. If men want to degrade themselves by staring, that's their problem, I'm not going to apologize for it."
or And as for not wearing a mask..
"…it's because most of the time, they ain't looking at my face."
Originally a cousin of Superman, she defined herself as something else, rejecting attempts to align her to an S or even a P, especially not being a 'Supergirl'…. But that was abandoned recently reinvented in the New 52. But soon the "boob window" was back. In New 52: Futures End we saw her destroy that costume.
Only for it to haunt her next choice.
And even see it reoccur in her successor on Earth One.

Though that was soon fixed.
But she has been back in the old costume again in World's Finest, Earth 2 and Earth 2: Worlds End. And Harley Quinn sent the whole thing up.
Well, in today's Earth 2: World's End, we get another solution. But one that seems to abandon her previous desires to be seen as something other than a "carbon copy" of Superman. In the aftermath of dealing with the death of the new Superman. Have the chauvinist piglets won? And yeah, about that last bit…
Comics courtesy of Orbital Comics, London, currently running a discount store sale in their gallery…
---
---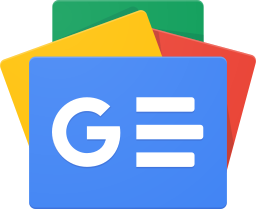 Stay up-to-date and support the site by following Bleeding Cool on Google News today!