Firefly Comic Event To Reveal Truth About the Blue Sun Corporation
Boom Studios gave their Buffy comics an event with Hellmouth, taking in multiple titles and a spinoff event book. Now they aim to misbehave with Firefly as well. Blue Sun Rising is the name of the event and Firefly: Blue Sun Rising #0 by Greg Pak and Dan McDaid will kick this all off in September with series consultant Joss Whedon, who may give it but a cursory glance, but it makes it count.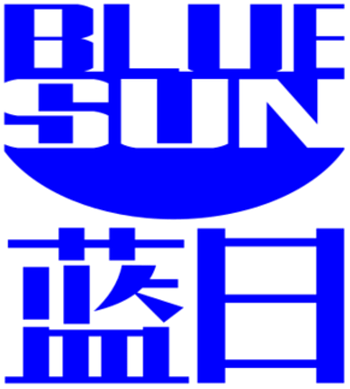 In the TV series, the logo is everywhere, on T-shirts, billboards, posters, food cans, etc, the most ubiquitous brand in the 'Verse for the essentials in life and hold monopolies on many sectors. And they make more money by extending their reach out to the Rim. Including corporate espionage, government corruption and moving into biotechnology.
In Blue Sun Rising, Sheriff Mal Reynolds has a new partner—a law-enforcing robot from the Blue Sun corporation, who doesn't care about motives, mercy, or anything other than enforcing the law—no matter the cost. The Blue Sun Corporation has helped to run the 'Verse from the shadows for years, but they're ready to step into the light and take over. And see Mal and the crew take on the shadowy organization that's haunted their steps all along.

If Mal wants to keep his job and protect his sector, he probably should play by their rulebook. That leaves only one choice for Mal —reunite the crew of the Serenity for one last impossible job to save the 'Verse.
There will also be a prelude to Blue Sun Rising beginning in Firefly #20. And since you can't have an event with on comic and the event spinoff comic, might we expect the event to launch another Firefly title?
As it stands, Firefly #21-#24 will run the story, concluding in Blue Sun Rising #1 from Boom Studios later in the year.