Good news for preview-watchers who have been patiently awaiting their first chance to see interior pages from the upcoming BOOM! Studios 12-issue series by writer John Allison and artist Christine Larsen, described as "about coming home, discovering identity, and accidentally smashing a hole to another dimension." BOOM! sent out a press release today containing five pages of By Night #1. It's like they're inside your head!
Of course, BOOM! Studios and every other send out a lot of press releases (do you know how many digital trees die to print these things?), so if you need a refresher, here's what the comic is all about:
Aspiring documentarian (and actual chemistry major) Jane has recently reunited with her former best friend Heather, amateur urban explorer. When a trip into an abandoned industrial building leads them to another world, their plan begins to unfold—create a documentary about the world and become filthy, filthy rich. The other side of the portal is filled with monsters, magic and a chance for a whole new life. All they have to do is step through…
Allison provides a variant cover for the comic, which hits stores on June 13th, published on the BOOM! Box imprint. Check out the preview below.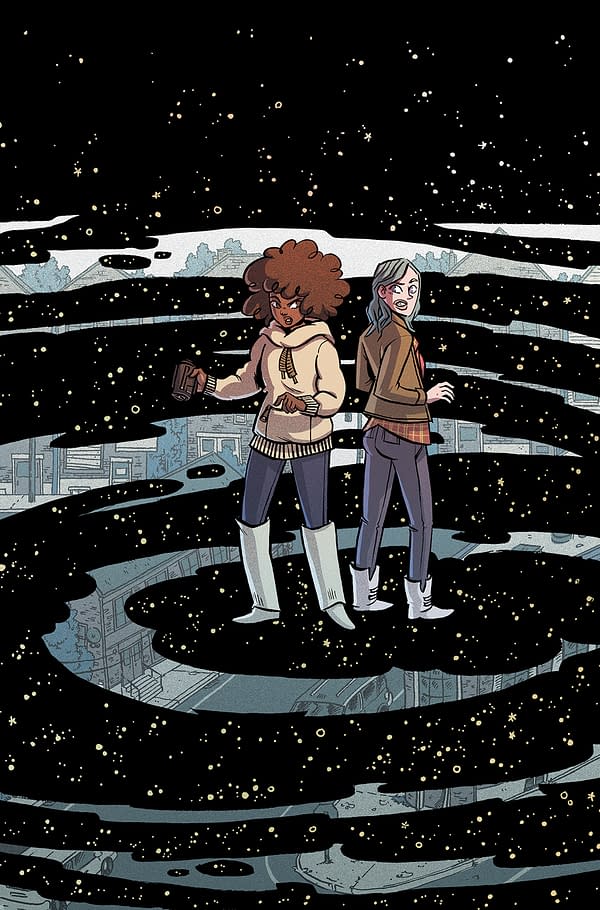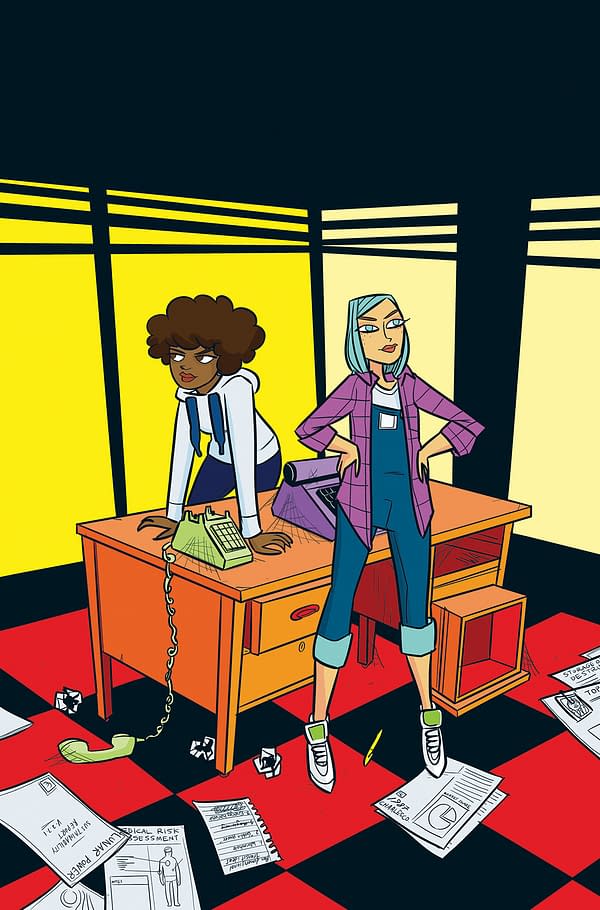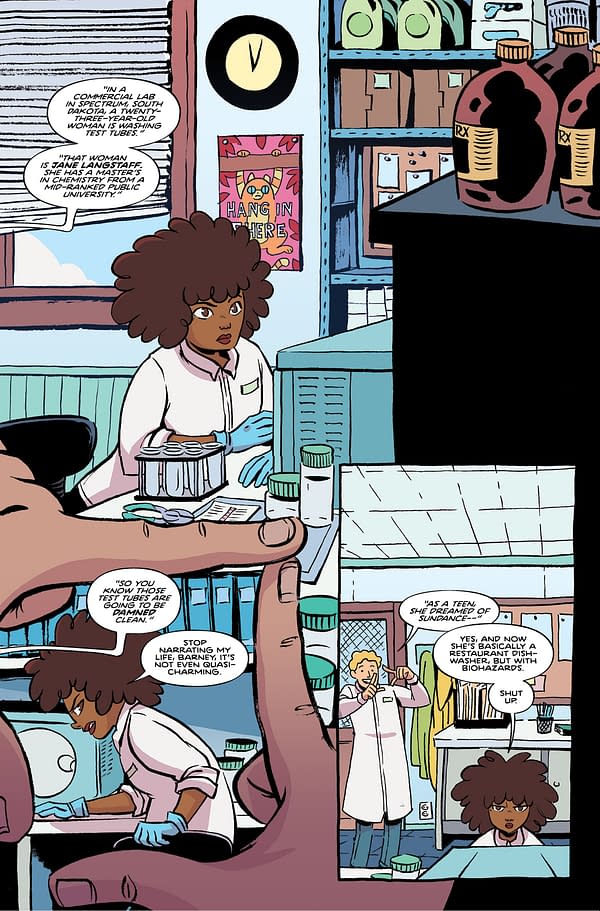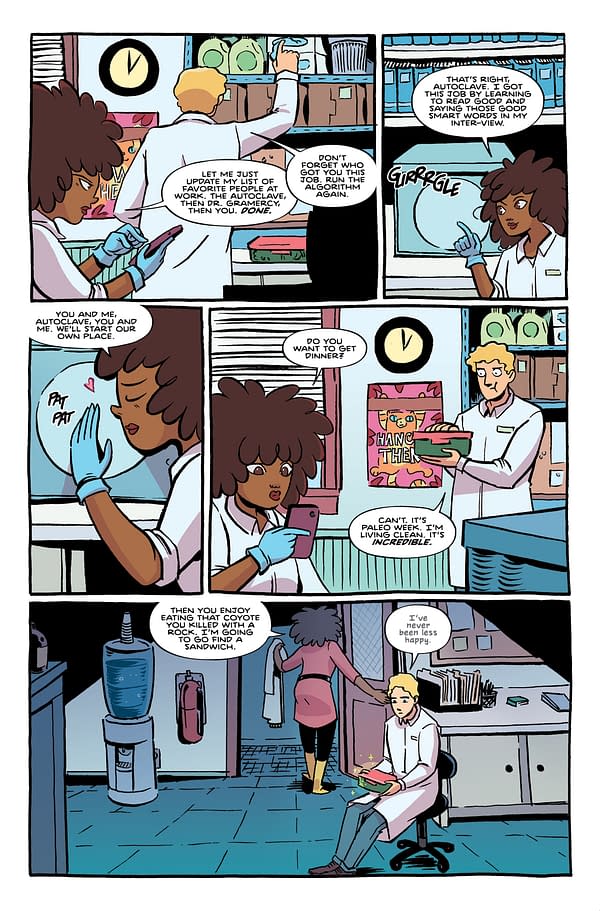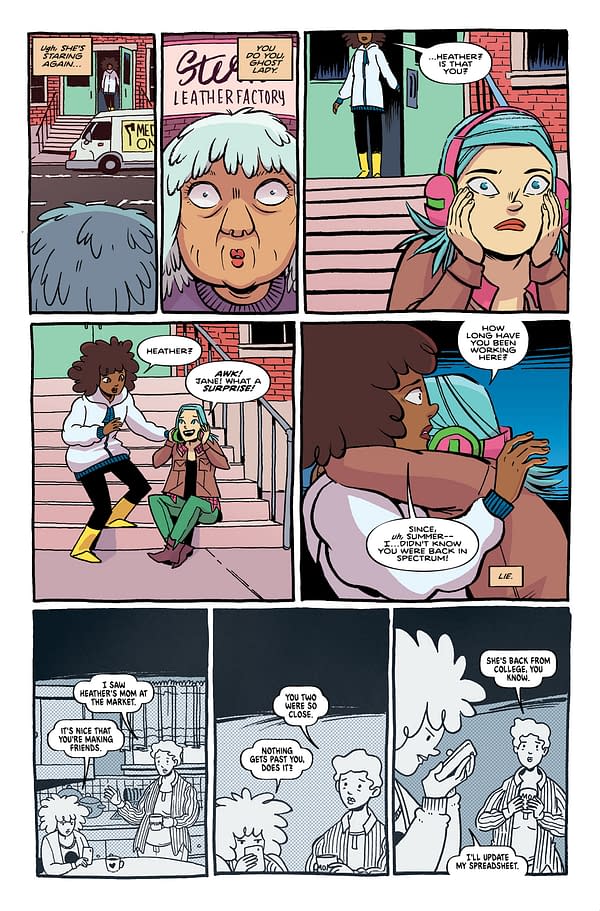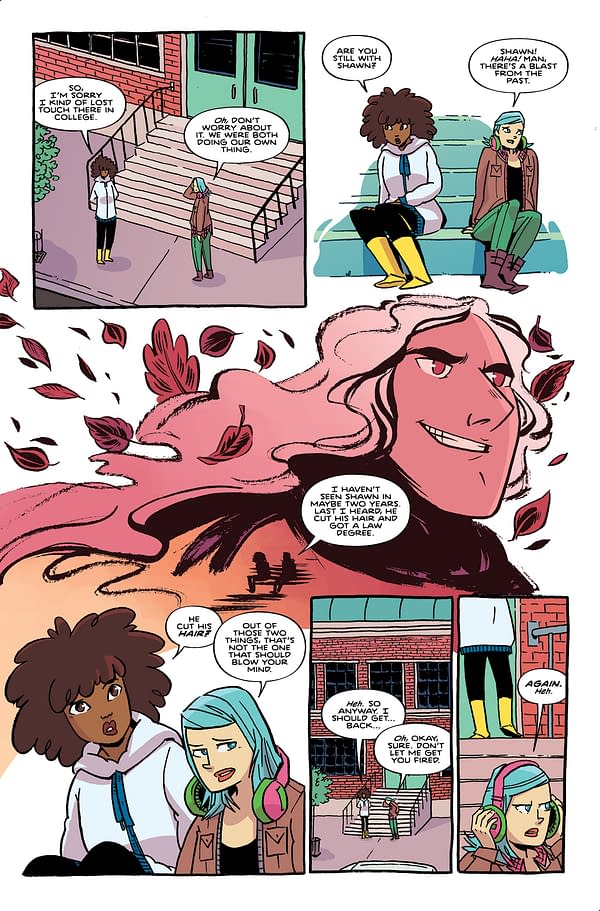 Enjoyed this article? Share it!