Four San Diego Comic Con Exclusives From Arcana – Roddenberry, Oz, Kindred And Headsmash
Here are a bunch of exclusives available from Arcana at San Diego Comic Con… next week? Next week? I really need to buy some a) dollars b) spare socks c) comfortable shoes d) ear plugs.
And maye a spare suitcase to fit these kind of things… TITLE: RODDENBERRY PRESENTS: WORTH
RUN: LIMITED TO 5000 COPIES – $1 EACH
DESCRIPTION: Read the entire first chapter of the upcoming original graphic novel, Worth, created by Roddenberry Entertainment, and published by Arcana Comics. You can pick up a copy from the Arcana Comics booth or the Roddenberry Entertainment booth while supplies last.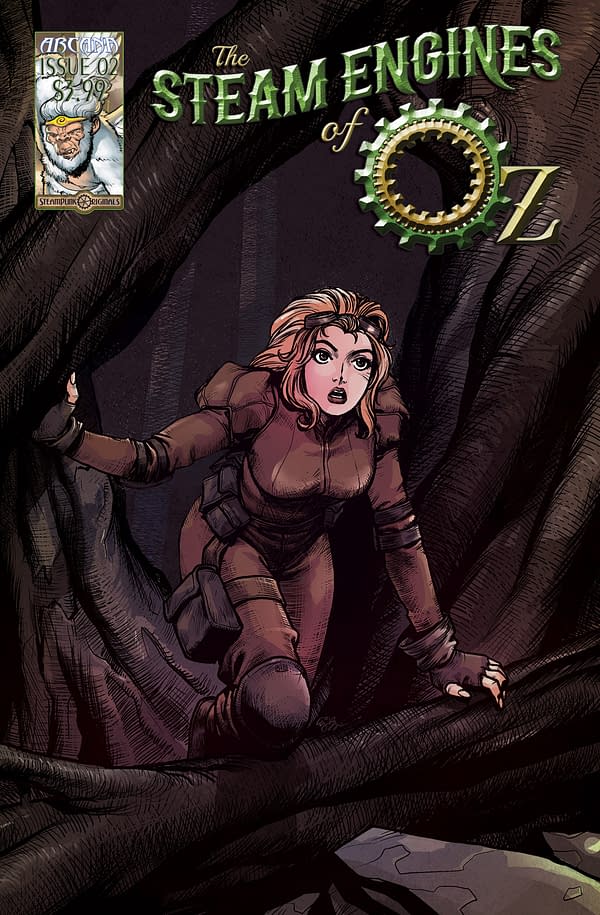 TITLE: THE STEAM ENGINES OF OZ ISSUE 2 – SDCC EXCLUSIVE EJ SU COVER
RUN: LIMITED TO 250 COPIES – $5
DESCRIPTION: The hit Arcana series brings The World of Oz into the future with a SteamPunk spin, featuring all new characters side-by-side with beloved classics. The Tin Man has taken over the Emerald City, and Victoria Wright is tasked with ending his tyranny. Its Lions and Munchkins and GearHeads, oh my! Featuring a an Exclusive Variant cover from E.J. Su (IDW's TRANSFORMERS, Image's TECH JACKET).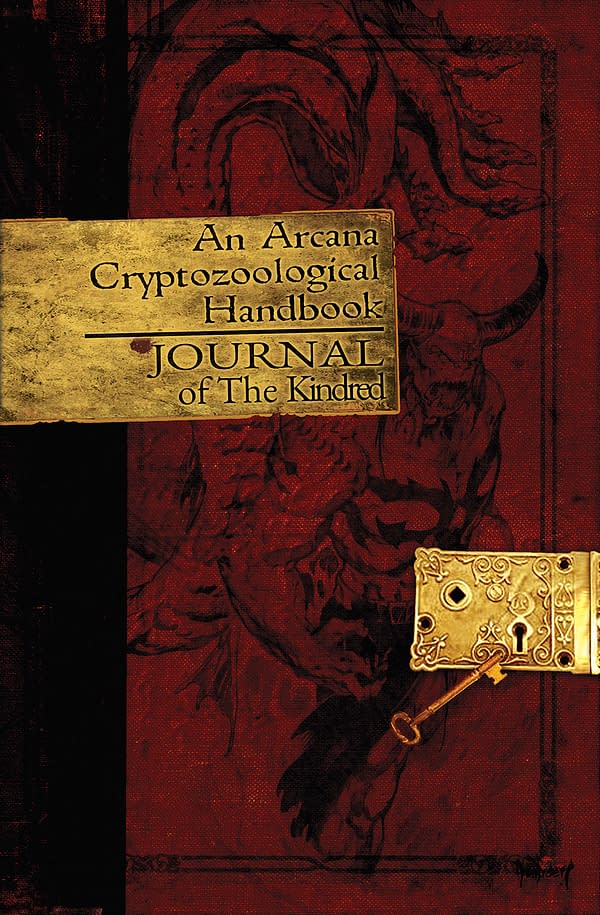 TITLE: AN ARCANA CRYPTOZOOLOGICAL HANDBOOK: JOURNAL OF THE KINDRED
RUN: LIMITED TO 50 COPIES – $10 EACH
DESCRIPTION: Last year, Arcana Comics brought you a Cryptozoological Guide to the creatures which run around in The Asylum's films, and we were amazed at the response! This year, we bring you a cryptozoological spin on the dark side of the Arcanaverse through the eyes of The Kindred.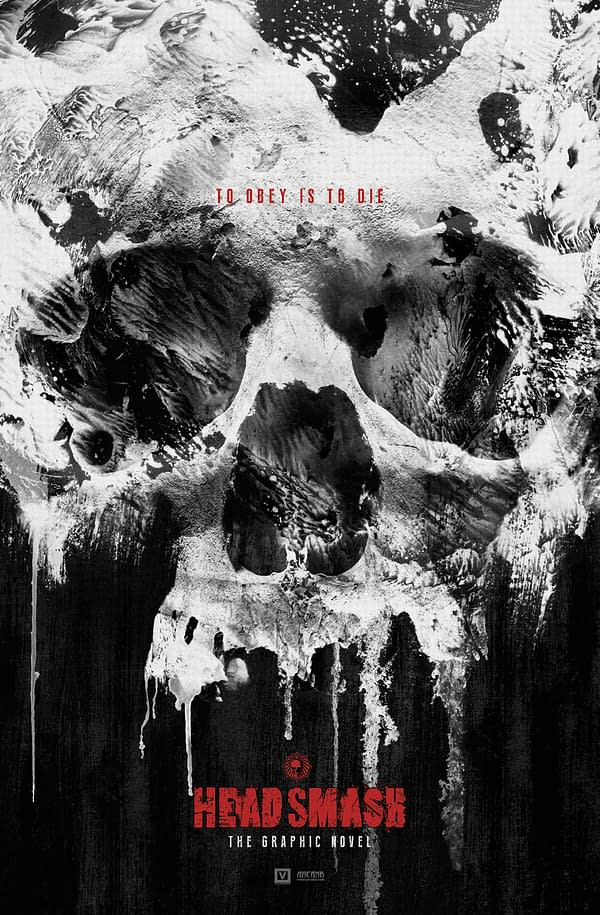 TITLE: HEADSMASH SDCC EXCLUSIVE JOE PEREZ COVER
RUN: LIMITED TO 500 COPIES – $20 EACH
DESCRIPTION: In the lurid city of Ares, Smash is a trusted officer of the Horde, a brutal syndicate. As an angry orphan, he was hand-selected by Maurice, the Horde's capo, to be groomed for leadership. After being sent on a mission to claim a powerful serum, Smash is left for dead and his girlfriend and unborn baby are taken by the very group that he swore allegiance to. He returns, armed with a serum that gives superhuman strength, and vows that he won't rest until his family is safe and revenge is taken upon those who betrayed him. Featuring an Exclusive Variant cover from Kanye West's art director, Joe Perez.
---
---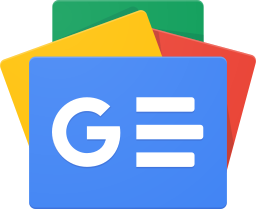 Stay up-to-date and support the site by following Bleeding Cool on Google News today!