Comic book writer/artist Frank Cho writes to Bleeding Cool. This is what he had to say,
"It has come to my attention from various sources that people are associating me with Comicgate, an alt-right hate group in the comic book field.

As a proud liberal Democrat, I'm against everything Comicsgate stands for. I'm Pro-Equal Rights. Pro-Diversity. Pro-Comics. I always believed that everyone is welcomed at the comic table and no one group should try to force another to their idea of what is normal and not normal.

So let me be very clear where I stand – F-CK COMICSGATE!"
Censorship ours. Frank Cho received some criticism for his satirical outrage sketch covers in the past, especially Spider-Gwen. But he's continued to create them with less and less fuss. He seems to have no truck with people speaking in his name but without his voice. And he has an image he'd like to share alongside this statement…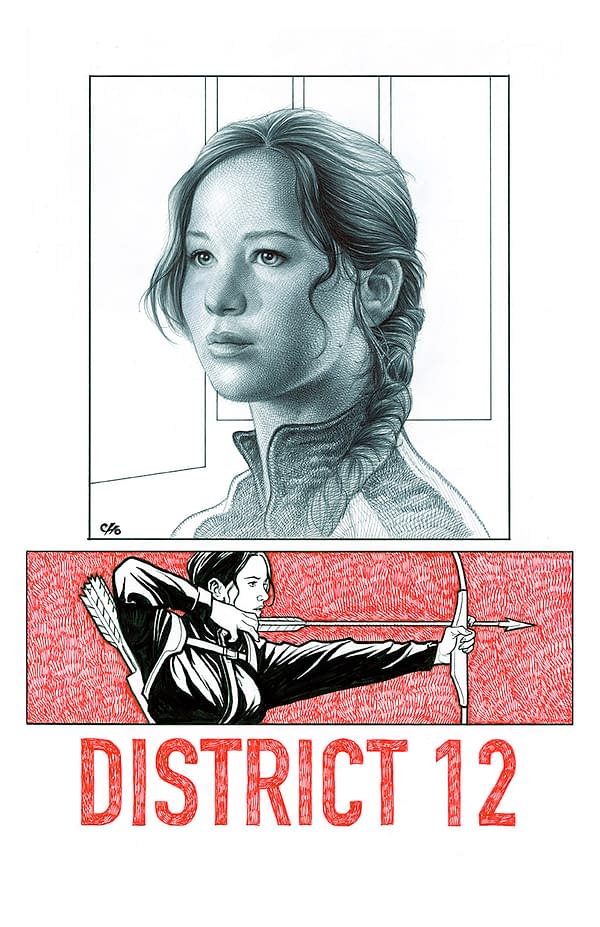 Enjoyed this article? Share it!