Gamestop To Get Marvel's First Retailer Exclusive Hardcover Variant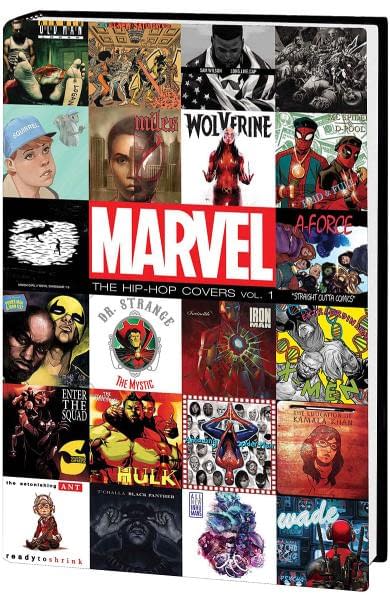 Image Comics have switched from exclusive retailer variants for their single issues to their comic book collections instead.
Well, there's no sign of Marvel Comics making the switch. Instead, they look like they'd like to have their cake and eat it.
Which is why Gamestop will be getting a five figure shipment of an exclusive retailer variant cover for the Marvel Hip Hop Covers Vol 1 hardcover collection.
That's right, it's a retailer exclusive variant cover of a collection of… variant covers.
I don't know why Eric Stephenson doesn't just go for David Gabriel's throat.
Oh, and in other exclusive retailer variant cover news, the comic that is expected to give another Captain America #1/DC Universe Rebirth plot twist to the industry, Civil War II #3 will also be made available with exclusive retailer variant covers
As will the launch of the ongoing series Deadpool & The Mercs For Money #1
And here's a query for you… if the DC Universe Rebirth Midnight Variant cover was only made available to retailers holding midnight opening launches, then how come ultimatecomics4u, an online-only store has copies to sell on Amazon?
---
---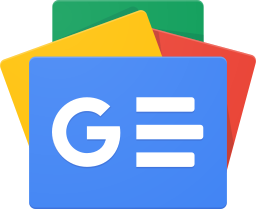 Stay up-to-date and support the site by following Bleeding Cool on Google News today!