George A. Romero's Road of the Dead to be Published as a Comic by IDW
Announced at the IDW panel at San Diego Comic-Con, IDW are to publish Road of the Dead, a George A. Romero concept that was both conceived and completed before he died.
In May 2017, Romero announced plans for George A. Romero Presents: Road of the Dead, a film that he co-wrote with Matt Birman, who would direct the film, making it Romero's first zombie-themed film that he did not direct himself. Birman pitched the idea to Romero 10 years earlier, saying the movie is like The Road Warrior meets Rollerball at a NASCAR race, with significant inspiration from Ben-Hur and that "the story is set on an island where zombie prisoners race cars in a modern-day Coliseum for the entertainment of wealthy humans".
In that July, Romero released the first poster and discussed the plot for the movie saying:
"It's set in a sanctuary city where this fat cat runs a haven for rich folks, and one of the things that he does is stage drag races to entertain them. There's a scientist there doing genetic experiments, trying to make the zombies stop eating us, and he has discovered that with a little tampering, they can recall certain memory skills that enable them to drive in these races. It's really The Fast and the Furious with zombies."
Romero died three days later.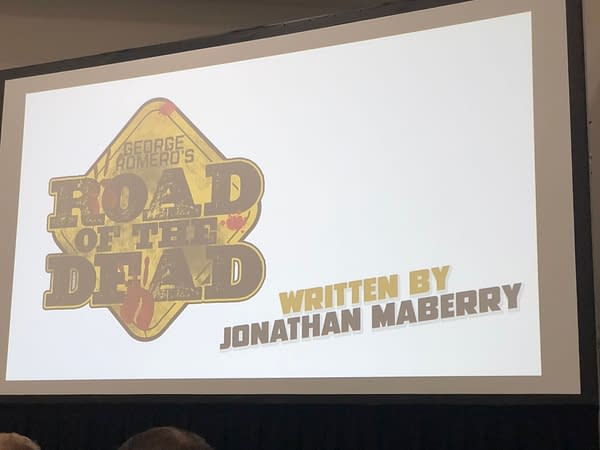 And now it will be a three-issue comic book series, written by Jonathan Mayberry. A prequel to George's final zombie film, Survival of the Dead, it will tell a story about a possible cure to the zombie outbreak and gangs trying to get to be the one who has it.
With covers by Drew Moss and Santiperez.
---
---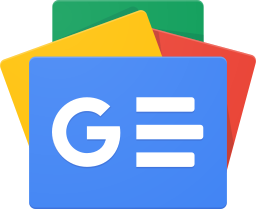 Stay up-to-date and support the site by following Bleeding Cool on Google News today!