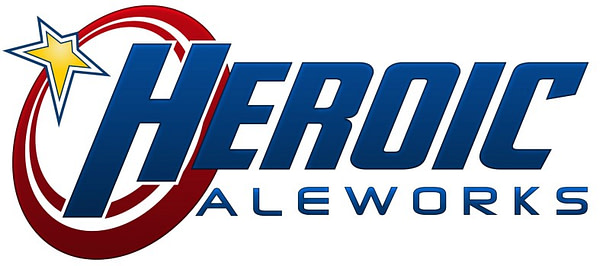 Olly MacNamee writes
Now I love booze and I love comics, but which is better? Well, on this occasion, there isn't only one way to find out – to paraphrase Harry Hill – as both collide like infinite earths in crisis in a new brewing venture, Heroic Ales, coming out of Woodbridge, Virginia.
With art provided by Halo artist, Ian Richardson (and it looks amazing, as you can see from the label art we were exclusively provided) these are not only a good looking set of craft ales, but another sign that American craft beers are only getting better and better. But, I'll let Kate Hoke, of Heroic Ales, explain their secret origin! And it all started over a brunch and the start of something special. And, you can all rest easy in the knowledge that no radioactive spiders were harmed in the making of these ales.
---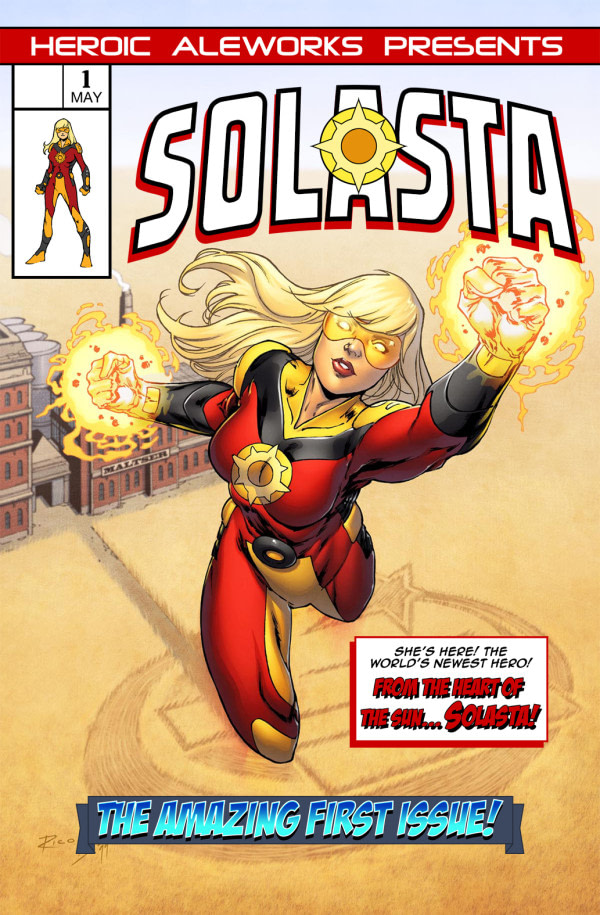 Heroic Aleworks represents the culmination of a dream that began at an unassuming brunch in January 2013 when a mutual friend introduced Tim Hoke to Jon Groner. Their shared love of craft beer and passion for homebrewing first led Tim and Jon to found the Prince William Brewer's Guild, a brewing club that has taken on a life of its own over the past three years. Eventually, Tim and Jon realized their calling was more than a hobby and began to make plans for a professional brewery to bring their exceptional beers to an underserved Northern Virginia market. But let's face it, craft beer is an ever-expanding market, so to rise above the tide of newcomers in this industry, the guys knew they'd have to come up with a concept that went beyond merely great beer.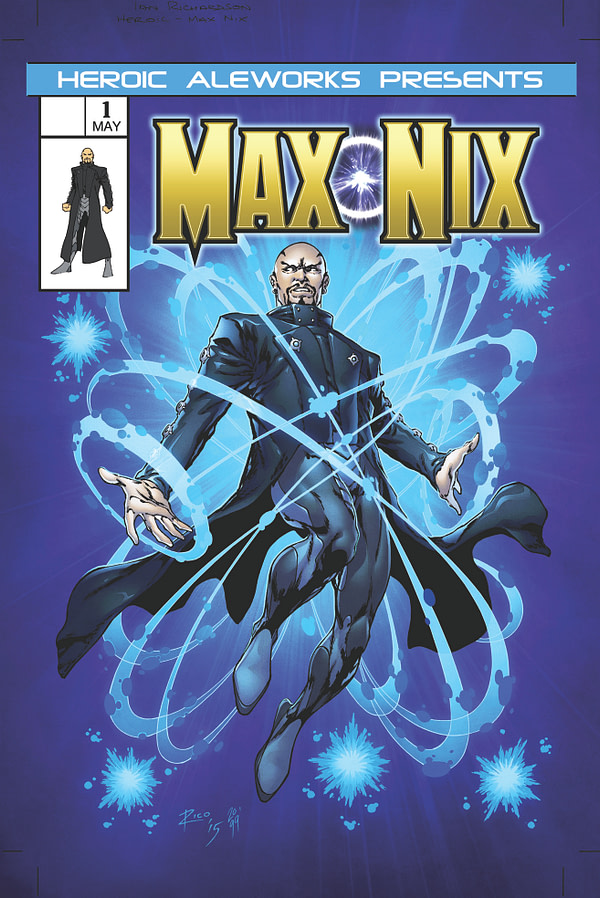 Fortunately, Tim and Jon aren't just brewers, they're NERDS! Star Trek – Next Generation was the starting point of mutual appreciation for general geek culture, and the concept grew from there to comprise comic books, gaming, and eventually the creation of our own comic book universe. Thus, Heroic Aleworks was born, and we're doing things a little differently than your average craft brewery. Of course we're making fantastic beers and giving you a great place to drink them, but we're planning to get weird – on a number of levels.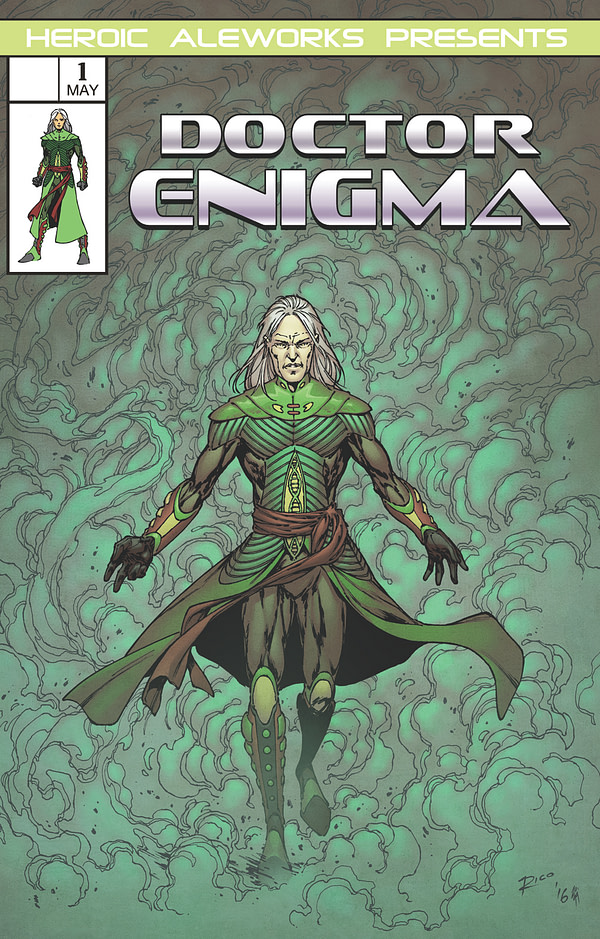 First, we're going to explore a whole world of styles. While we still intend to specialize in the best of European lagers and ale, we will also brew old world, new world, ancient, and even unknown styles – at least to American beer drinkers.
Second, and more importantly, all of this creativity will be realized not just in the beer, but graphically and physically in our branding and in our taproom. The basic idea is that every beer we create represents a superhero or villain. We have our flagship team of heroes that will always be on tap at our place, and will be available in local restaurants and grocery stores. Our dedicated team of heroes will be complemented by a supporting cast of seasonals and special release beers that represent villains or allies that will live or die based on input from consumers about each beer. Further, each beer's character will be illustrated in stunning detail by leading international and local comic artists. We will integrate these characters into an ongoing storyline that will be published online and in annual print editions.
Finally, more than just offering great beer and a comic book concept, we plan to transform our taproom into a vibrant experience that will appeal to the geek community and beyond. Most will come simply to enjoy the amazing beer, but we will also feature geek trivia nights, cosplay events, role play gaming nights, an entirely free arcade, and more as we grow."
Booze, a bar and the aim to do something a little different too.
Cheers, America.