Once upon a time, then-Marvel publisher Bill Jemas used to refer to his rival DC Comics as 'AOL Comics'. Warner Bros and AOL had merged, he used it as an insult, a shot across the bows. This kind of thing.
The average Marvel book sells over 50,000 units per month. The average AOL book sells under 25,000. Marvel books sell twice as fast as AOL books.
He also wrote and published a comic called Marville in which the son of Ted Turner and Jane Fonda in the 51st century, Kal-AOL, is sent by his father to 2002 in a time machine made out of Playstation parts and Atari controllers, as his hometown is being destroyed by meteors.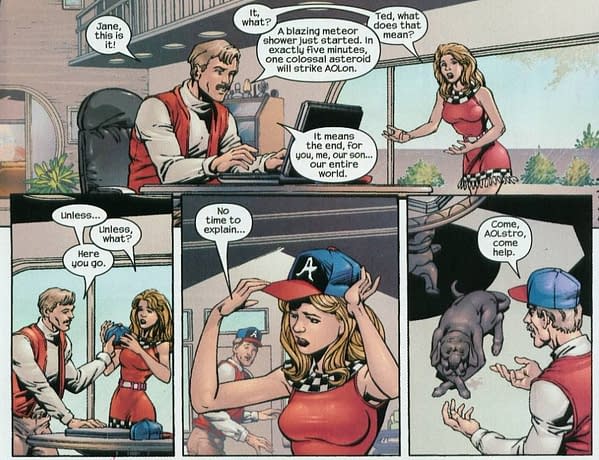 Yup.
Anyway, this week, Bleeding Cool has reported a couple of times on Bill Jemas's new comic book publisher, Artists, Writers & Artisans Inc, the names of their launch titles, that ex-Marvel EIC Axel Alonso is working for them and also where the first five million dollars of investment has come from.
One of those sources is Jon Miller, who ran AOL for four years, was Chairman and CEO of Rupert Murdoch's Digital Media Group and is now creating a portfolio of digital media companies backed by multi-billion investment firm TPG Capital.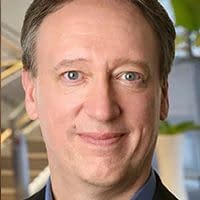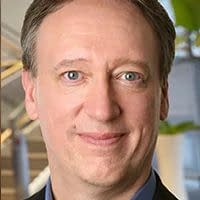 If Bill Jemas is working with the guy who used to run AOL… could that give everyone license to call the new company AOL Comics as well now? You know, if only in jest?
Amazing how these things come around…
Enjoyed this article? Share it!