It's something that Safari Pearl Comics of Moscow, Idaho does every year. And it's worth celebrating. For Thanksgiving, the store will be open through the day, from 1pm to 8pm PT, but not for selling comics. Instead, they will host a full Thanksgiving dinner, and will welcome customers who can't get home for the holiday, who have been working a full shift so unable to cook, or who may not have family or friends close by at this time.
You have to bring your own drinks, but they will have turkey with stuffing, potatoes and gravy. Attendees are asked to bring a side dish, dessert, or appetizer to share if theycan. And you must get ready to play a lot of board games with everyone else. It's also perfectly acceptable for those who want a quick break from their family to attend as well… if only long enough to play a quick game of Castle Panic or Pandemic.
The store will be open for business again on Friday the 29th. But today – it's for the comic book store's extended family… who have promised pecan pie and gluten-free pumpkin cake. Nice one, Safari Pearl Comics. Anyone else doing similar?
Safari Pearl Comics is at 660 W Pullman Rd Moscow, Idaho 83843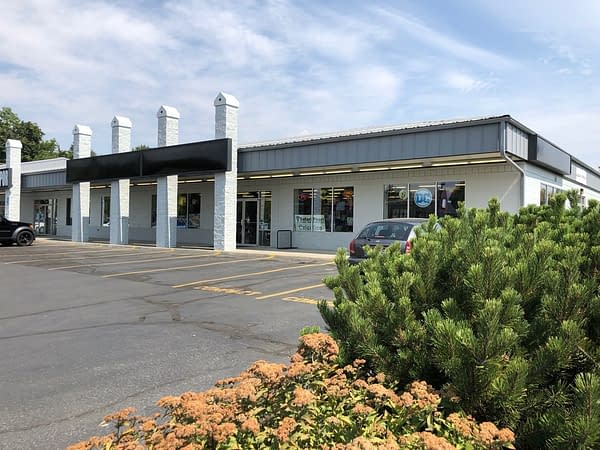 Enjoyed this article? Share it!