Image Expo San Diego Comic Con 2014 Edition Sells Out In Just One Minute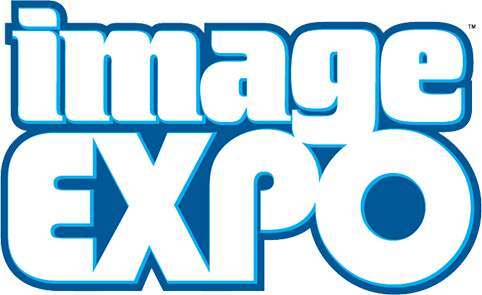 Well, that was fast.
Faster than San Diego Comic Con sells out in fact.
One minute. All the tickets to Image Comics showing off their wares, live on stage with surprise appearances of creators and a bunch of new projects, as well as exclusive comics and a sense of specialness… gone,
For those who say San Diego Comic Con is not about the comics, here's your proof.