Image Expo To Take Place At ECCC On Wednesday, April 6th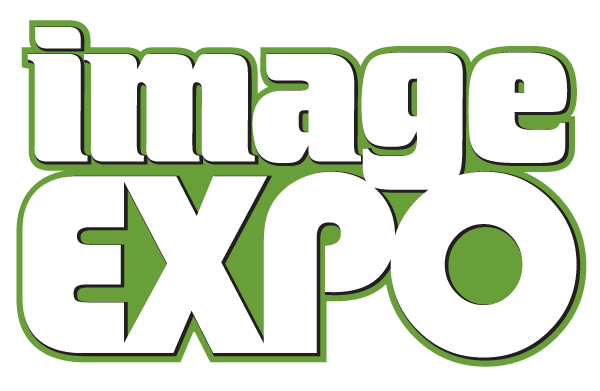 Image Expo is the sporadic event for all things Image Comics that specialises in announcing a number of big projects from creators for the publisher, most of which get published, some even in the same year of being announced.
They've allied themselves with ReedPOP to be part of the Emerald City Comicon this year in Seattle on Wednesday, April 6th, from 10 am to 6 pm at the Showbox Market theater.
It's here for fans, retailers and press (in fact if you want to be one of the latter, get in touch)
They've already announced Leila del Duca, Joe Harris, Rick Remender, Alison Sampson and Jonathan Hickman with more to come and they always have surprises they roll out on the day.
Tickets to the event are now available for sale. They will go fast. Especially since flipping any exclusive comics on sale at the show is usually a way to make more than that money bag.
They are also including a Spring Formal dance. Any chance of getting Kieron Gillen to hit the decks? Time to move on from Thought Bubble?