Posted in: Comics | Tagged: Comics, entertainment
---
Jack Chick, Creator Of The Infamous Chick Tract Comics, Died At The Weekend
Chick Publications, publisher of the infamous Chick Tracts, announced that the man who gave them their name, died on Sunday evening, aged 92. These comics, spread far and wide were famed for promoting conspiracies that attacked everyone from gays to Jews (though he was a Zionist), to Freemasons to Catholics – and it was attacks on that that latter group that saw his work removed from Christian bookshops. From the sixties to the seventies, Chick wrote, drew and published these comics himself but they hired other artists as his publishing company became established. Translated into over 100 languages, the Chick Tracts used the popular and easy to digest medium of comic books to spread the very worst examples of hate speech, globally. They were the Westboro Baptist Church in comic book form. The comics will continue to be published, and his legacy will outlive him. After all, it's almost Hallowe'en?
---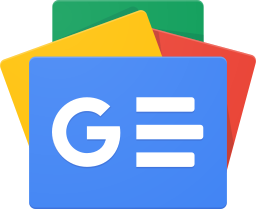 Stay up-to-date and support the site by following Bleeding Cool on Google News today!