Jason David Frank To Return To Phoenix Comic Con After The Incident This Past May
It was shocking news to hear this past May when a gunman was arrested at the Phoenix Comic Con. He identified himself as the Punisher and told police that he was there to kill bad cops and actor Jason David Frank. The news was even more shocking for attendees and exhibitors (myself included) to learn how the quick action of a few Phoenix police officers prevented the loss of life and a potential panic situation.
Three uniformed officers were able to apprehend the gunman without any shots being fired. Had the man gotten off a shot or if the police had chosen to shoot him instead physically restraining him, it could've caused mass panic and led to many more injuries. The convention staff had to quickly ramp up security to address the issue, which caused for some tight restrictions on props and long security lines the next day. But had a shot gone off, the likelihood is that the show itself would've been cancelled all together.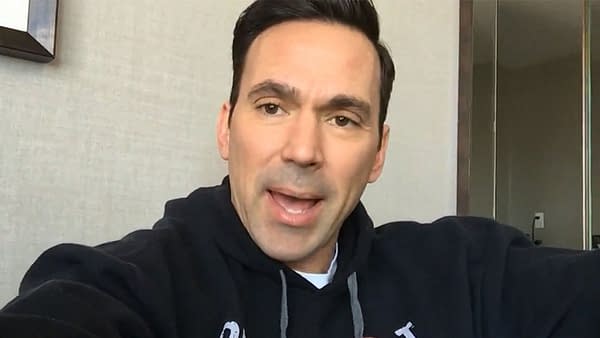 Frank, the former Green Power Ranger and slated to play Bloodshot in the upcoming Ninjak vs. the Valiant Universe web series, appeared on the Phoenix Comicon's Facebook feed just moments ago where he announced that he will be returning to the convention in May. He acknowledged last year's incident, but took the time to point out his love of the convention and the exemplary security team and staff of the show. He also talked about the already-growing guest list for this years convention that started with an earlier announcement this week that Guardians of the Galaxy stars Michael Rooker, Sean Gunn, and Dave Bautista would be attending. They're also bringing out William Shatner.
I made a trip out to their smaller winter show this past weekend, the Phoenix Fan Fest, and got to see some of the new security procedures. They were using RFID wristbands that allowed you to check in and out of the convention, and they had metal-detecting wands at the entrance. The process went very quickly, but again this is a much smaller show. I hope to be out at the convention in May to see how it goes.
And respect to Frank for heading back to the show again this year. I don't think anyone would've blamed him for skipping it after what happened.
---
---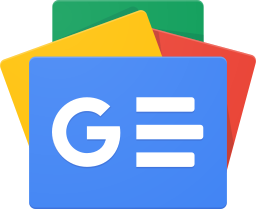 Stay up-to-date and support the site by following Bleeding Cool on Google News today!