Jessica Olien is the author and illustrator of number of pre-school books such as The Blobfish Book, Shark Detective, Adrift: An Odd Couple of Polar Bears, and Right Now all with Balzer+Bray. She is also the illustrator of Hamsters Don't Fight Fires from HarperCollins. Her cartoons and illustrations have been published in the New Yorker, Spiralbound, the Hairpin and Condé Nast Traveler. She has also worked as a journalist and lived in Egypt, Thailand and the Netherlands, with writing for adults published in Slate, Salon, Bust, Pacific Standard, The Atlantic, McSweeney's, Jezebel, Marie Claire and more. She currently lives in Brooklyn and works from her studio in the Pencil Factory.
And now Jessica Olien has her graphic novel debut scheduled for 2023. Fox Hall is a middle-grade graphic novel that Publishers Weekly describes as "when 12-year-old Nora is sent away to one of the first boarding schools for girls in Victorian England, she and outcast classmate Ida discover a sinister plot to rid the school of their favorite teacher. Inspired by the women's suffrage movement, the girls decide to take action and uncover the mysteries of Fox Hall."
Fox Hall will be acquired by Brian Geffen for publication at Henry Holt Books For Young Readers, part of US Macmillan. Jessica Olien's agent Meredith Kaffel Simonoff at DeFiore and Company negotiated the deal for world rights.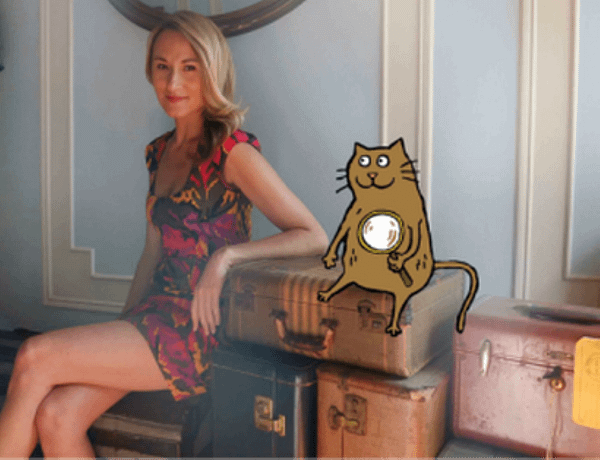 Henry Holt and Company is an American book publishing company based in New York City and one of the oldest publishers in the United States. It was founded in 1866 by Henry Holt and Frederick Leypold and currently, the company publishes in the fields of American and international fiction, biography, history and politics, science, psychology, and health, as well as books for children's literature. In the US, it operates under Macmillan Publishers.
Enjoyed this article? Share it!