Julie and Shawna Benson and Javier Fernández Take Over Green Arrow Comic in August #WonderCon 2018
Julie Benson and Shawna Benson, writers for The 100 and Batgirl And The Birds Of Prey, will be moving from the latter title, ending in May, to take over the Green Arrow comic, beginning with the already-solicited Green Arrow Annual #2.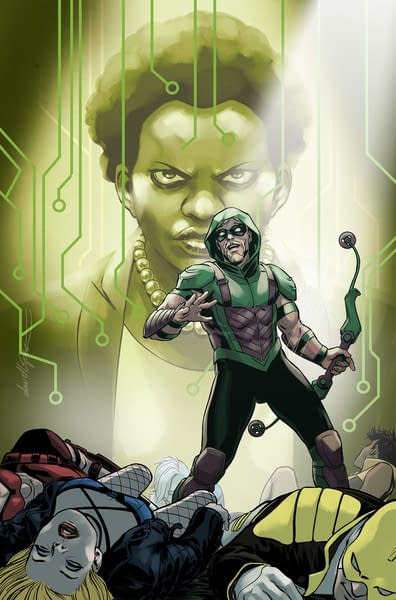 Announced at the DC Universe panel at WonderCon 2018, their run on the ongoing series will see them taking over Benjamin Percy with Green Arrow #43 in August, with Javier Fernandez as the book's artist.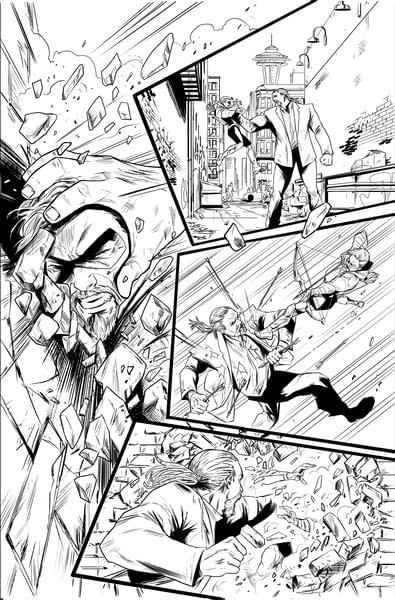 And they will be bringing Black Canary with them.
In GREEN ARROW ANNUAL #2, entitled rich-boy Oliver Queen grew up a member of elite society. But after a drunken escapade left him stranded on a deserted island, Oliver learned to survive and become more than a man—he became a hunter. He became a survivor. But when Green Arrow comes face-to-face with a challenge he never saw coming, his entire worldview—his reason for being a hero—comes into question. Because that challenge has a name: Amanda Waller!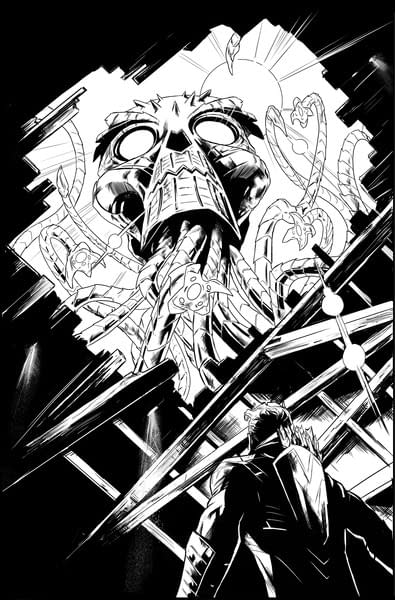 And here's that solicit with Green Arrow Annual #2.
GREEN ARROW ANNUAL #2
(W) Julie Benson, Shawna Benson (A) Carmen Nunez Carnero (CA) David Lopez
Entitled rich boy Oliver Queen grew up a member of elite society. But after a drunken escapade left him stranded on a deserted island, Oliver learned to survive and become more than a man – he became a hunter. He became a survivor. He became a hero. But when Green Arrow comes face-to-face with a challenge he never saw coming, his entire worldview – his reason for being a hero – comes into question. Because that challenge has a name: Amanda Waller! In Shops: May 30, 2018
SRP: $4.99