Rebecca "Tay" Taylor was an assistant editor, then editor at DC Comics since 2015, after working as an editor at Archaia, then Boom Studios who purchased Archaia, since 2010. An assistant editor to Eddie Berganza, she was promoted to Editor when Berganza was fired halfway through the Metal crossover event from Scott Snyder and Greg Capullo, which saw her made editor of Metal, Justice League, Flash, Justice League Dark and Justice League Odyssey. At the end of last year, she became a freelance editor but Bleeding Cool can now reveal she is going fulltime with Vault Comics' young readers imprint, Myriad. Vault is best known for publishing comics such as Heathen, These Savage Shores, Fearscape, Friendo and more.Beginning in the autumn of 2020, Myriad will be publishing fantasy and science fiction graphic novels for children and teens. Taylor will run editorial and acquisitions for the line, while marketing and sales roles will be shared with Vault's core staff.  As a result, Taylor has opened submissions for the Myriad line, encouraging creators to submit fun and exciting science-fiction and fantasy stories geared toward young readers. Submissions can be made here. Taylor will be attending the American Library Association's ALA Midwinter conference, from January 25th to 27th in Philadelphia, as both Vault and Myriad expand their presence at book, indie, small press and pop culture events.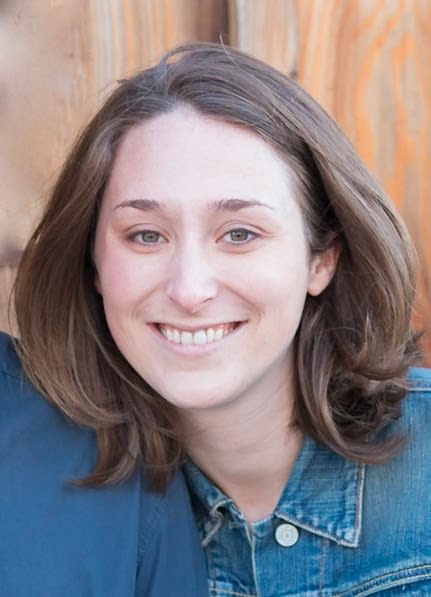 Vault EVP Tim Daniel, will guide the look of the line along with Taylor. She says  "I am thrilled and honored to be joining the incredible team at Vault. Over the last few years, Vault has built a superlative reputation for making thoughtful and dynamic comics in the sci-fi and fantasy spaces. I cannot wait to expand that mission to young readers through Myriad and help grow the library of quality sci-fi and fantasy graphic novels for kids and young adults."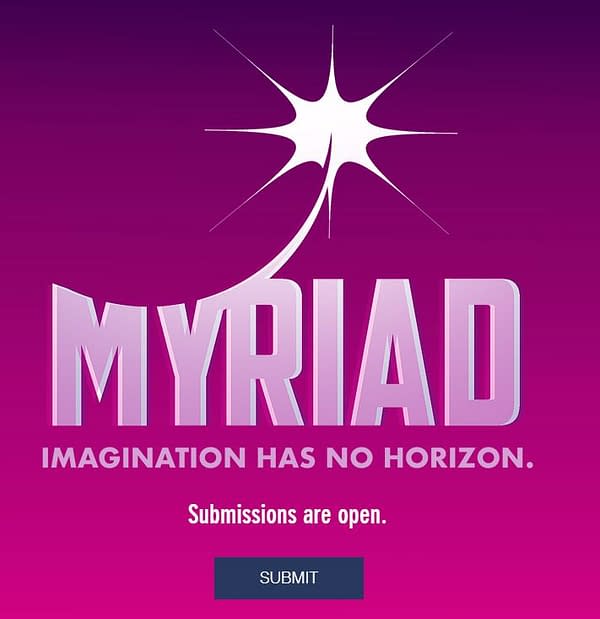 Taylor will report directly to Vault's CCO & Editor-in-Chief, Adrian Wassel. Wassel says "Tay is the sharpest editor working in comics. We share vision and method at nearly every level and still manage to challenge each other daily. Her passion and experience in acquiring and editing comics for young readers makes her the perfect addition to the team—and the perfect person to steer Myriad for years to come. I'm in awe of the work she's done, as is every creator who's ever had the privilege of working with her. I'm further awed that she chose Vault as her home to help grow Myriad into an enduring brand. What can you expect from Tay Taylor at Vault? I'd say prepare yourselves for the future of comics, but it's already too late; in the very best way, you're not ready."
Enjoyed this article? Share it!