Some comic conventions are about comics. Some about wrestlers. Many are somewhere in between. But Lake Como Comic Con is about artwork. The guests are all comic book artists – some write as well, but it's all about the art. It's a place to buy original art from the artists, get commissions, buy sketchbooks (sketched and signed), prints with dealers there selling original comic book art, and one stall actually selling comics featuring the guests at the show.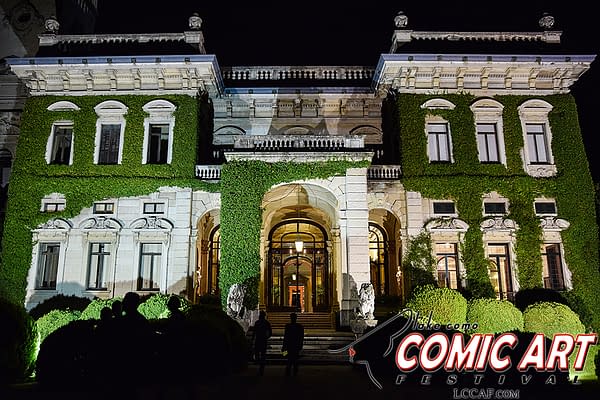 So naturally, it's set somewhere just as beautiful. No square box near an airport, for Lake Como, it takes place in and around Villa Erba, right on the famous Italian lake.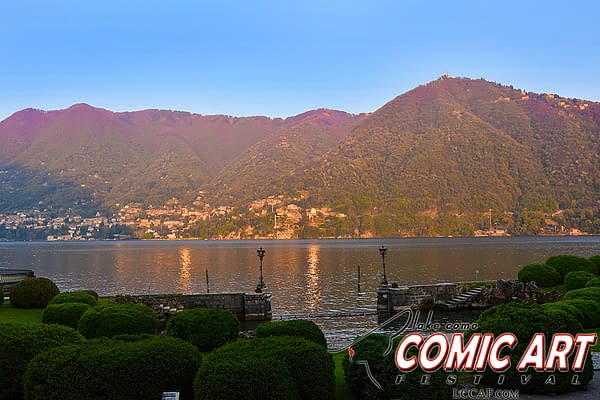 Here are the creators announced for 2020's show in May so far. There will be more, but the names are big, bold and brash.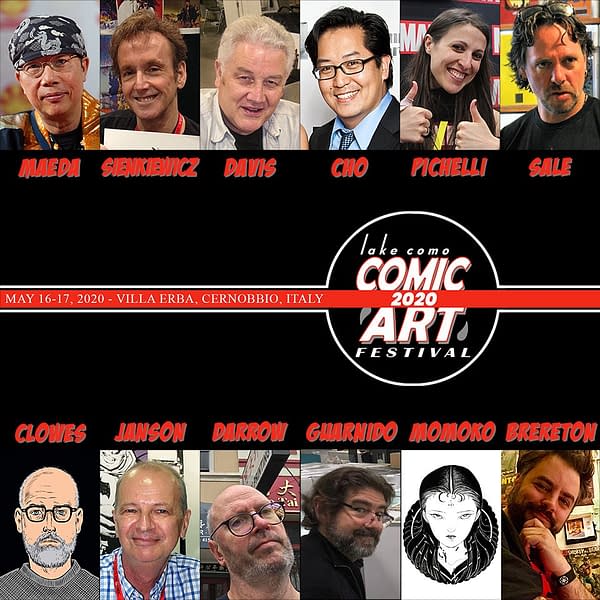 Dan Brereton
Frank Cho
Daniel Clowes
Geoff Darrow
Alan Davis
Juanjo Guarnido
Klaus Janson
Toshio Maeda
Peach Momoko
Sara Pichelli
Tim Sale
Bill Sienkiewicz
More to be added but here's how the list looked in previous years: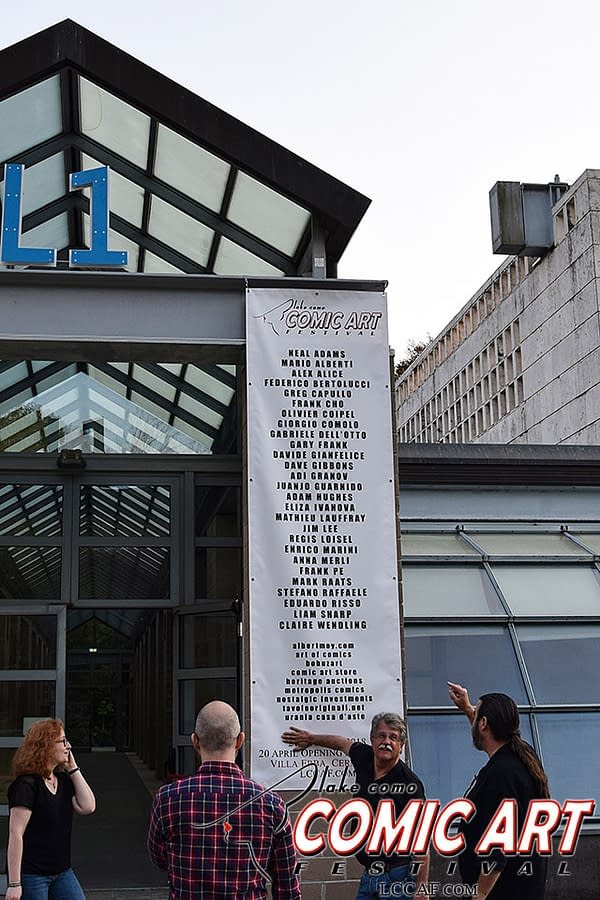 Rather than huge crowds, they limit the attendees and charge a large whack on the tickets instead, creating a very exclusive event, so everyone who can afford to gets to meet and talk with the creators whose work they admire so. One day tickets are €125, two days are €200, and that's for the lowest tier.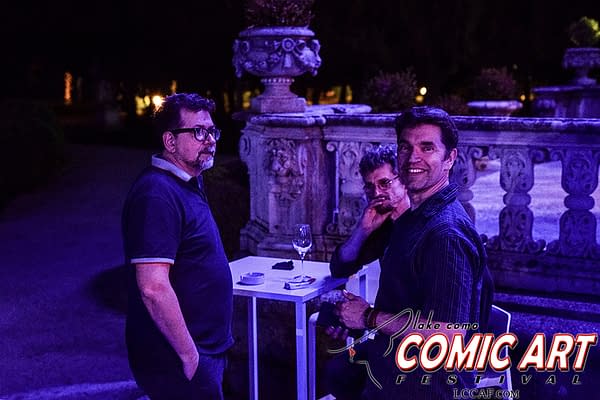 For Friday night reception and a copy of the portfolio created for the event, you'll pay €450 for the weekend. They do however include free entry for fourteen-year-olds and under.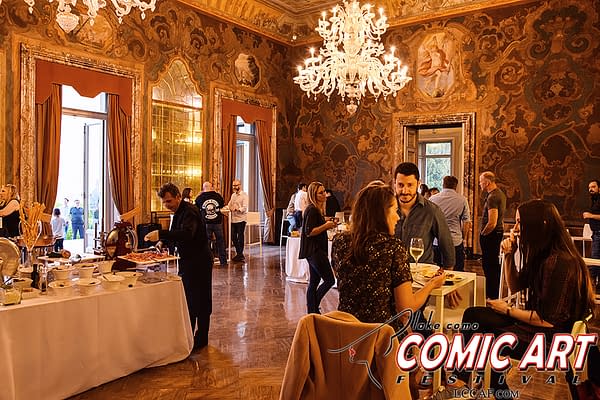 If you are the kind of person who can afford to buy original comic book art, it's not a question if you can afford to go, but if you can afford not to go… May 2020. Yeah, I'm thinking about it. Tickets are available here. How's your Italian?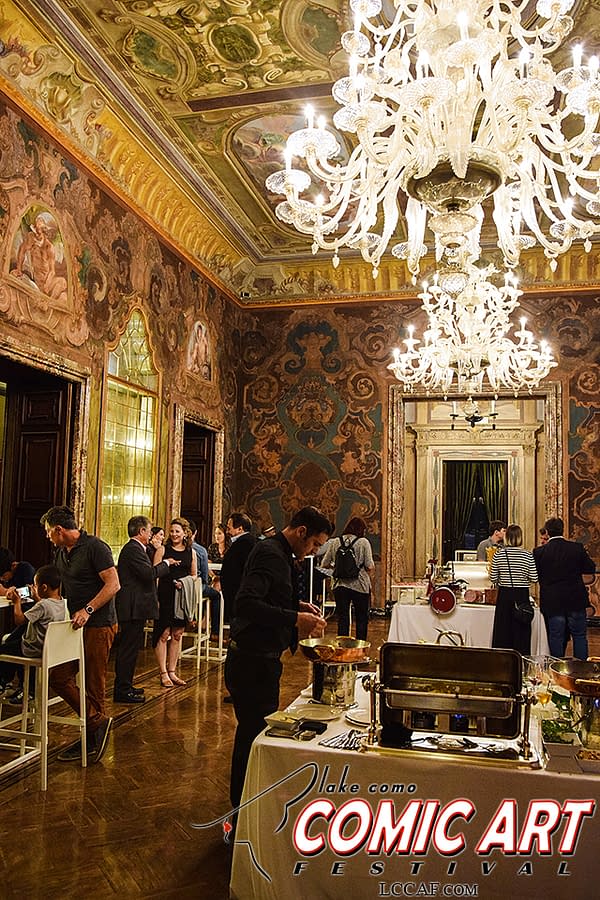 Enjoyed this article? Share it!