This past weekend, I found myself walking through a Barnes & Noble not too far from my house browsing books. The usual selections were displayed at the front of the store, but one book in particular caught me by surprise. There, in the distance I saw a "What Teens Are Reading Next" table and was overjoyed to find the Lumberjanes Vol. 2 TP on the table. It's no surprise, the book has been widely popular amongst young adults, but it was so refreshing to see it on a main table.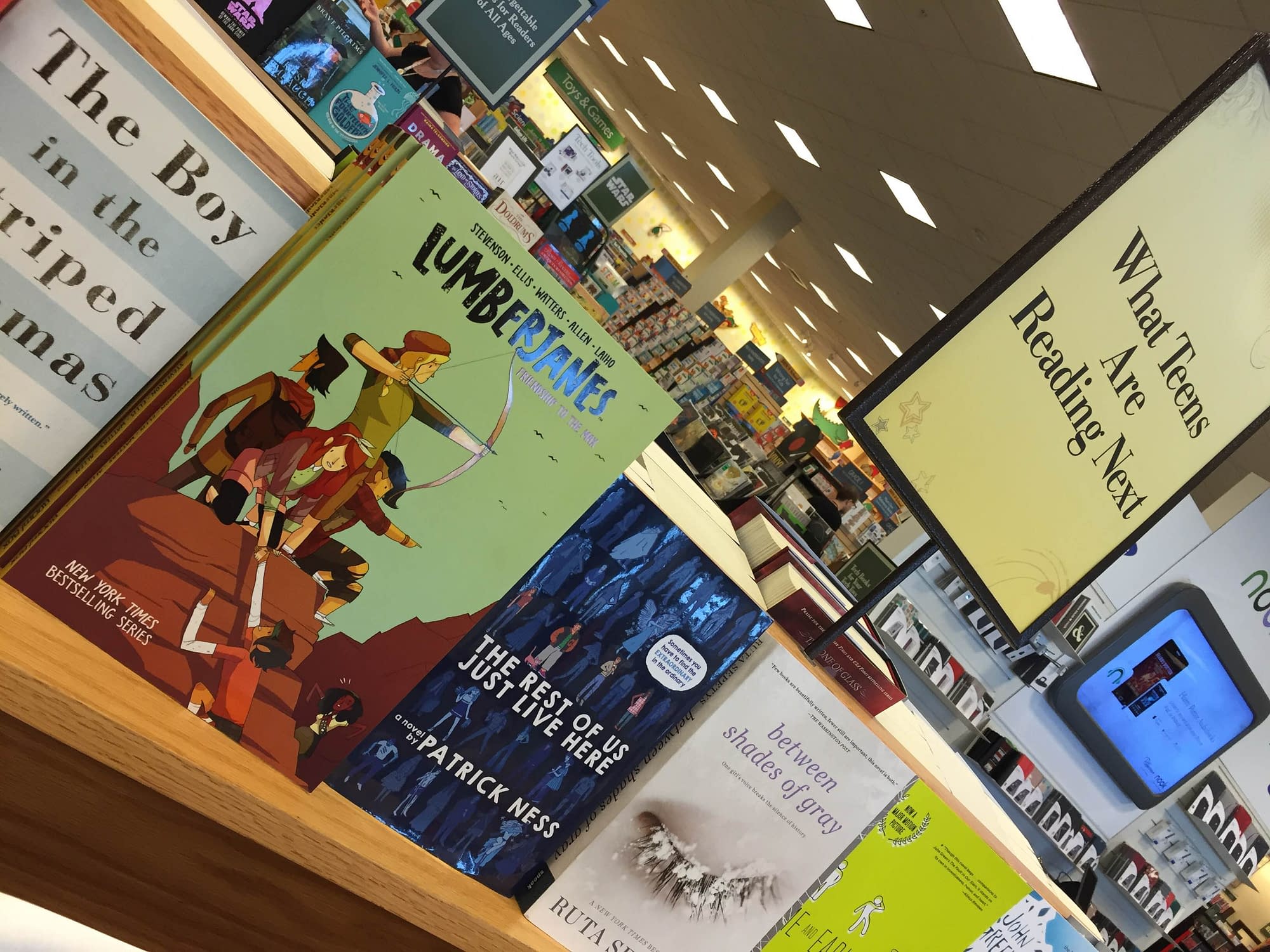 So what does this mean? My hope is that graphic novels and comics will continue to take up more space. Teen readers are certainly branching out, and some solid evidence came from the Young Adult Library Service Association. View their best of list here. I think things can only get better from this point forward.
Enjoyed this article? Share it!